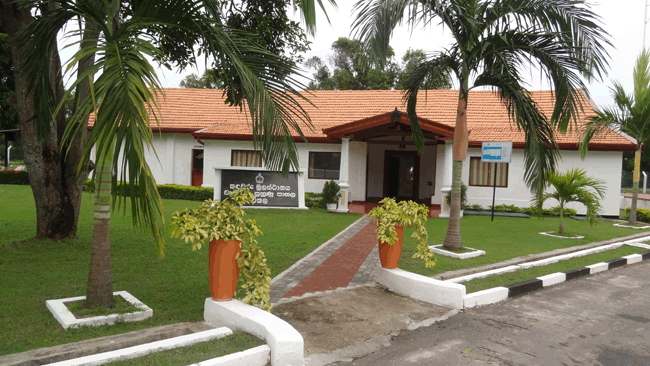 Sri Lanka Air Force Trade Training School - Ekala, being one of the prime Training Institutions of SLAF, is geared to conduct Basic, Advanced and Specialized Trade Training required by the SLAF. This School also conducts trade training examinations for Airmen, promotion examinations of Officers and Airmen and English language proficiency tests for personnel nominated to undergo local and overseas courses. This unit transforms Trainees, who have completed their initial combat training and have been selected to undergo trade training, to competent and qualified tradesmen to cater SLAF requirements. This School is responsible to convert a person, who does not possess any background knowledge in the selected trade, to a professionally qualified tradesman by developing his/her discipline, trade proficiency and innovative abilities.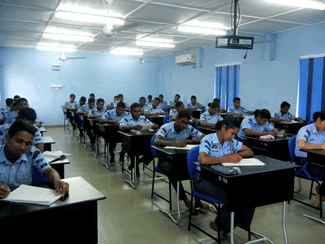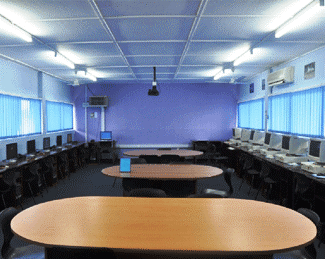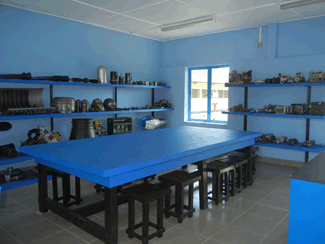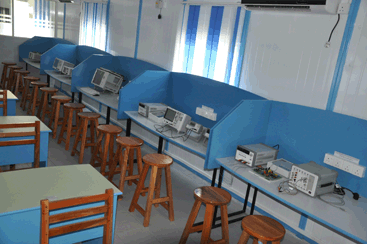 The SLAF TTS itself has the capacity to accommodate approximately 1000 Airmen and Airwomen trainees at a time and this would be extended to 1600 very soon. The school consists of more than 60 class rooms including two modern Computer Labs and a sophisticated Language Support cell and a newly built modern electronic laboratory . The class rooms are allocated for respective trades and Bay facilities are provided to conduct practical training.
As per new reforms the Commanding Officer is responsible for both the administration and training of the School. With his guidance trade training is conducted under the supervision of Officer Commanding Training and two Chief Instructors appointed for Technical and Non Technical streams. Officers are appointed to supervise both technical, non technical trade training and specialized trade training. Officers and the experienced civilian staff in the Language Support Cell conduct both English and Tamil language programmes designed for trade training courses conducted in the School. The Language Support Cell, established by kind courtesy of the British Council, is equipped with 20 computers installed with a number of English Language software for self learning. Two fully equipped Computer Labs have been established to provide professional IT training whilst the available class rooms have been modernized, to be on par with established quality standards, to provide comprehensive training. In addition, a model aircraft hangar is made available to cater the requirements of Aero tradesmen undergoing Basic and Advanced Trade Training.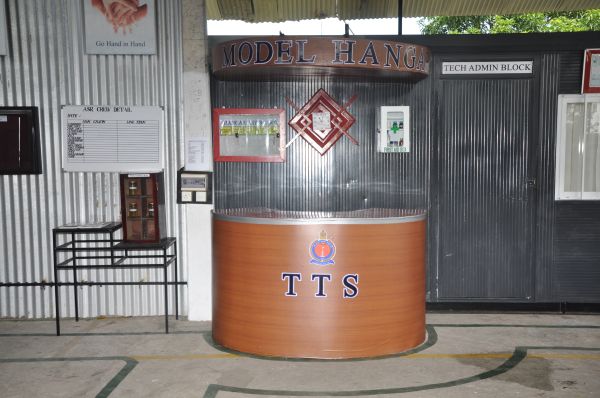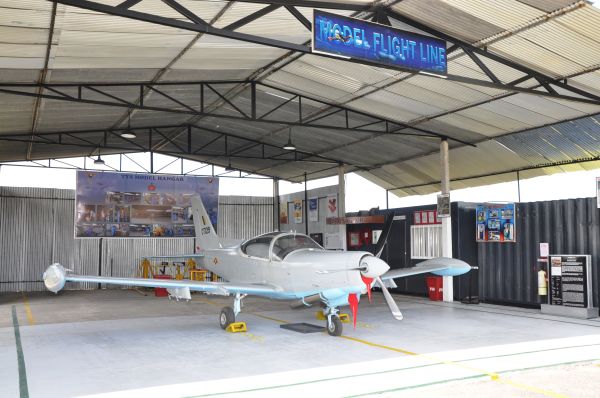 The newly built Modern Electronics Lab facilitates hands on experiences with new technology and supports the basic and advanced trainees providing practical knowledge of using logic analyzers, network analyzers, spectrum analyzers, RF Signal generators , Digital Oscilloscopes and many other modern instruments.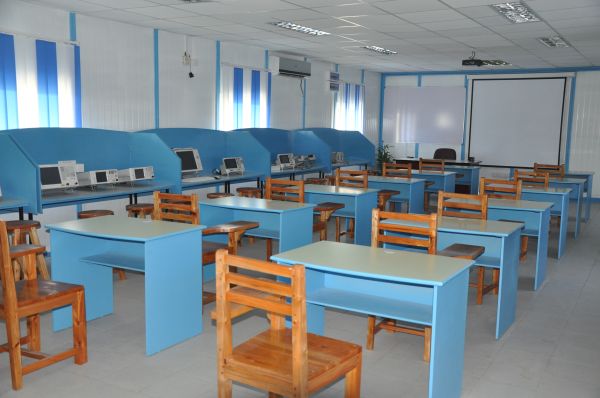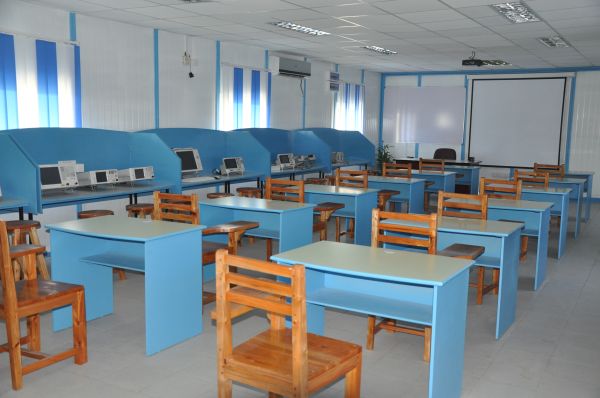 Further, to above sports and recreational facilities are provided for the trainees undergoing training in the School. Two Sports grounds are made available for trainees to carryout sports activities. Facilities are also available to play Basket ball, volleyball and tennis. A modern gymnasium and the swimming pool complex provides necessary facilities to maintain physical fitness whilst training is conducted in an aesthetic and conducive environment inside the School premises.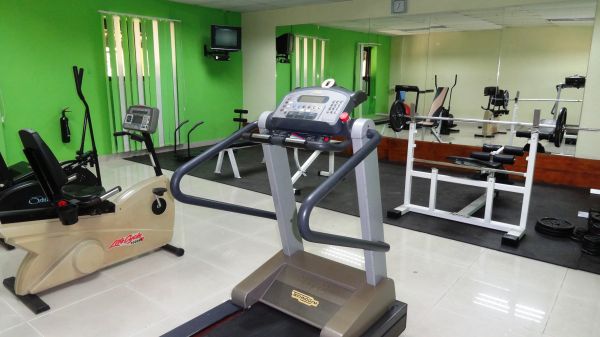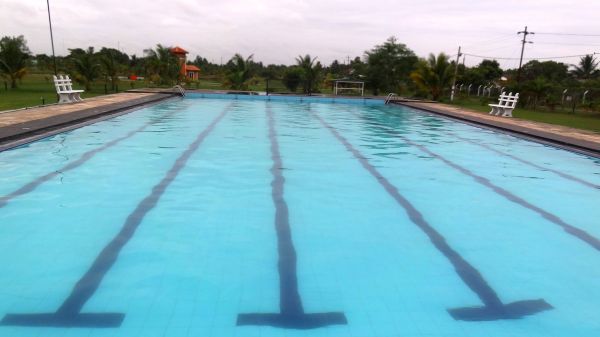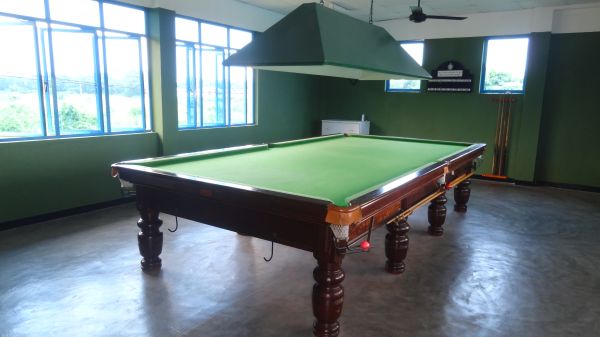 Examination Branch

The Examination branch established in this School is geared to conduct all types of Examinations such as promotion exams of officers and airmen, overseas selection tests, LTTB and CTTB for Airmen, MIC suitability tests and Staff College Selection Tests for senior officers. All these exams are conducted in liaison with the Directorate of Training.

Recruiting Office



The root of the SLAF, the Recruiting Office is also situated at the entrance of this School and conducts the full recruitment process of recruitment of Officer Cadets, Direct Entry Officers, Airmen and Airwomen. The Chief Recruiting Officer who functions from SLAF Unit CBO is available on the premises during the recruitment process

The preschool of SLAF Ekala nurtures children with education and with good values to make future citizens with good attitudes. This facility is available for the children in the neighborhood and for the service personnel's children too.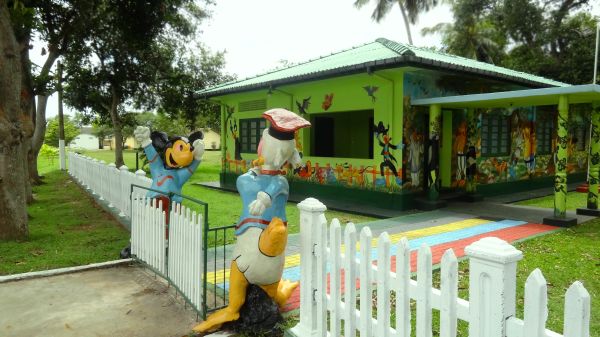 The "Agro Farm" is also an enhanced facility which has been developed in the Station. The Dairy Project too contributes to the Station immensely sharing a good profit margin providing fresh "Air Force Yoghurt".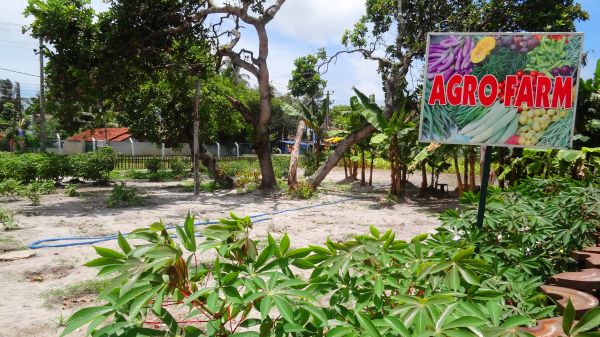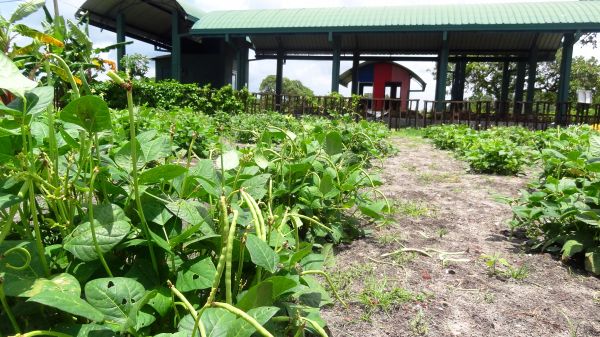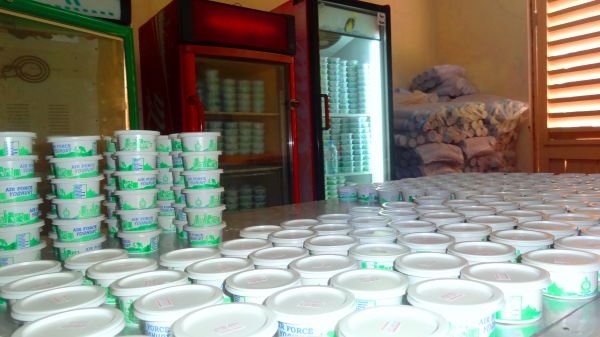 The 'Lake view Chalet' situated on the station which provides another recreational facility for officers. Another attraction on the station, the renovated lake, is equipped with a paddling boat which personnel can use as a leisure activity.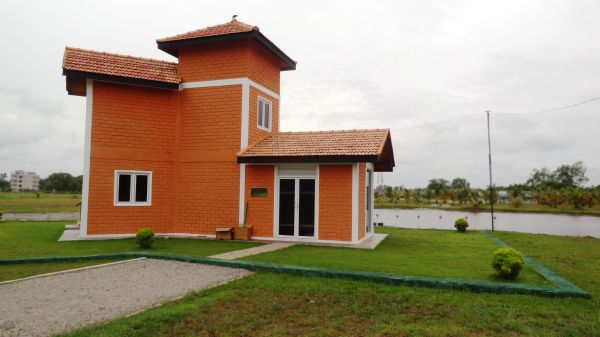 The uplifted Auditorium offers the trainees a location to use when rehearsing dramas, for performances, to watch movies, and to conduct different lectures as well as to use for different functions with the necessary facilities.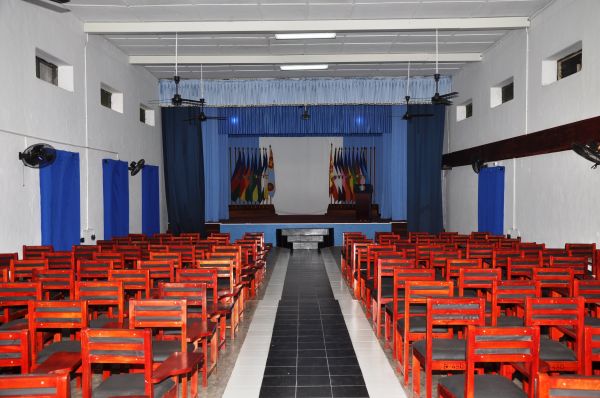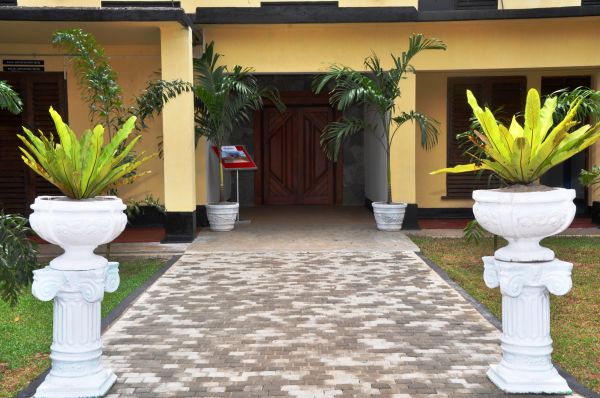 The Airmen Mess and the Sergeants Mess was also given a new face lift with the view of enhancing the facilities available to SNCO's and JNCO's and the trainees. Fixing a new light system and a newly fabricated verandah improved the beauty of the pond adjoining the Airmen's Mess. The renovated Sergeants Mess with its renovated bar area now provides SNCO's with a more spacious environment. Similarly, the Corporal's Mess also benefitted with an improved garden and interiors.