SLAF History : A New Commander Takes Over

Air Vice Marshal Mendis relinquished command of the Sri Lanka Air Force, on 1st November 1976. During AVM Mendis' command the SLAF had grown in manpower from 1,400 to 3,100 personnel, an increase of over 150%, occasioned largely by the requirements to counter the insurgency of 1971.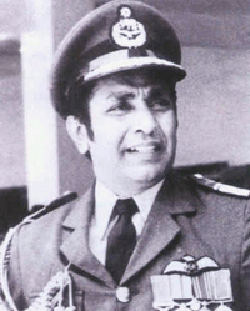 Air Commodore Harry Goonetileke became the fifth Commander of the Air Force on 1st November 1976. Air Vice Marshal Goonetileke's period of command saw the beginnings of some important reclamation work, in terms of restoring disused RAF air fields; a task that was pursued with great vigour by his successor AVM Dick Perera in later years. He also began the archival process that led in later years to the formation of the SLAF Museum and contributed greatly to SLAF sports particularly Rugby Football.
Another development in 1976, under Commander Goonetileke's initiative was the setting up of the Air Force Commando Unit headed by Flt Lt J Eksith Peiris - Flt Lt Peiris brother had just commenced the Commando Unit within the Sri Lanka Army, with impressive results.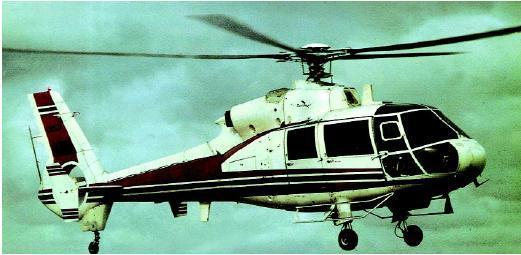 SLAF detachments were established at Wirawila (1st July 1978), Vavuniya (1st August 1978) and Minneriya (20th November 1978). They went on to become fully fledged independent Bases and Stations, in later
During AVM Goonetileke's Commandship, only two aircraft were purchased - two Dauphin SA 365c helicopters for VIP transport duties. This reflected the return to normalcy in the island.