A grand celebration took place to commemorate the 36th formation day of the Dental Unit SLAF Base Katunayake. This Dental Unit is a vital formation and a centre which has been delivering oral health care to the SLAF since 1st May 1975.
With the blessings of the Director Dental Services Air Vice Marshal Asoka Amunugama and the Commanding Officer, Dental Unit Katunayake Wg Cdr JPW Jayawickrama the doctors and staff of Dental Unit Katunayake carried out various activities commenorating the anniversary over a period of 4 days.
The first of the activities was a mobile clinic and a health education programme which were conducted for the "Sanathana" orphanage of Katana on 27 April. An educational drama was also staged as part of the health education programme and gifts were distributed among the children at the end of the days programme
On the 28 April 2011, Ven. Mahinda Thero of Abeysekararamaya conducted a Dharma Deshana where the CO of the Dental Unit, staff officers of the Directorate of Dental Services and a number of CO's of the various formations of SLAF Base Katunayake participated for the event along with all the staff of the dental unit.
Proceeding along the path of performing meritorious deeds, the Dental Unit also performed 'shramadana' at the St Joseph's home for the elderly where a lot of interaction took place between young and old.
Finally to culminate all these activities, an Annual Dental get-together was organized with the participation of AVM Asoka Amunugama as the Chief Guest. Retired Dental Officers, ex servicemen of the Dental Branch, Dental Officers, all the members of the Branch and their families participated in this memorable day of fellowship.
Mobile clinic and a health education programme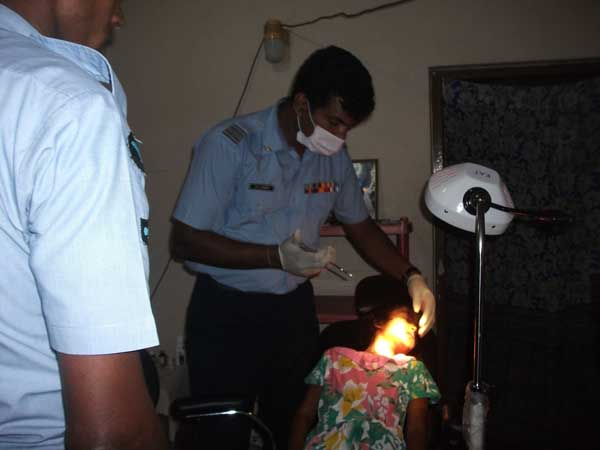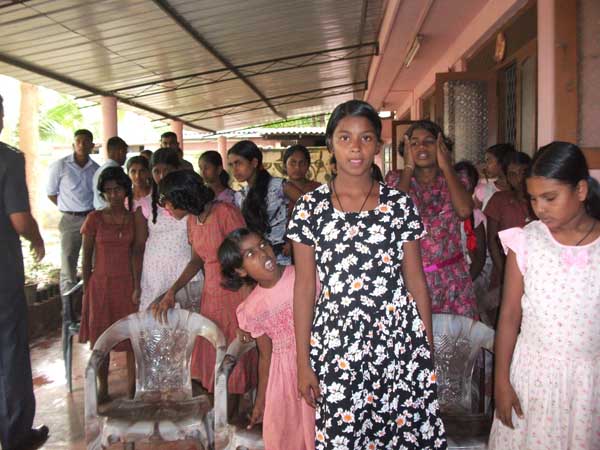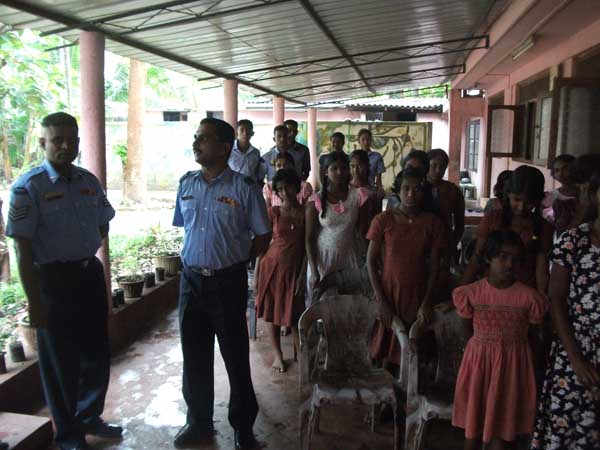 Dharma Deshana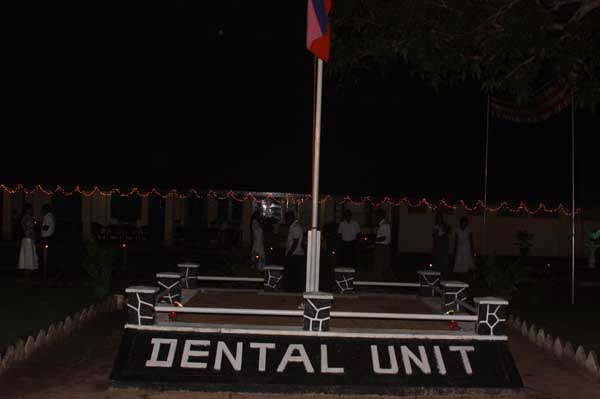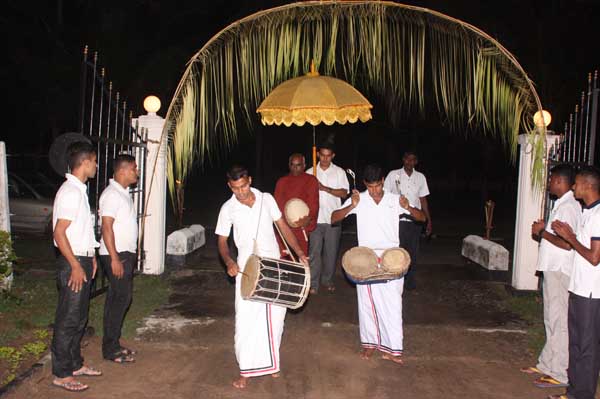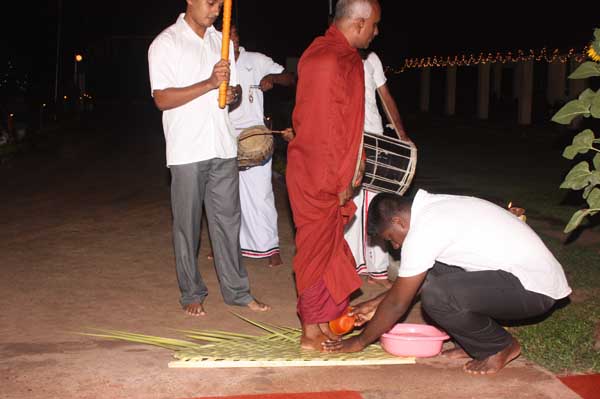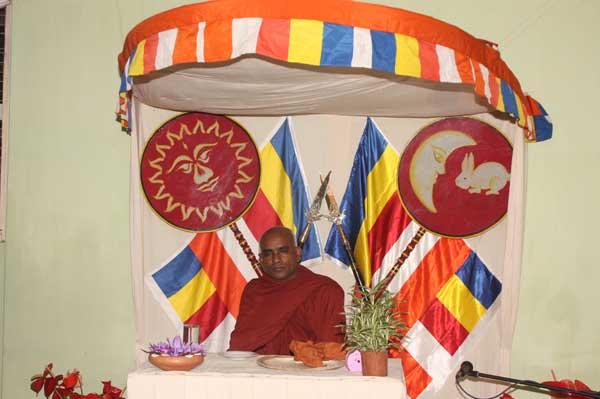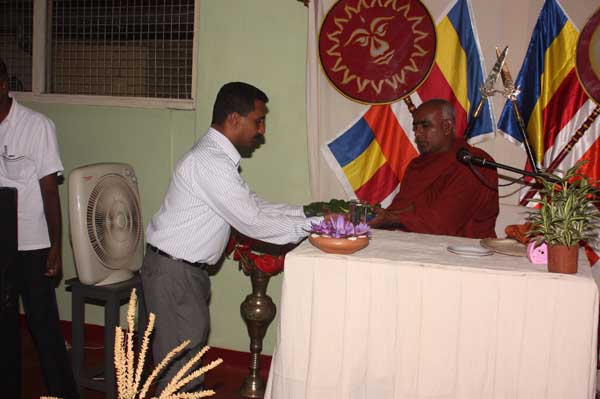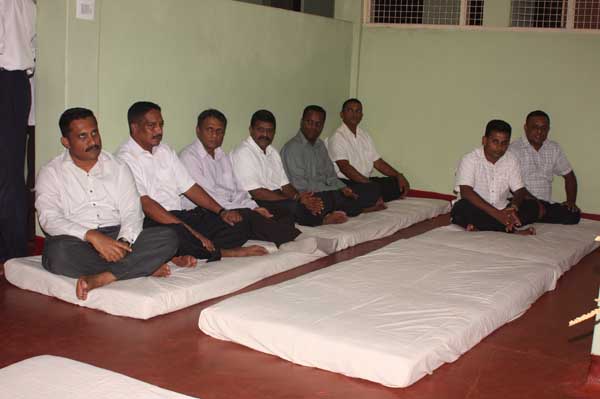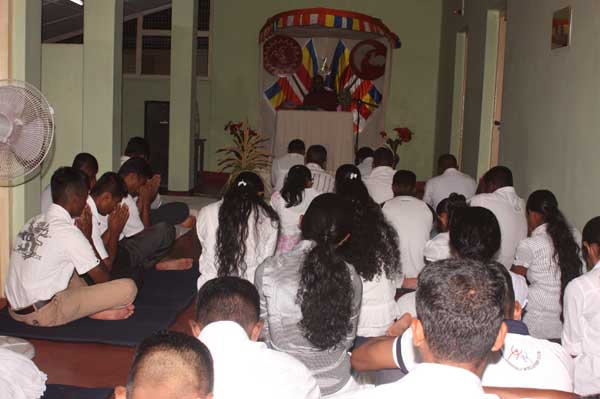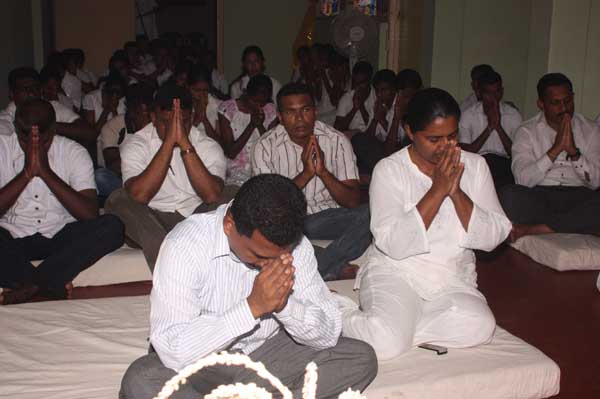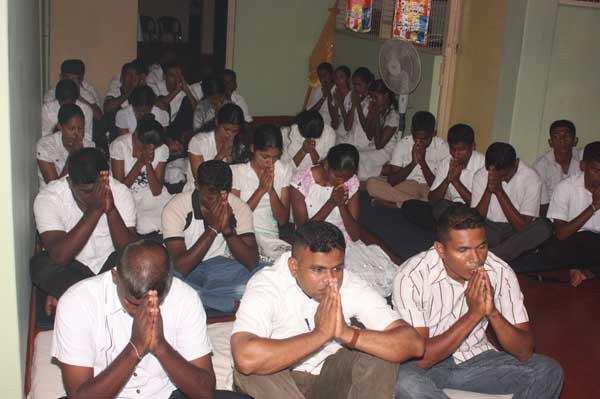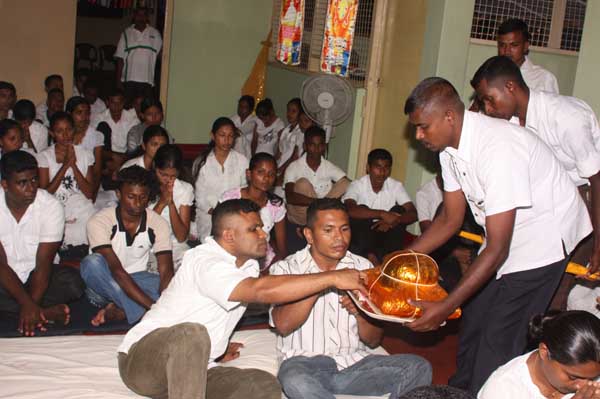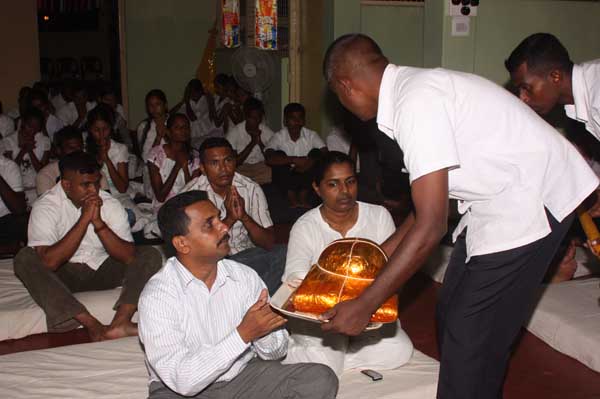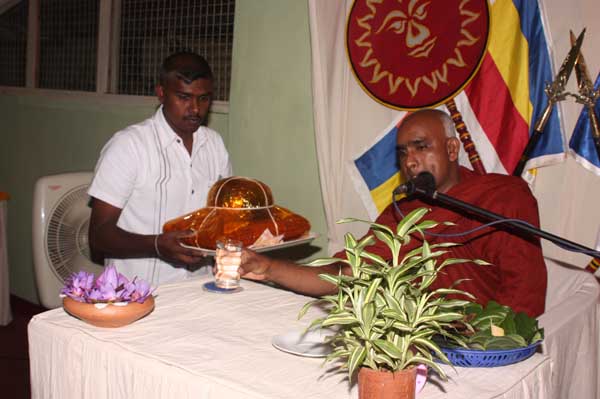 Shramadana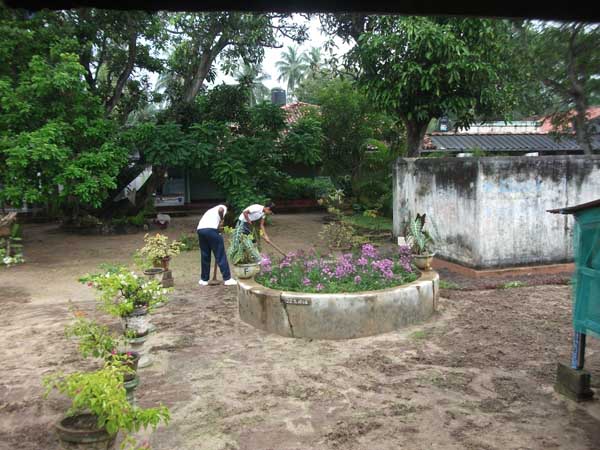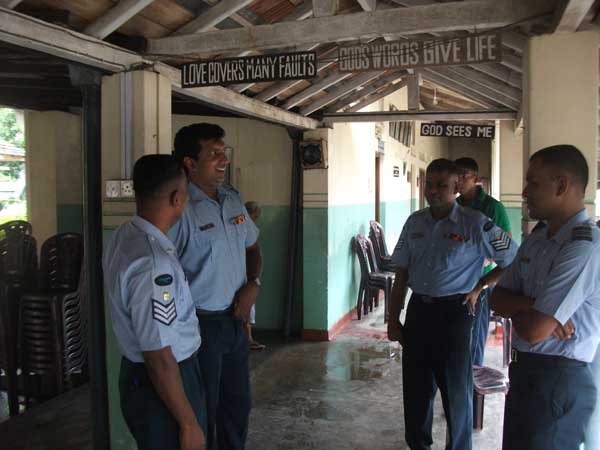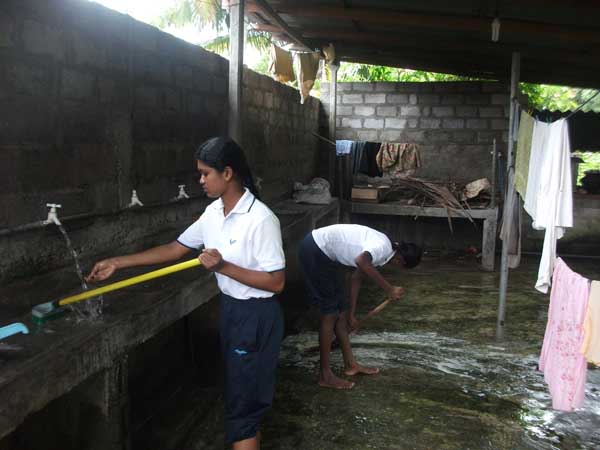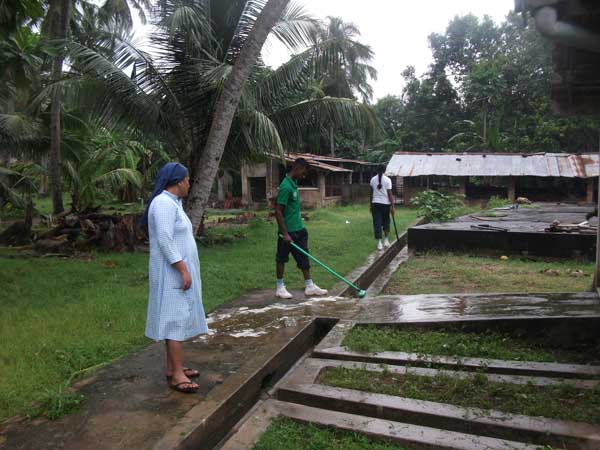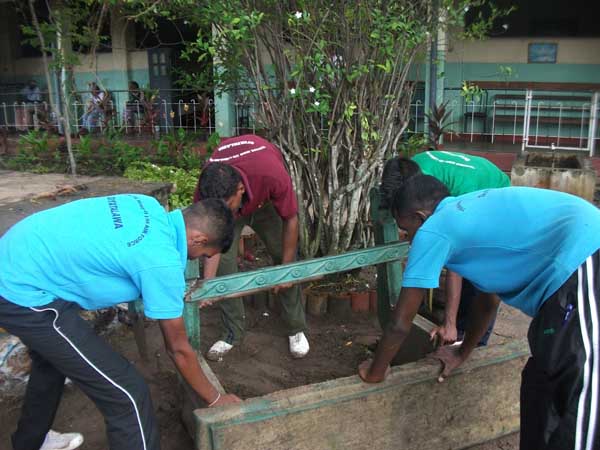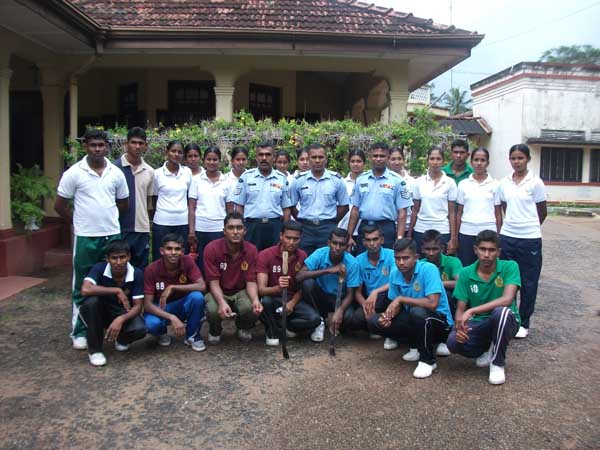 Dental get-together