No 01 Flying Training Wing of Sri Lanka Air Force Academy China Bay celebrated its 60th Anniversary on 01st of September 2011.
The Wing was first established on 1 September 1951 and over the last six decades has helped to train the bulk of pilots who served/are serving the Air Force. The last sixty years has shown the remarkable flexibility and resilience of the Wing. It has adapted to varying circumstances in times of war and peace and has innovatively pushed ahead with pilot and ATC training programs despite numerous challenges that have come its way.
From its beginnings using Chipmunk trainers, No 1 FTW now sports a mixed fleet of C150, PT6 and K8 aircraft. This combination allows it to effectively conduct basic, advanced and fighter conversion training courses for General Duty Pilot branch cadets and officers. Its pool of QFIs and infrastructure have also been utilized by AFHQ to conduct training for future ATC officers and has of late also contributed towards facilitating the BSc aviation studies degree program conducted by the SLAF Academy.
For the 60th Anniversary the Wing has planned and executed a number of social, religious and festive events. The children of neighboring Rewatha Children's Home were given the opportunity of witnessing the training wings hangers, aircraft and the routine practices. Furthermore with the participation of over 500 personnel an eye donation registration program was also held at the FTW premises.
11 Technicians were awarded certificates in recognition of their commitment and professionalism at the monthly working parade which was held on 1 Sep. This was followed by a tree planting program which aimed at reiterating the commitment of No 1 FTW and its personnel towards the conservation of the environment.
All these programs conducted between 30 Aug 11 and 2 Sep 11 received the active backing and participation of the Acting Commandant Group Captain Prasanna Ranasinghe, COs, OCs and all personnel of the SLAF Academy, an example being the eye donation program which drew pledges from 500 potential donors from all sections.
Blood Donation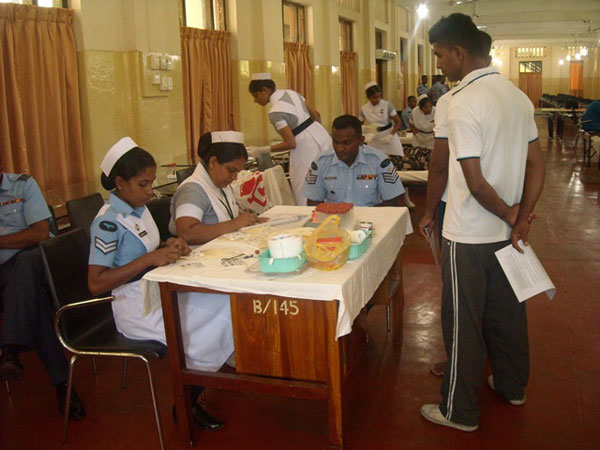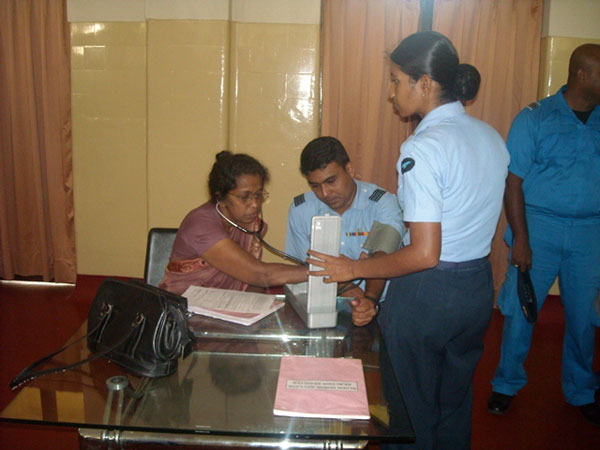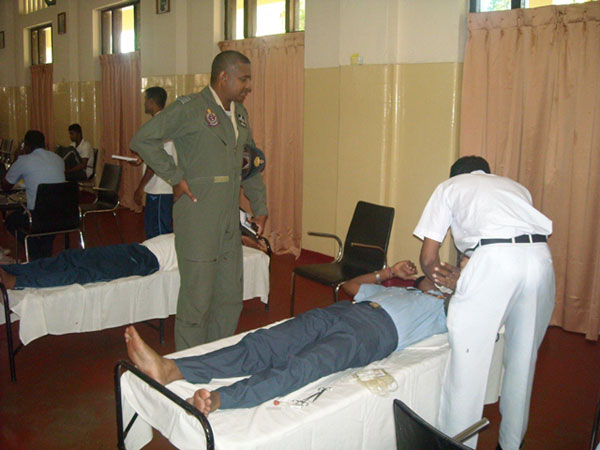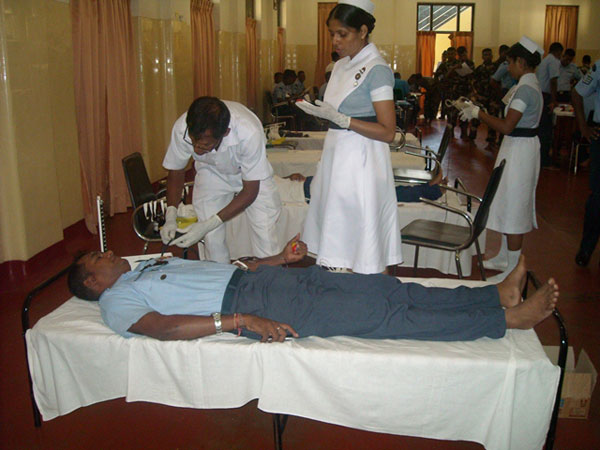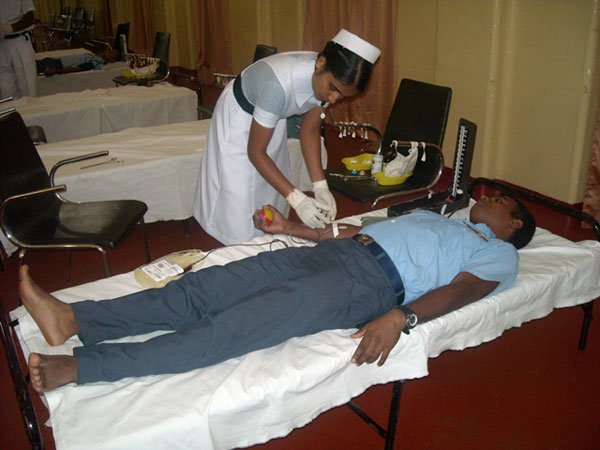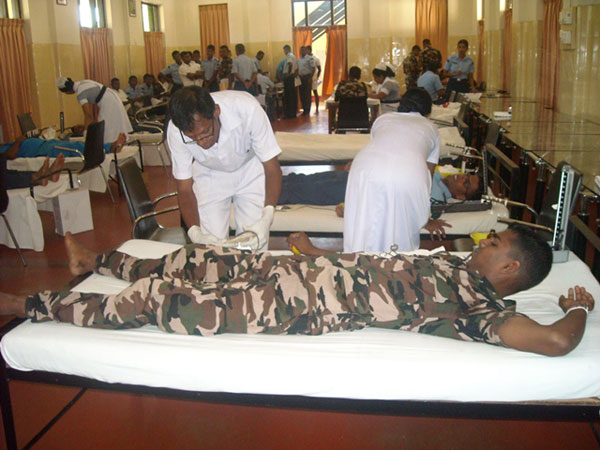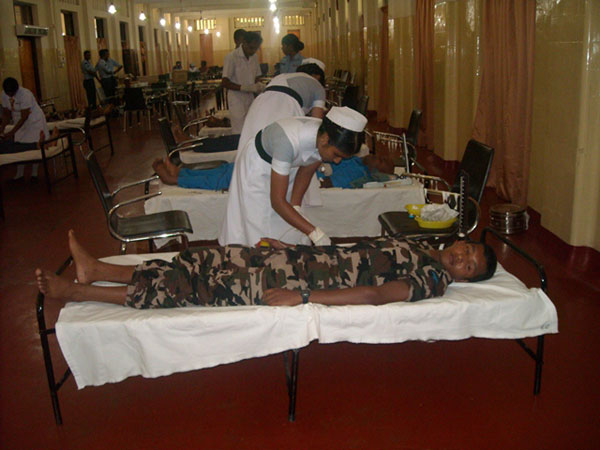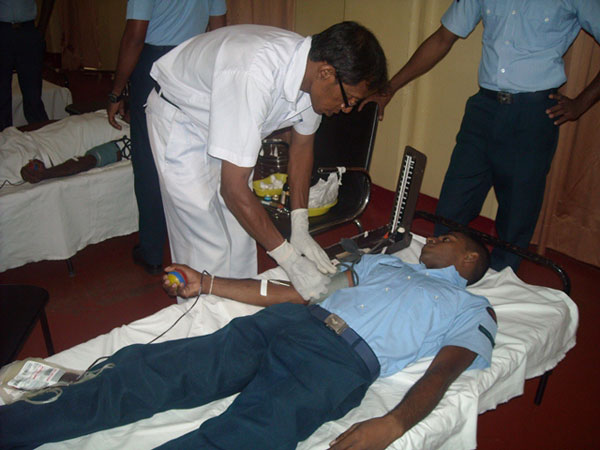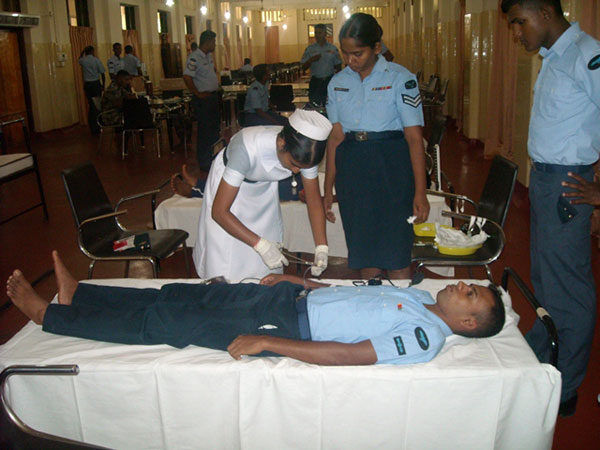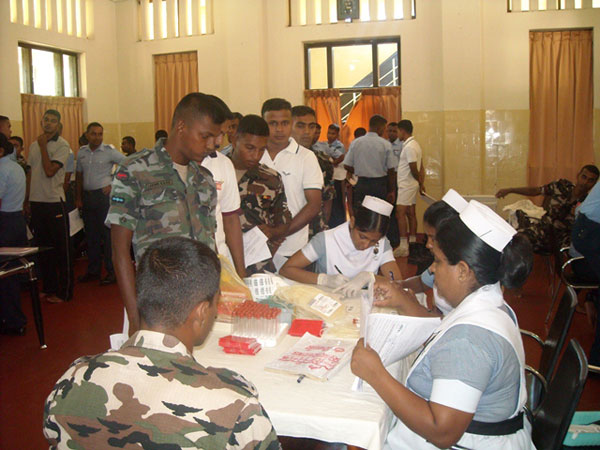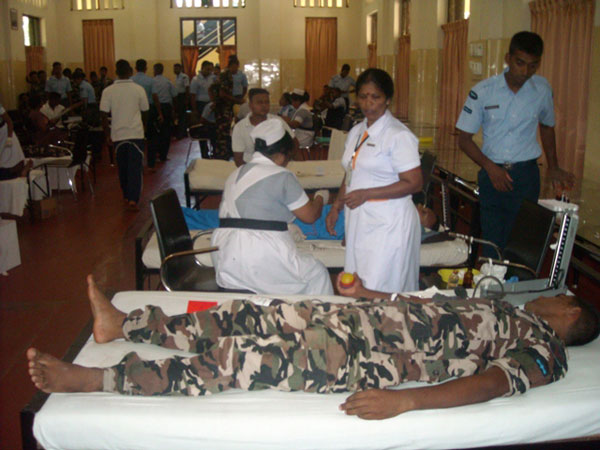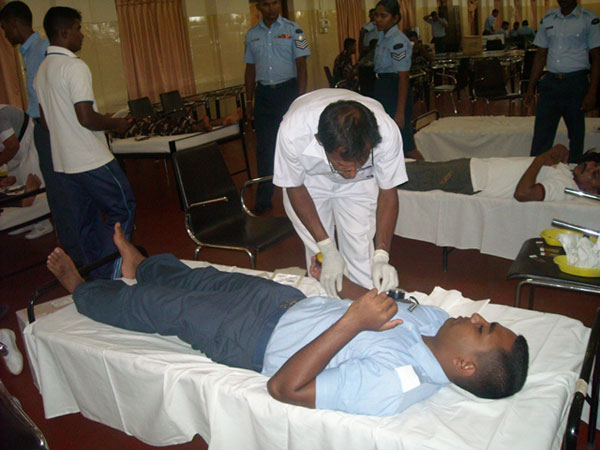 Boddhi Pooja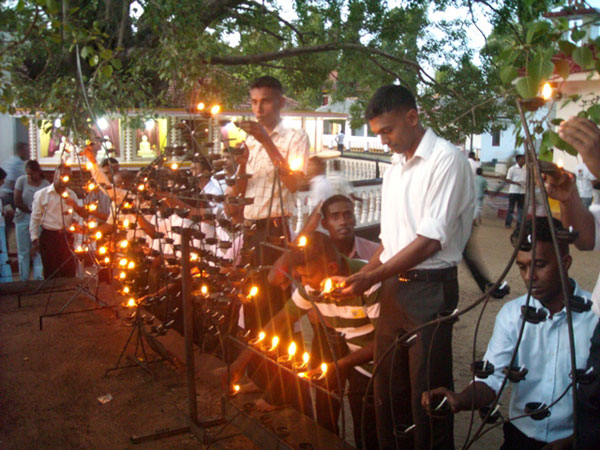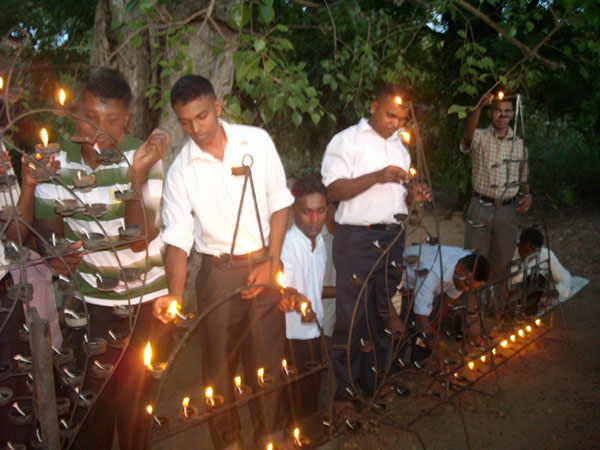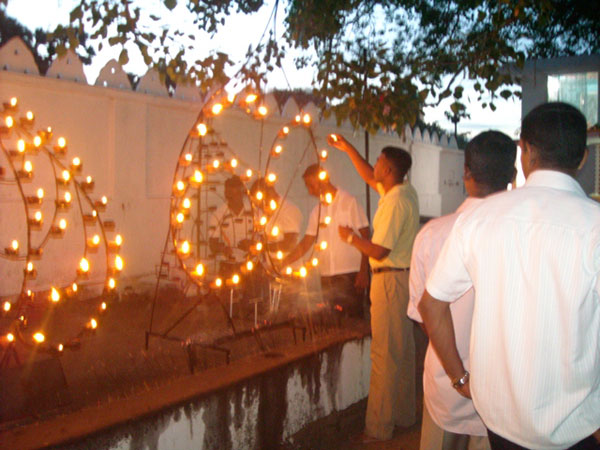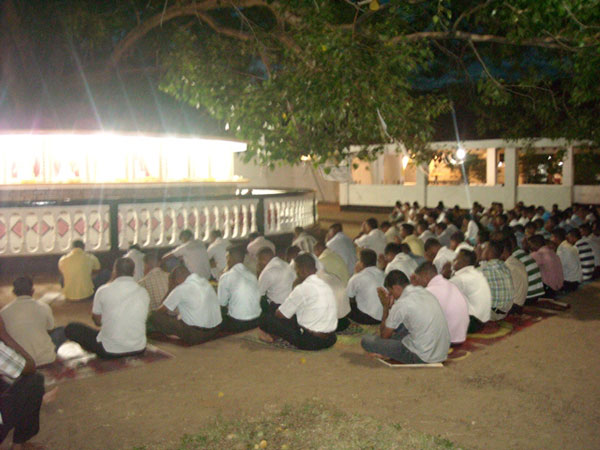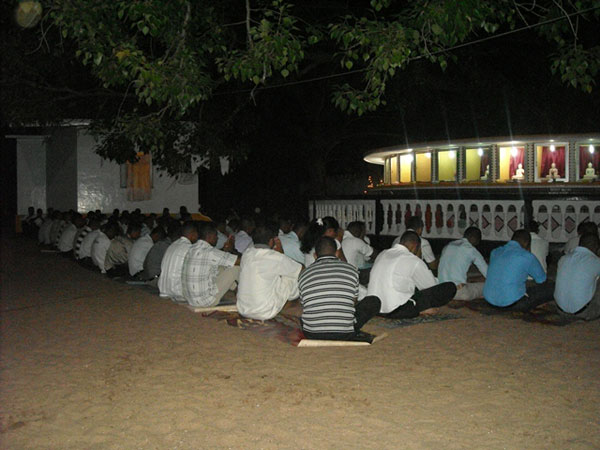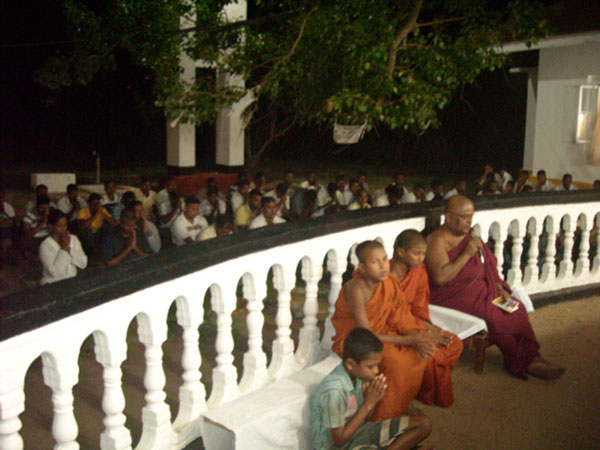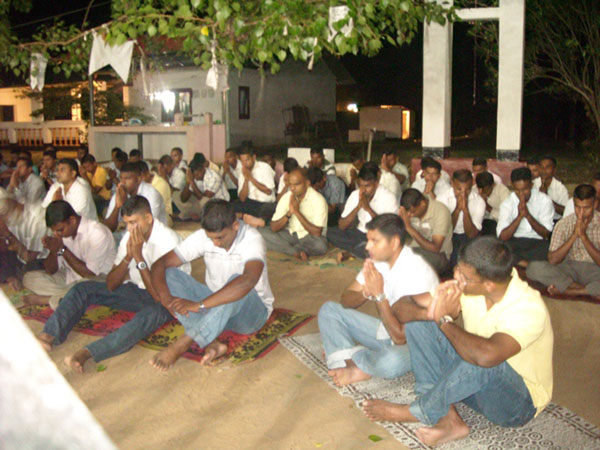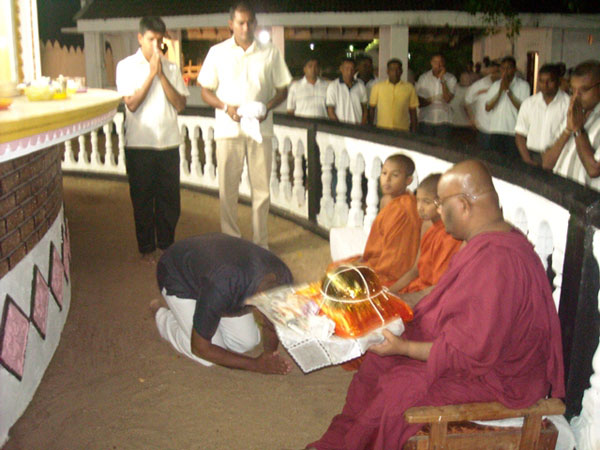 Children's Home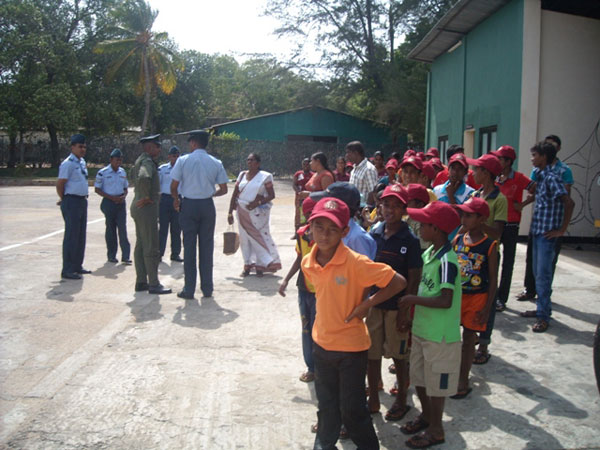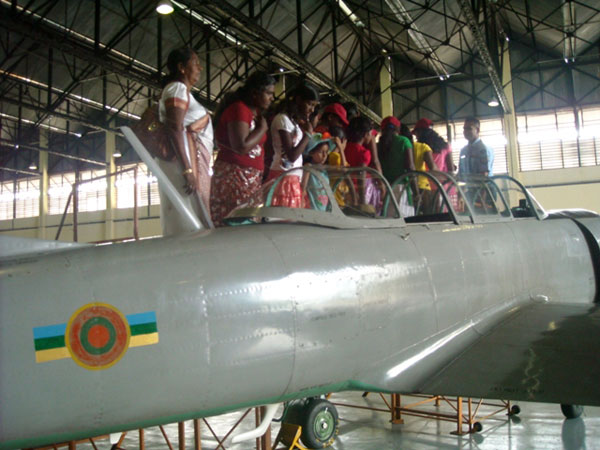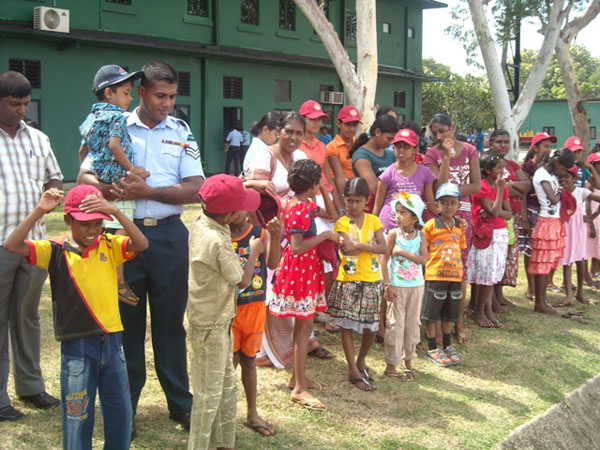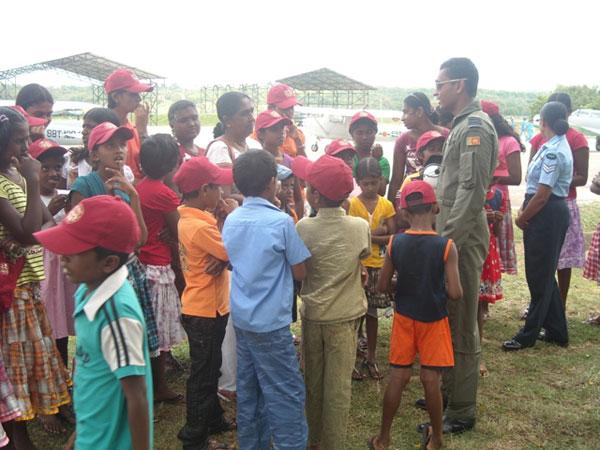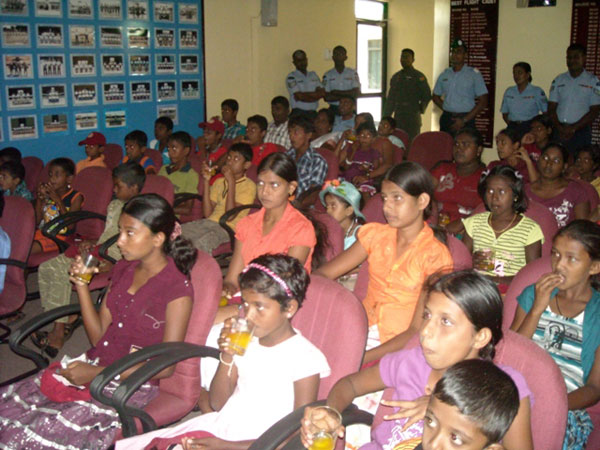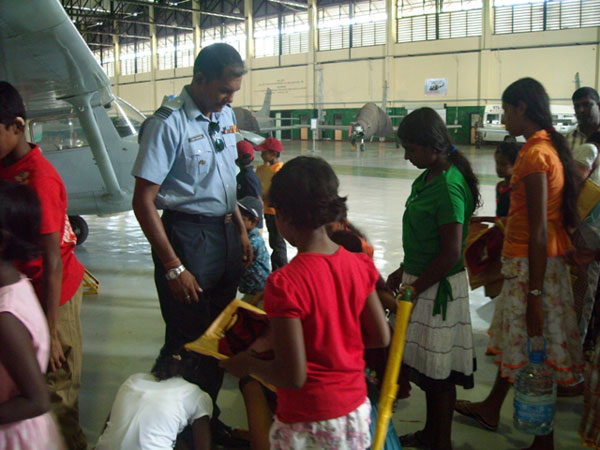 Eye Donation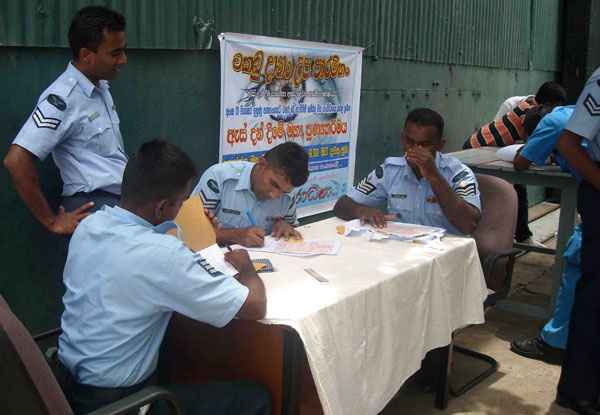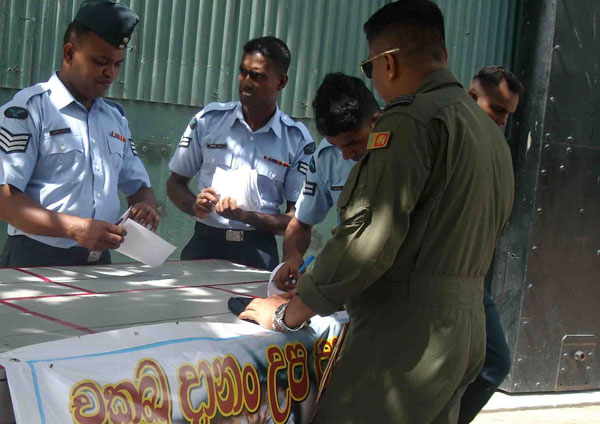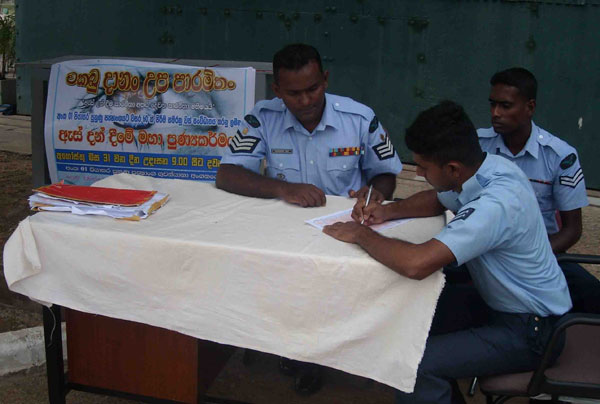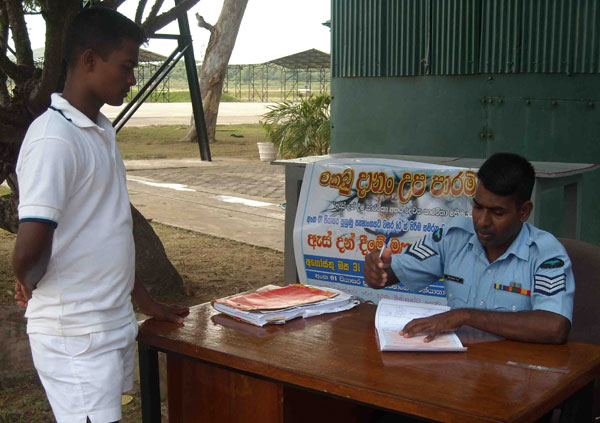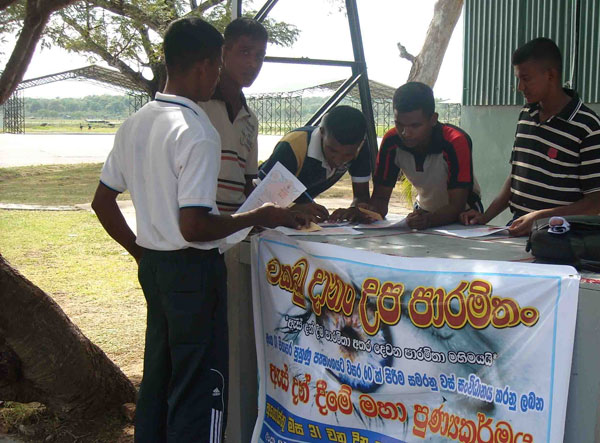 Get together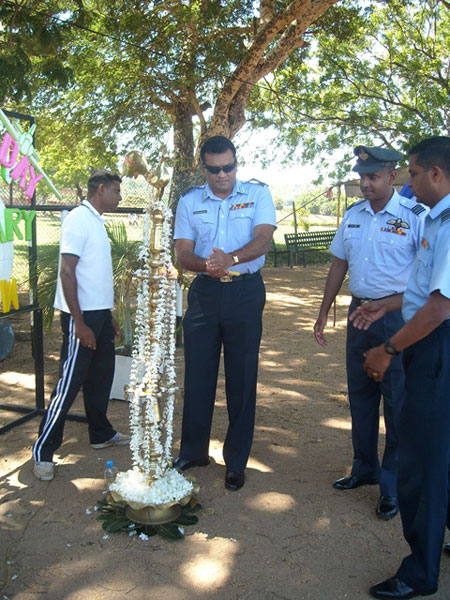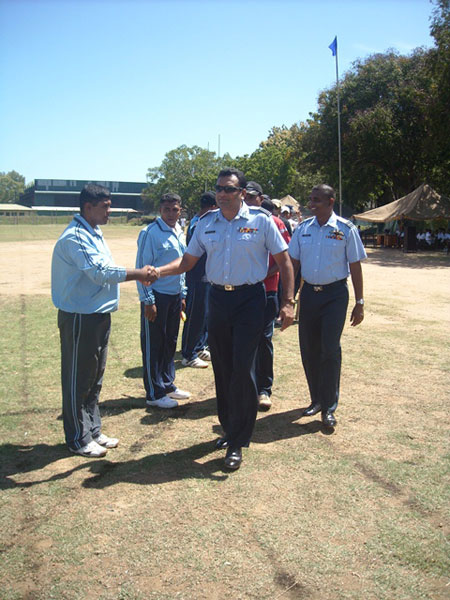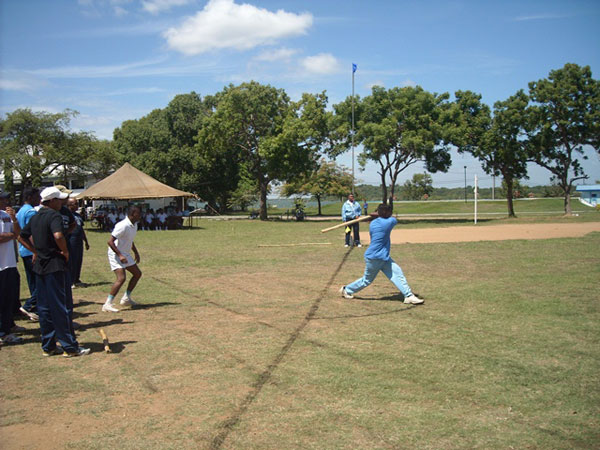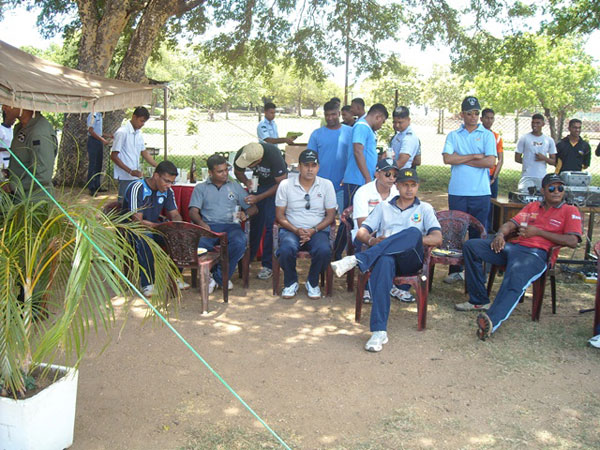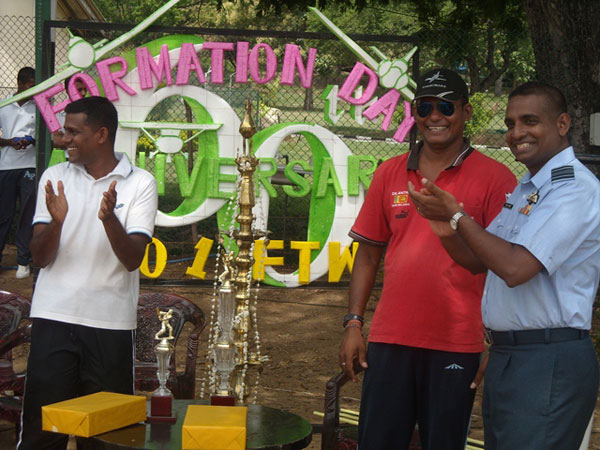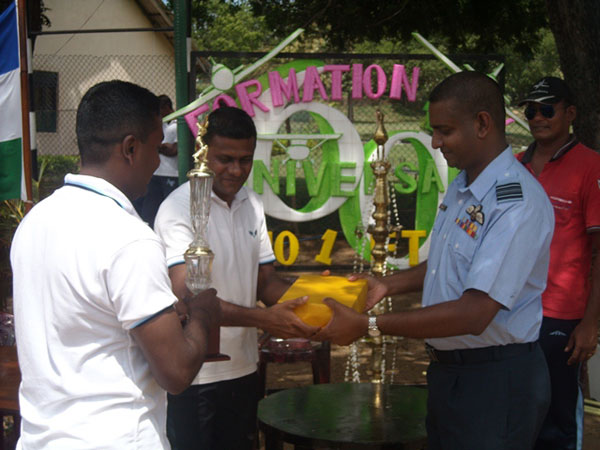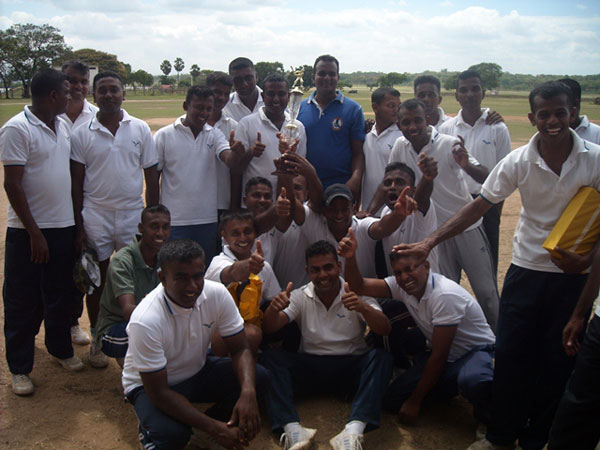 Planting Campaign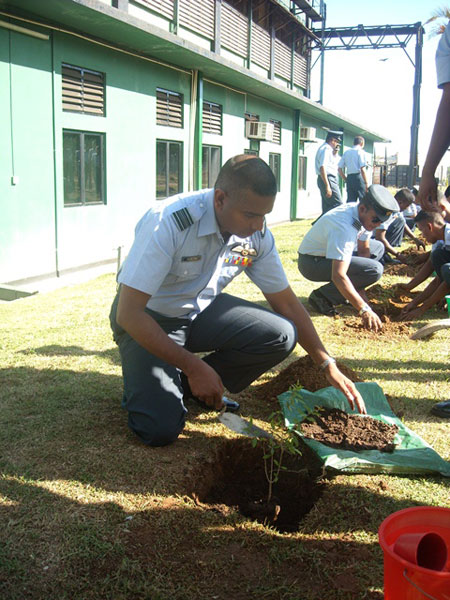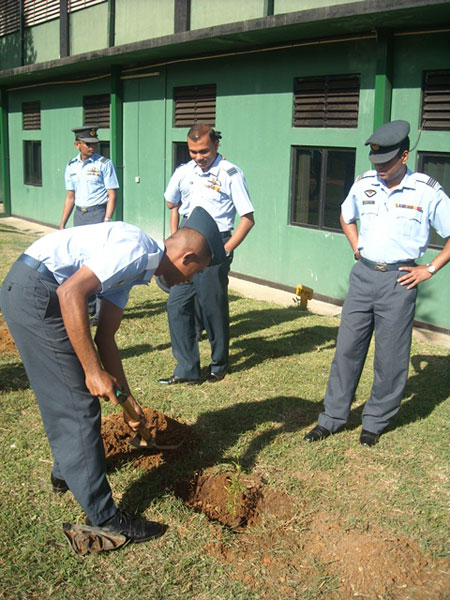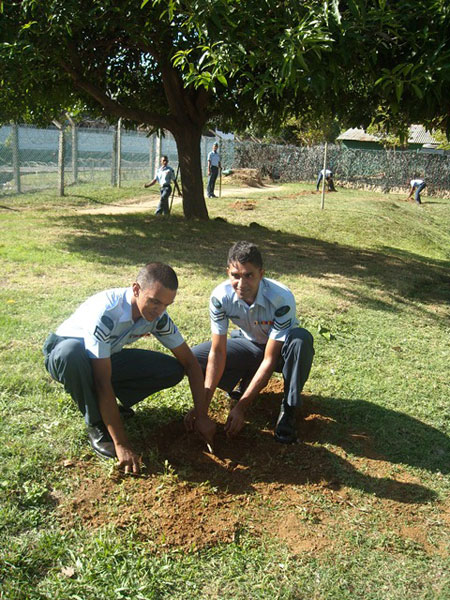 Working Parade