The primary role of this special operational group is to secure a land area west of the A9, commencing from Omathai to Palampiddi and up to Mankulam north of Omanthai. The northern most point will subsequently extend up to Kokawil. The functional role includes de-mining, restoration, infrastructural development support ect.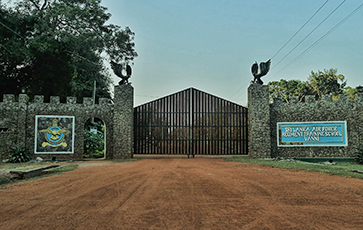 The primary role being played by the SLAF Regiment troops they are supported by all other branches and trades of the SLAF.
The Commanding Officer is Air Commodore KKAK Kaluarachchi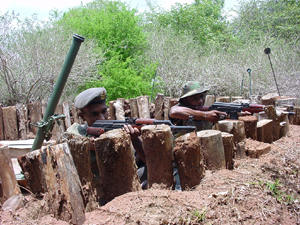 Contact
Air Commodore KKAK Kaluarachchi
Commanding Officer
Sri Lanka Air Force
Regiment Training School Vanni,
Sri Lanka.
Telephone:
+ 94 11 2441044, +94 24 3244127