Sri Lanka Air Force Base Anuradhapura

Located 4 km from the historical and strategic town of Anuradhapura, SLAF Base Anuradhapura was the hub of all activity during the extensive conduct of Air Operations of the now concluded Humanitarian Operations and the previous Elam wars.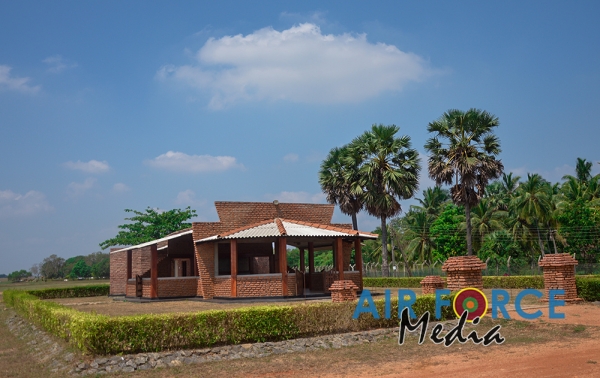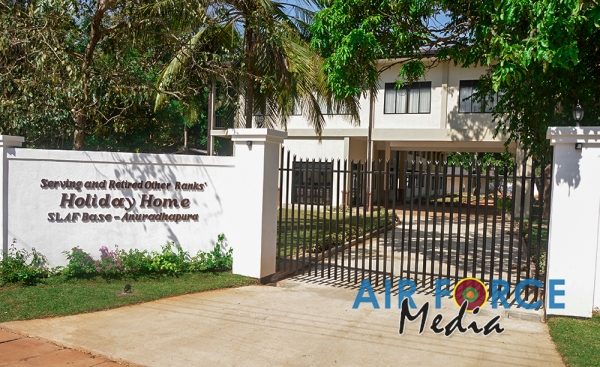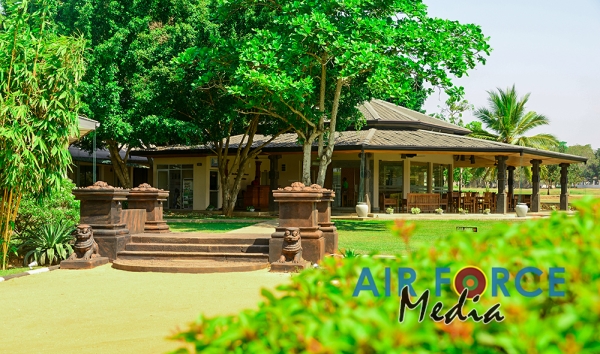 Through out the nineties this Base was the home to the No 01 Flying Training Wing which was the nurturing ground for Pilots, until recently shifted to Chinabay.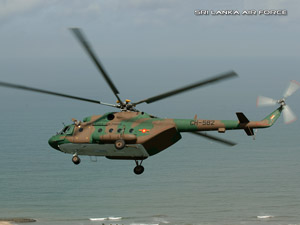 SLAF Base Anuradhapura is now home to the No 06 Helicopter Squadron which operates MI 17 Helicopters.
Group Captain VB Edirisinghe WWV, RWP ,RSP functions as the Base Commander of the Base.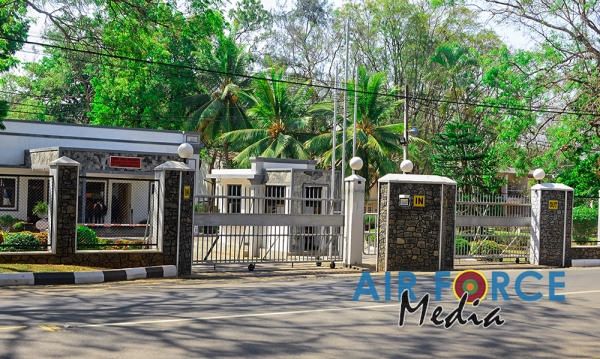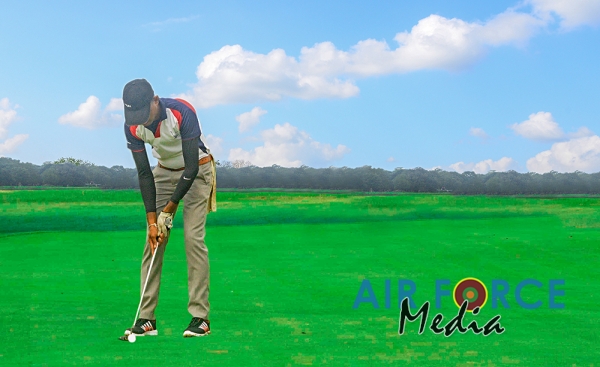 Contact
Group Captain VB Edirisinghe WWV, RWP ,RSP
Base Commander,
Sri Lanka Air Force,
Anuradhapura, Sri Lanka.
Telephone:
+94 11 2441044, 2495495
+94 25 2222138

V 5.0 | Copyright © 2014 Sri Lanka Air Force Information Technology Unit.
Back to Top