SLAF Academy China bay is a former British Air Base, which came under the South East Asia Command. The Base also came under attack during the Japanese bombing of Trincomalee.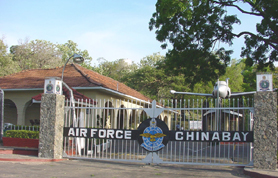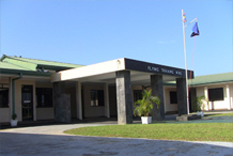 The largest Air Base in the East, SLAF Academy China bay has the capacity to handle large scale Air Operations. The Base is now in the process of being transformed in to the forward most operational station of the SLAF with considerable air defence, as settles and also the Flying Training Wing being relocated.

SLAF China bay is the premier location related to training of SLAF personnel since the establishment of Air Force Academy in 1976. The following training Institutions are located on this Base.

Ground Training Wing
Non-Commissioned Officers Management School
In addition
No 06 Air Defence Radar Squadron are also based here.

Air Commodore RAUP Rajapaksha functions as the Commandant of the Academy.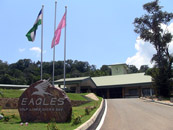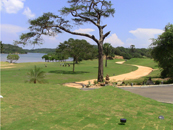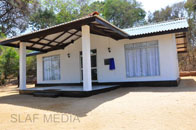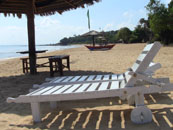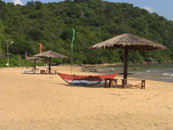 Contact
Air Commodore RAUP Rajapaksa RSP and two Bars, USP, MSc (MOA) USA, MSc (Def Stu) in Mgt, BSc (Def Stu), MIM (SL), rcds, psc
Commandant,
Sri Lanka Air Force Academy,
China Bay,
Sri Lanka.
Telephone:
+94 26 2233272, +94 26 2233273, +94 11 2441044, +94 11 2495495