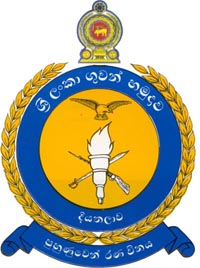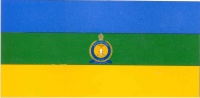 The main role of SLAF Diyatalawa is to provide Initial Combat Training to Officers and other ranks enlisted to the Air Force. The Station conducts basic combat courses for:
Student Officers
Officer Cadets
Lady Officer Cadets
Airmen and Airwomen Recruits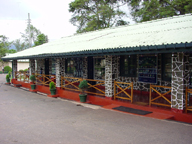 The initial combat training is designed to convert the civilians who join the Air Force into military service personnel irrespective of their background.
The training is tough and only those with endurance and the ability to withstand stress will come through successfully.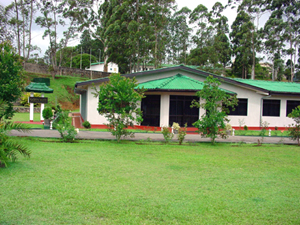 The Station also conducts specialized training such as:
Advanced training for Regiment Officer Cadets
Gunner Instructor Technique Course
Drill Instructor Technique Course
Physical Training Instructor Course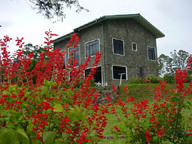 Situated in the scenic central hills of Sri Lanka, this Station has the provision to accommodate more than 1000 trainees at one instance.
The Station is equipped with the infrastructural facilities to support the trainees in all their needs. The permanent staff members are provided with facilities such as married quarters for families, medical, recreational, etc,.
In addition, there are several types of "Holiday Homes" available for the use of SLAF personnel.
This station commanded by Air Commodore WWPD Fernando.
Contact
Air Commodore WWPD Fernando RSP, MSc, (Def Stu) in Mgt, MDS, MA (Sec Stu-USA), psc
Commanding Officer
Sri Lanka Air Force,
Diyatalawa, Sri Lanka.
Telephone:
+9411 2441044,2495495 +9411 057 2229063