Sri Lanka Air Force Palaly is located in the Jaffna peninsula approximately 20 km to the north of the city of Jaffna.

The major role of this Station is the maintenance of the airfield to provide air traffic services to both military and commercial aircraft.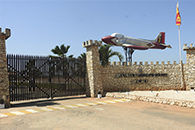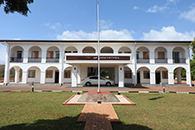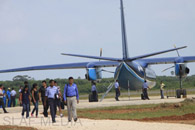 The Station is equipped with facilities to handle large transport aircraft.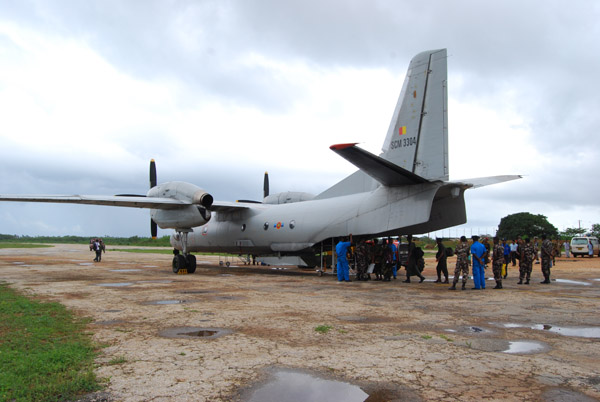 This Station provided vital support to all major military operations in the Northern Peninsula. Intense flying operations were carried out from the Palaly Airfield during these operations.
Presently there are daily military flights to Palaly transporting men and material to meet the requirements of the Security Forces stationed in the Northern Peninsula while air reconnaissance operations are carried out using helicopters in order to maintain the security of the area.
Further, there were many construction projects carried out at this Station in order to uplift the standards such as construction of new Station Headquarters, accommodation facilities for officers and Other Rankers.
Moreover, this Station conducted a major role in the Government reconciliation programme by conducting a development project funded by the Secretariat for Coordinating Reconciliation Mechanism (SCRM) and many community service projects.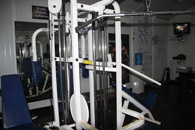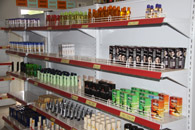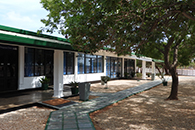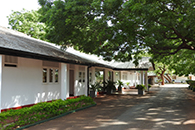 This station is Commanded by Group Captain AV Jayasekera
Contact
Group Captain AV Jayasekera WWV and Bar, RWP, RSP and two Bars, USP, psc, qfi
Commanding Officer,
Sri Lanka Air Force,
Palaly,Sri Lanka.
Telephone:
+94 11 2441044, 2495495