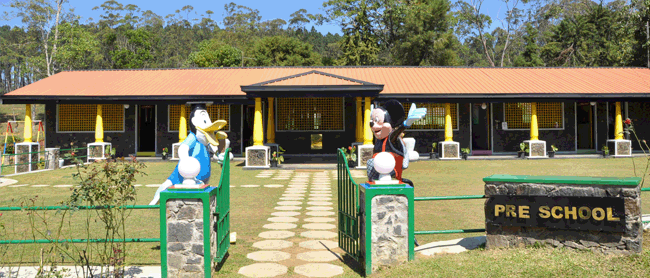 The International preschool, outfitted with modern learning facilities made available at the station as a welfare facility is enjoyed by the Air Force but the neighborhood too.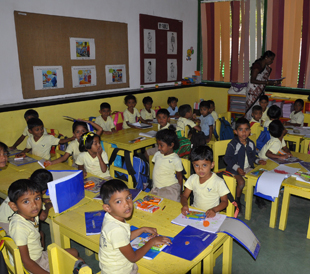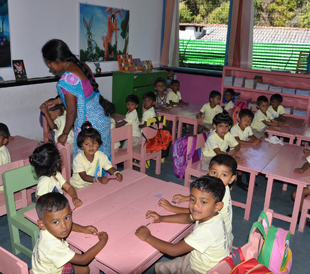 The "Agro Farm" of the Station provides the community with all kinds of up-country and low country vegetables grown in the "Polly Tunnels" and from the "Farm Fields", various kinds of flowers bring a good income and the "Good Will" as well.
The Dairy Project too contributes to the Station immensely sharing a good profit margin providing fresh "Air Force Yoghurt" to the Nation.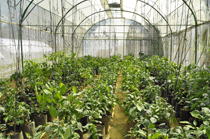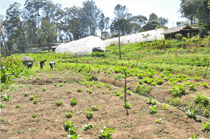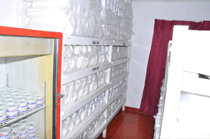 Enjoying a holiday in Diyatalawa is not a travel it is an expedition. The "Holiday Makers of the Central Hills" are provided with holiday homes of different nature in a scenic environment to enjoy their journeys with different flavour of arrangements from the camp with food, beverages, horse riding, boat riding, and travelling facilities.

Renovated Boat Yard is an another location where many guests utilizing for their entertainment activities such as anniversary parties, birthday parties, family get-togethers and batch get-togethers.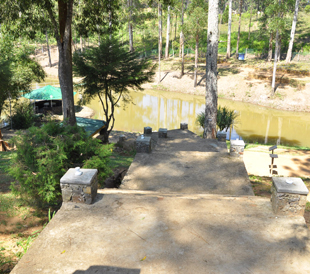 Training Facilities
Two modernized Lecture Halls and a fully equipped Model Briefing Room at the Training Wing provide facilities to conduct lectures for the Regiment Officer Cadets and Under Trainee Gunner Instructors who following their advance phases.

The Main Lecture Hall (Vijaya Hall) provides all recreational and public addressing requirements of the station in a sophisticated environment.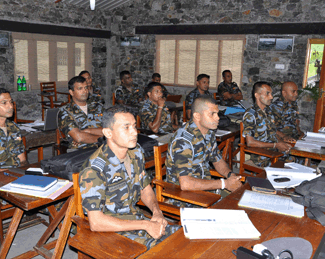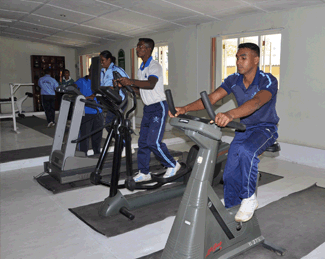 The new library equipped with an auditorium is a new addition to the station does not only provide reading facilities but sharing experience as well.

The Information Technology Unit endow with fifteen computers with internet facilities help the users to broaden their IT knowledge to live with the developing world Sports facilities provided with a modern gymnasium, tennis court, badminton court and a squash court to maintain the physical fitness. Construction of Gym-Ground is under way; once the constructions are fulfilled the sports resources will be completed.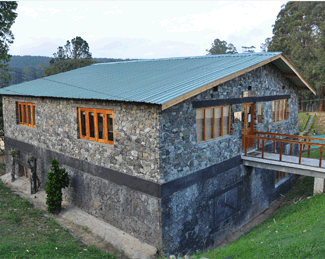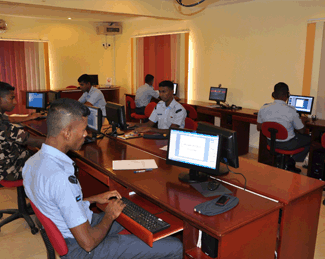 CTS Diyatalawa is always filled with visitors during the holidays and vacations. This School is always ready to host the holiday makers of the service and accommodation and recreational facilities for the respective ranks are provided at their Holiday Homes.
Officers' Holiday Homes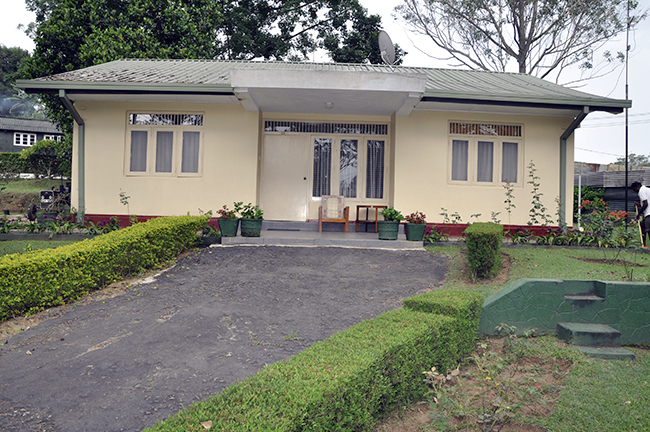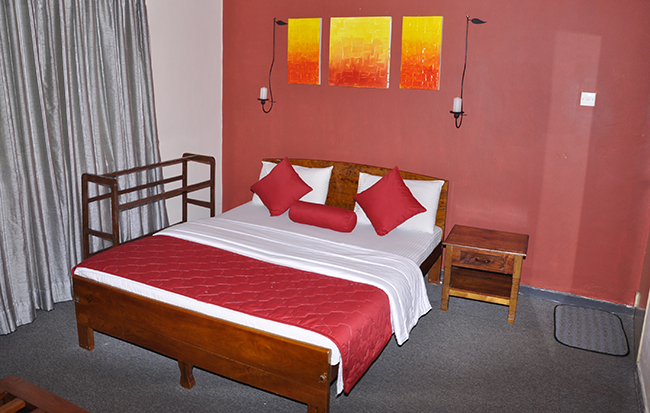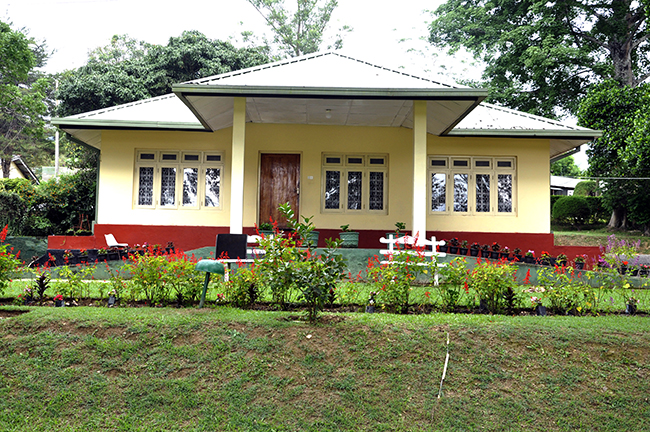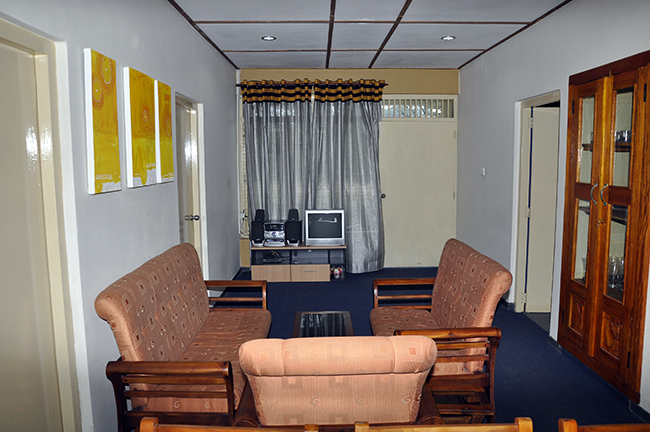 Warrant Officers' Holiday Home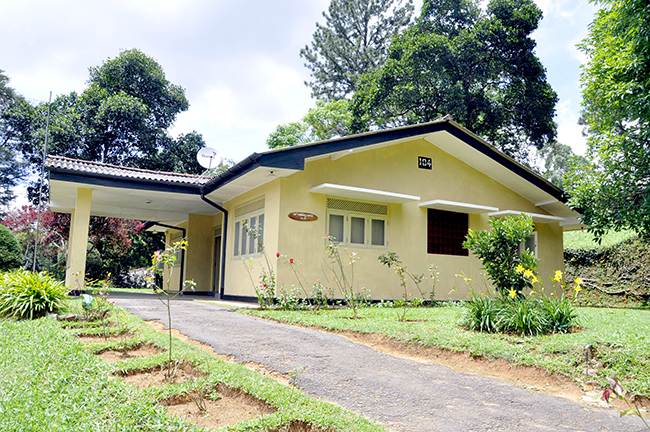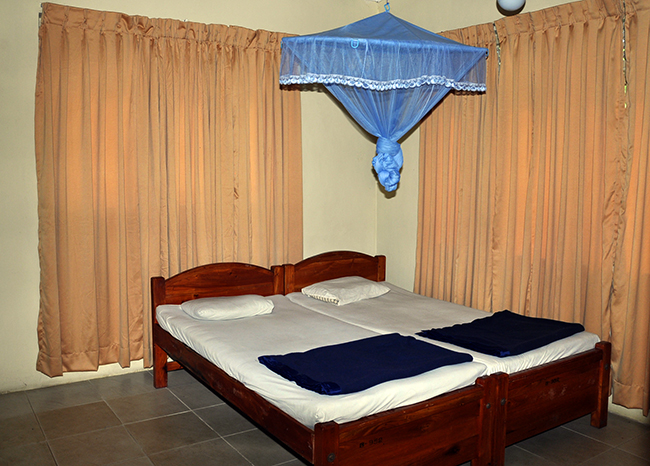 Flight Sergeants' Holiday Home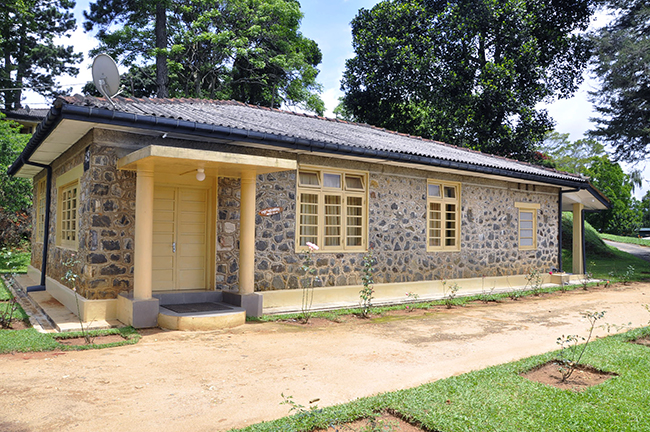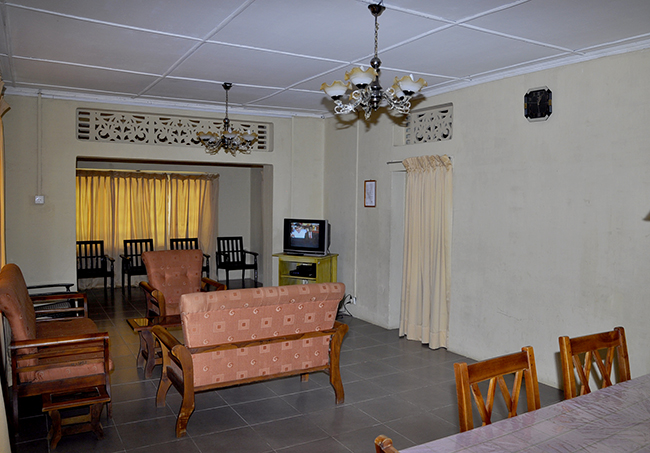 Corporals' Holiday Home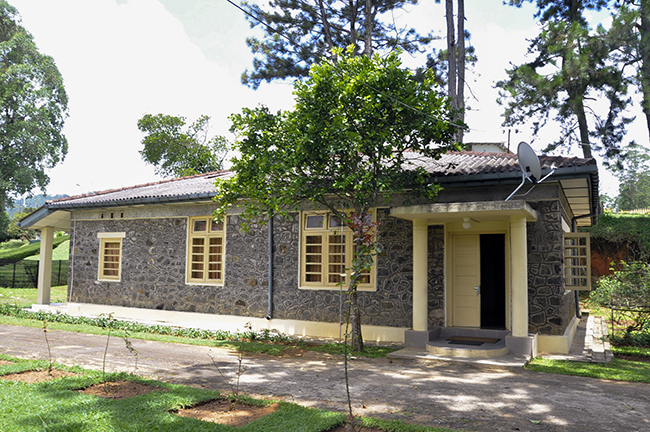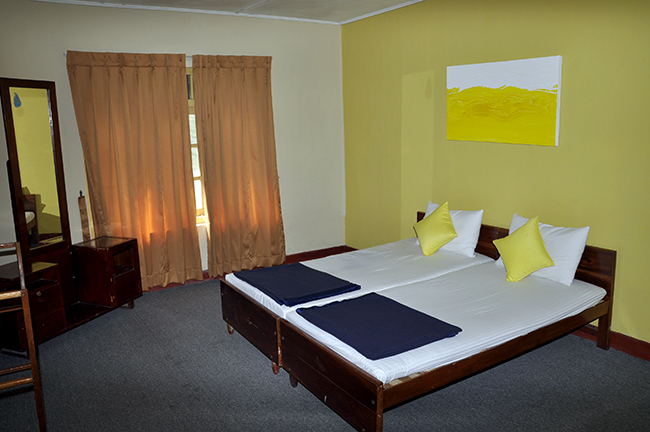 LACs' Holiday Home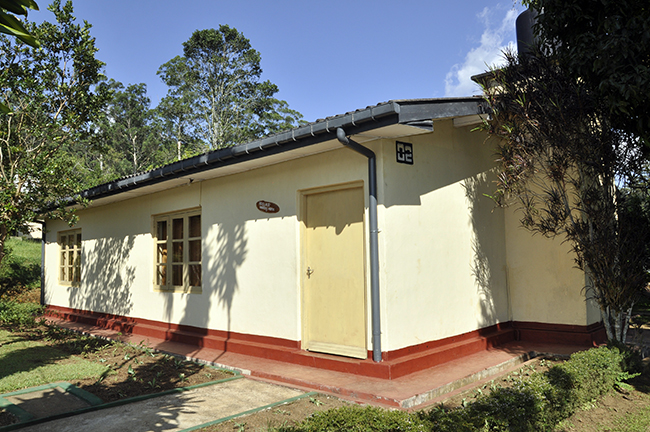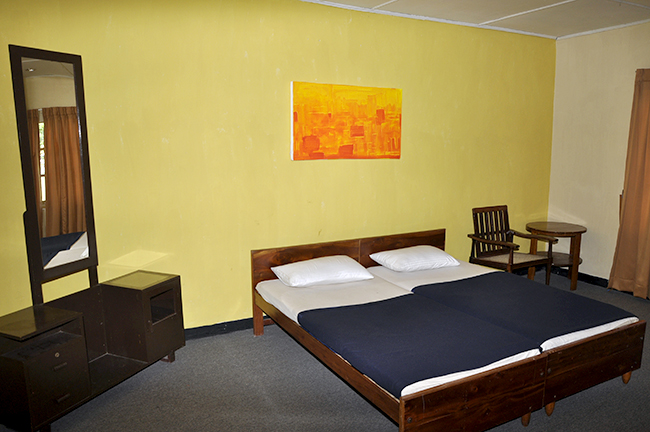 Cabana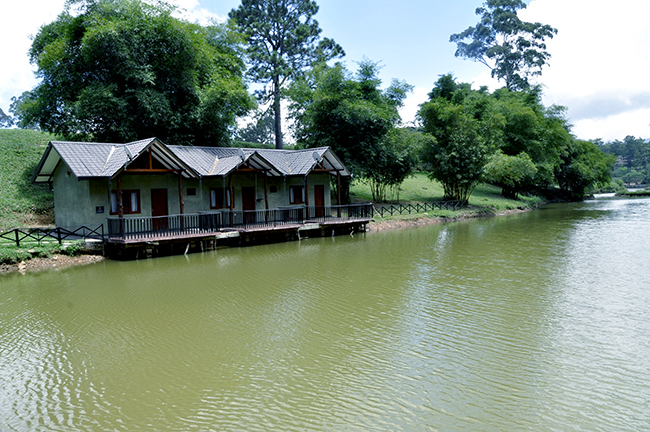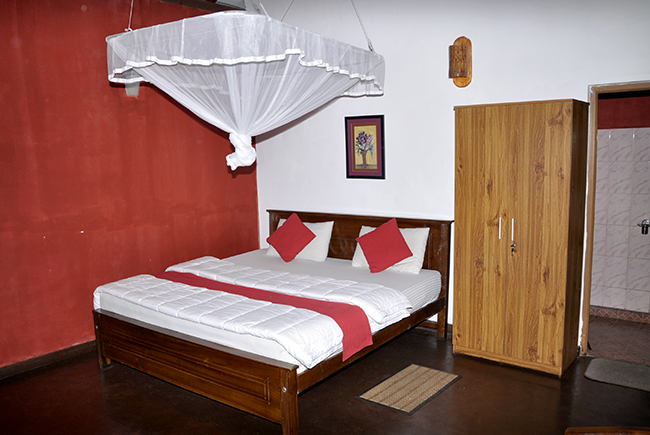 Hill Chelet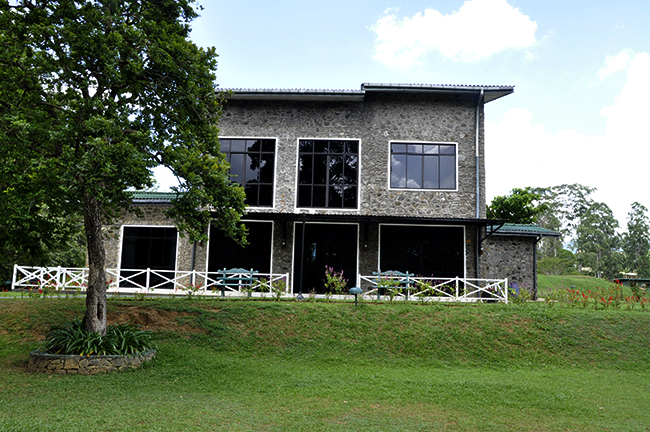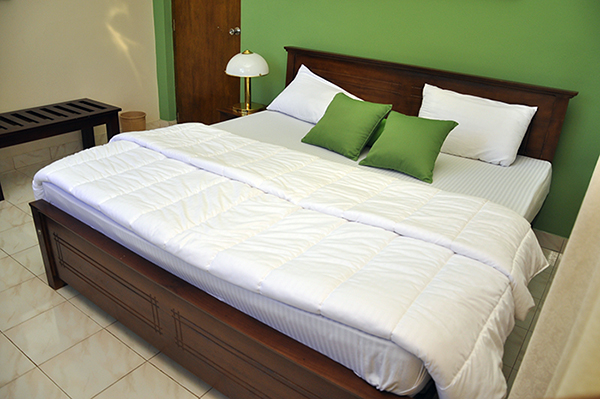 Station Transit Holiday Home