The traditional 'Aluth Avurudu' celebrations were held with much vibrancy and fellowship at the Rifle Green, Sri Lanka Air Force Station Colombo throughout the day on 10th April, 2012.

The Commander of the Sri Lanka Air Force, Air Marshal Harsha Abeywickrama inaugurated the festival which was jointly organized by the SLAF Seva Vanitha Unit and SLAF Station Colombo.

The entire vicinity of the event took on the appearance of a Castle with traditional decorations and motifs making the path leading up to the grounds bustling and colorful place. Just for today, SLAF personnel even donned traditional village clothing, setting aside their usual blue uniforms, to participate in the Avurudu celebrations in the true Sri Lankan spirit.

An interesting display of a traditional village house and old day's village school drew the attention of the crowd while the beat of 'raban' reverberated through the sunny morning air.

A range of games were organized at the celebrations, including a number of traditional Avurudu games such as 'pancha keliya', 'kotta pora', 'kana mutti' and the ever famous tug-of-war. The 'onchilaawa' placed on 03 large 'Puwak' trees attracted a number of young children who took turns swinging upon it regularly.

The much anticipated 'Avurudu Kumaraya' and the 'Avurudu Kumari' pageants also took to the stage at the celebrations, with the winners receiving their prizes from the Commander of the Air Force.

The entire Board of Directors participated at the Avurudu celebrations along with their families. They were joined by numerous SLAF Officers, other ranks and their families. Several members of the civilian staff of the SLAF were also present at the event with spouses and children. The crowd spent an entire day, with celebrations drawing to a close at 7.30pm in the evening, followed by a colorful fireworks display and a musical show.

Here are scenes of the celebrations at various SLAF Establishments.
SLAF Station Colombo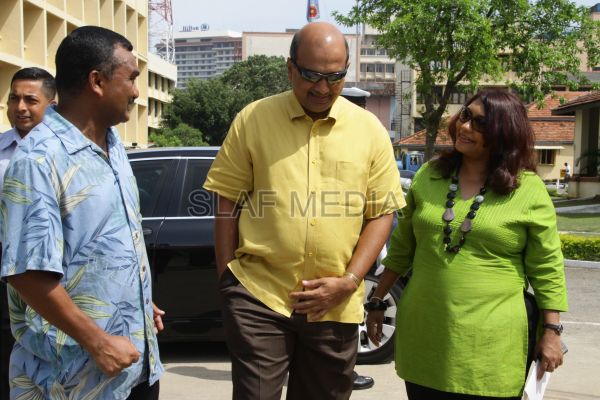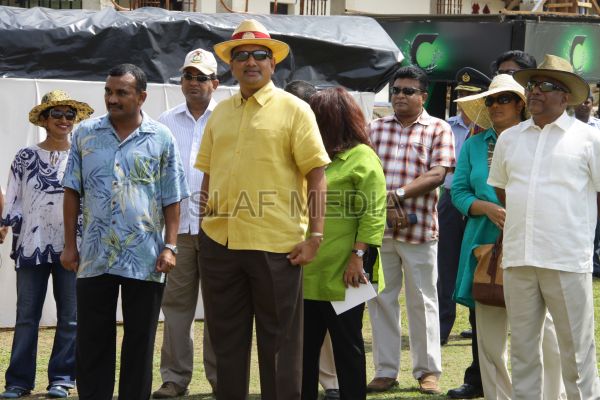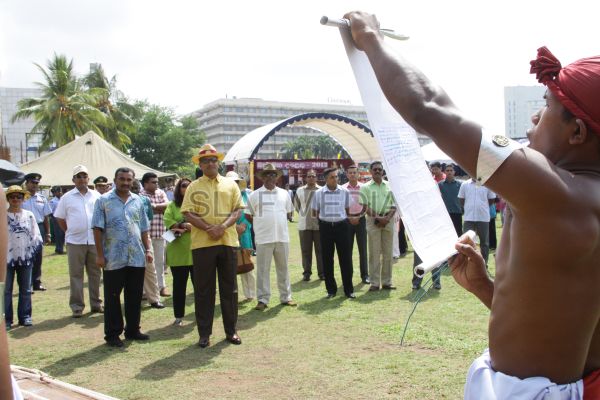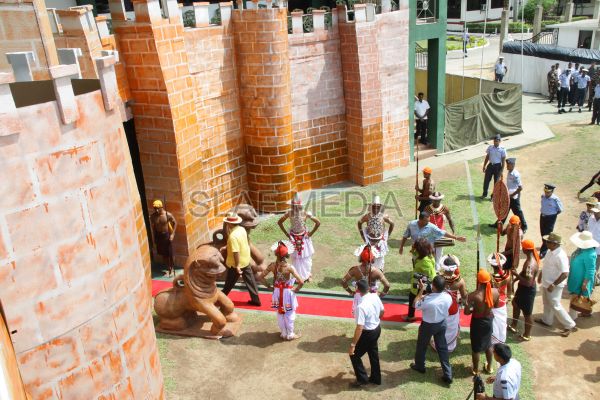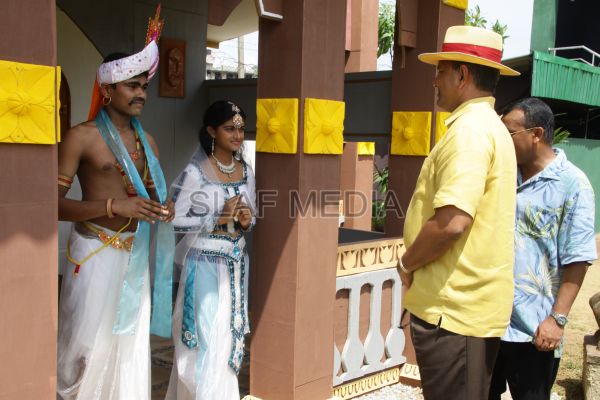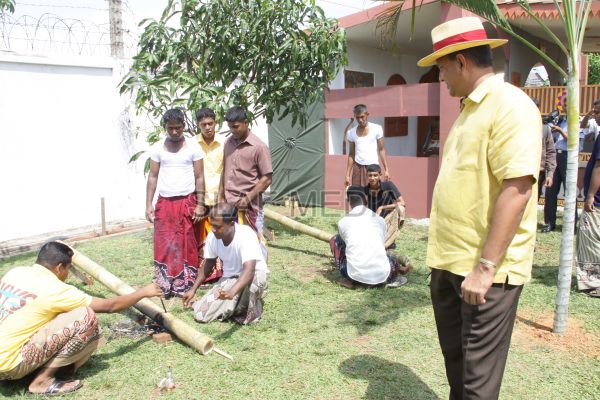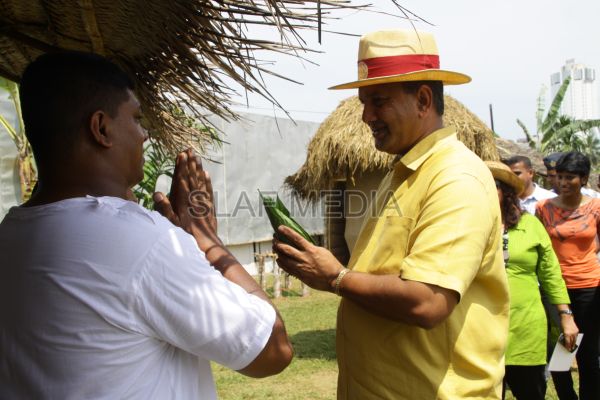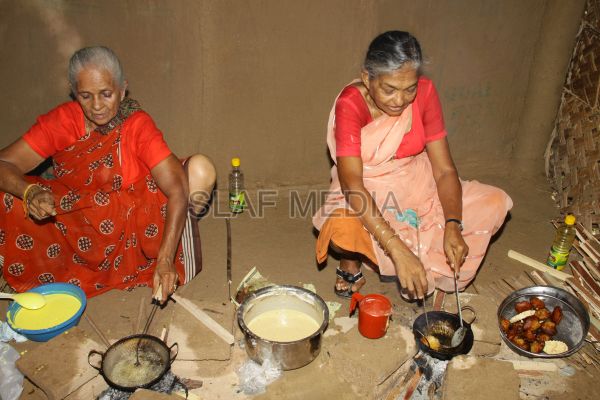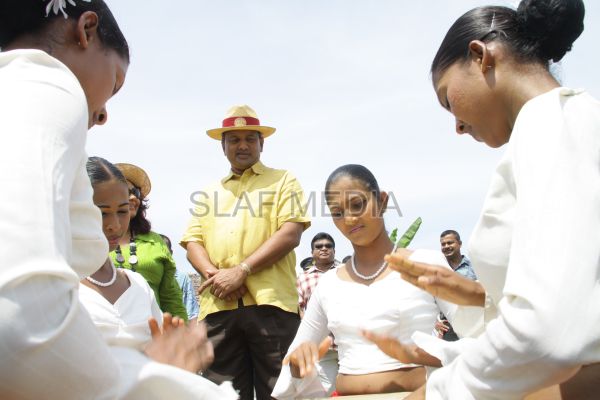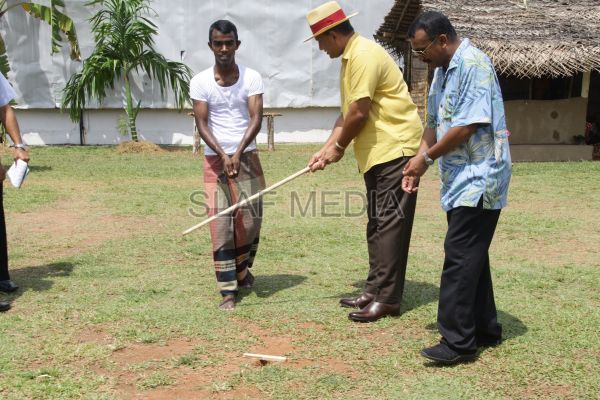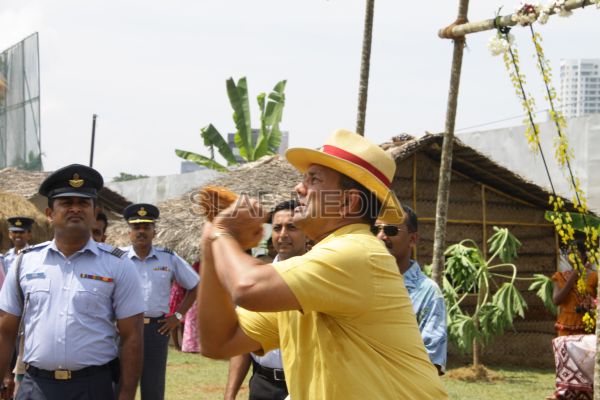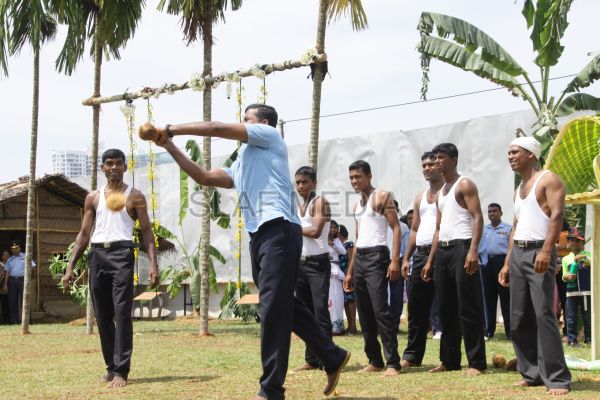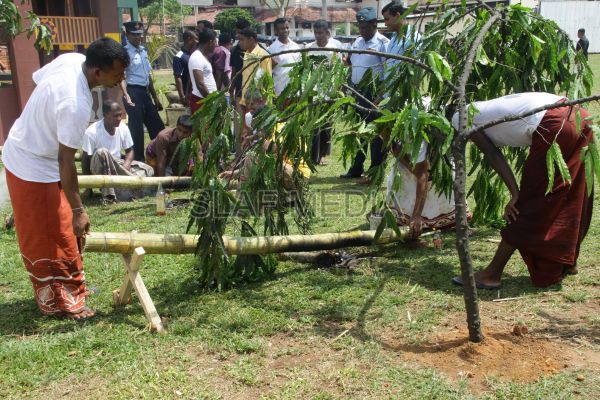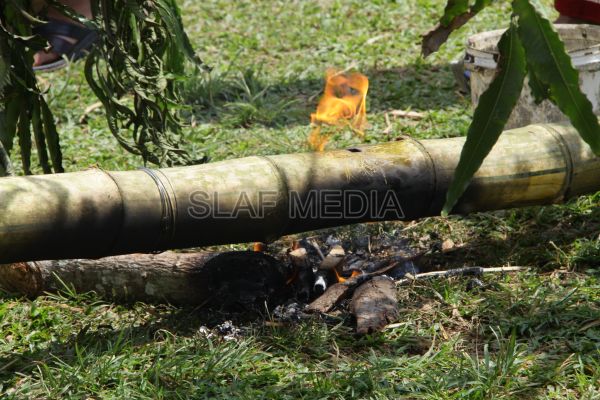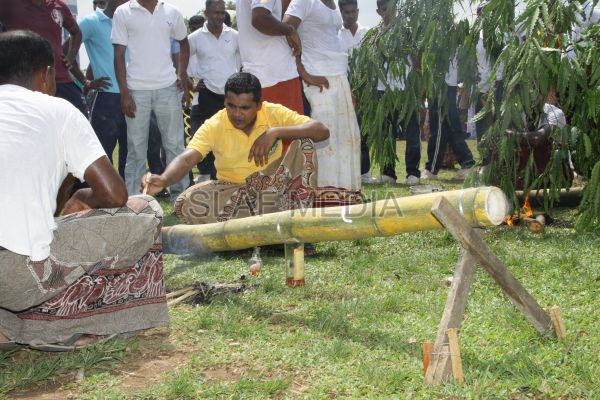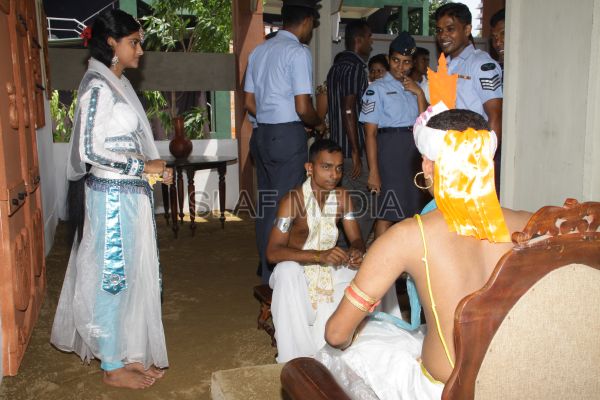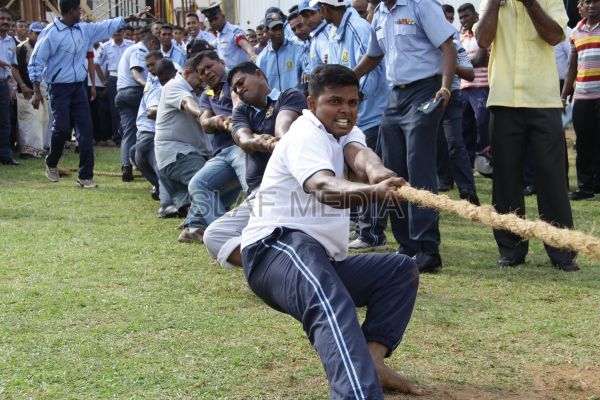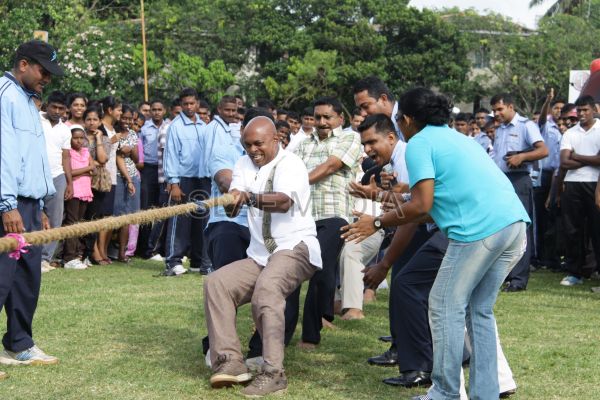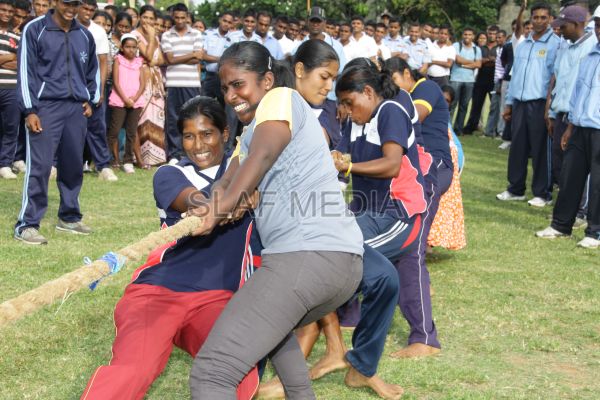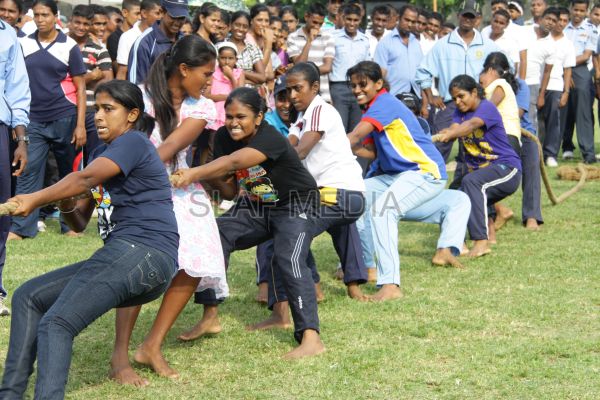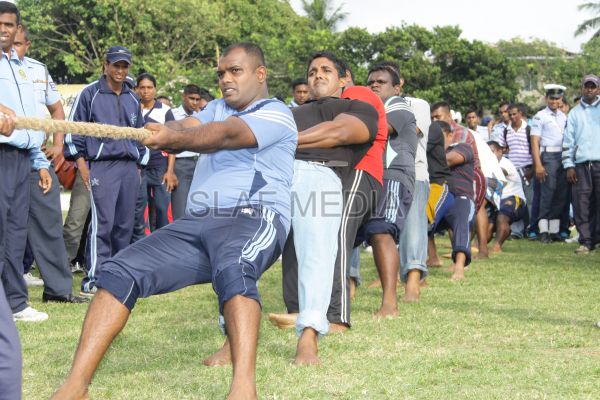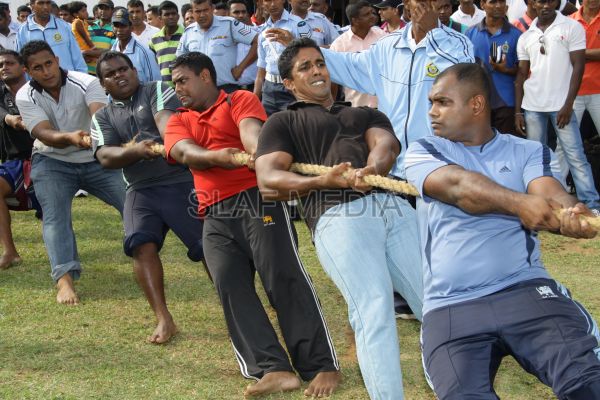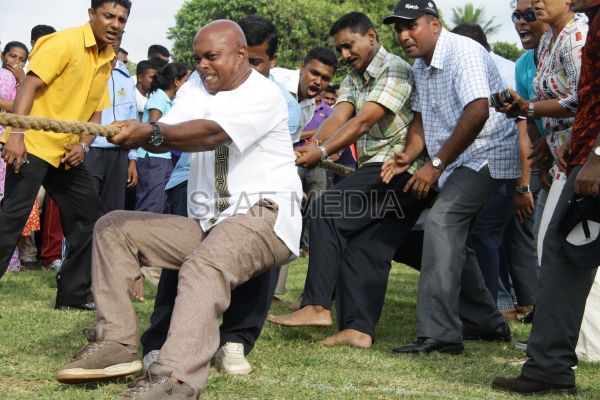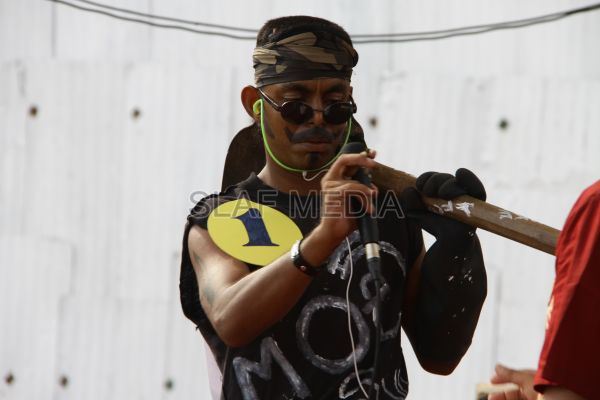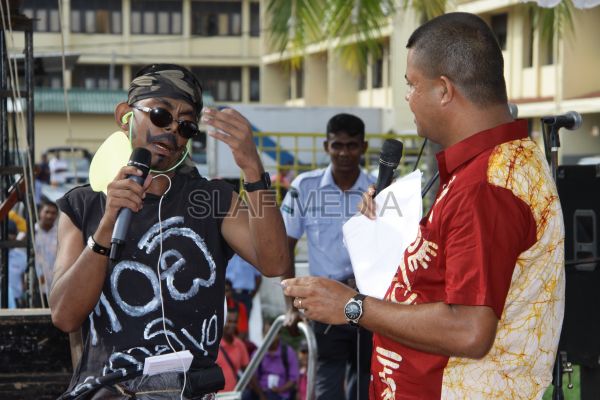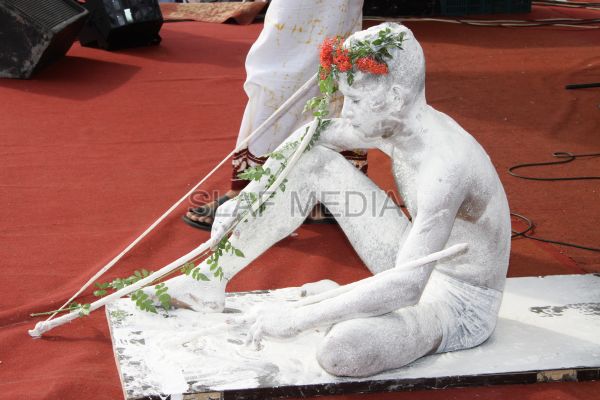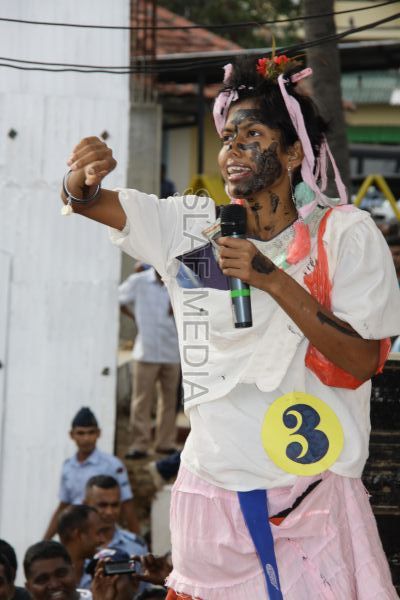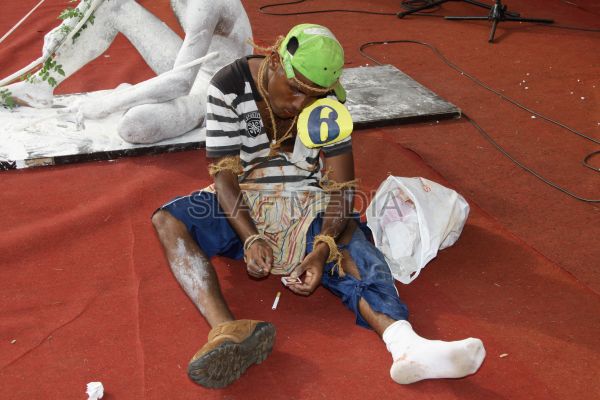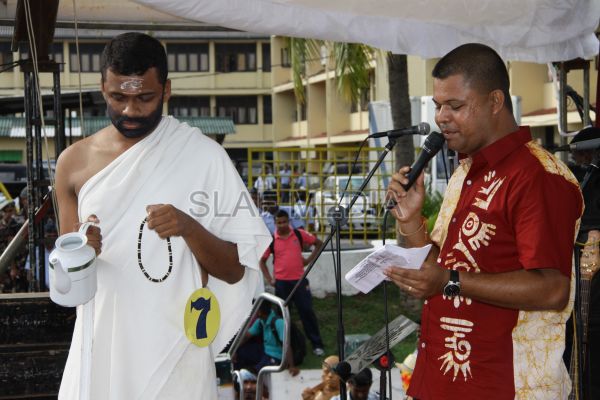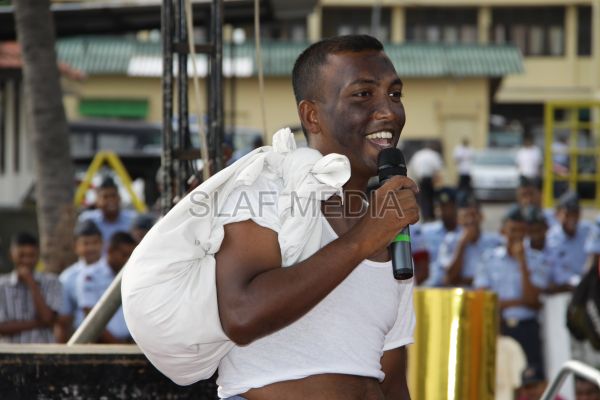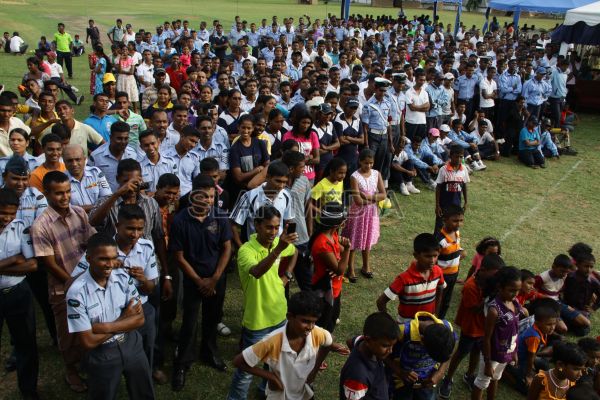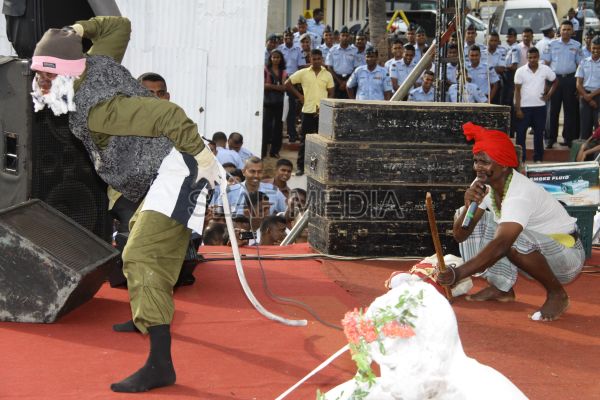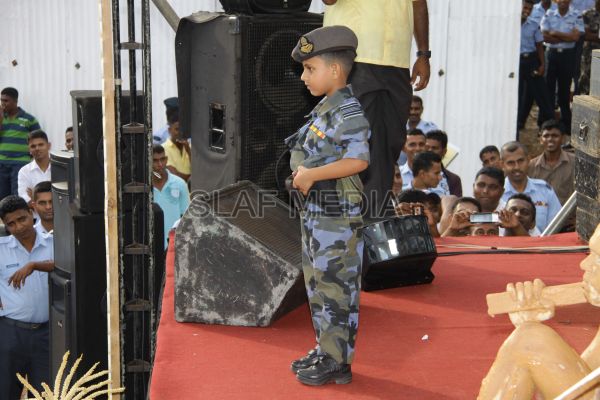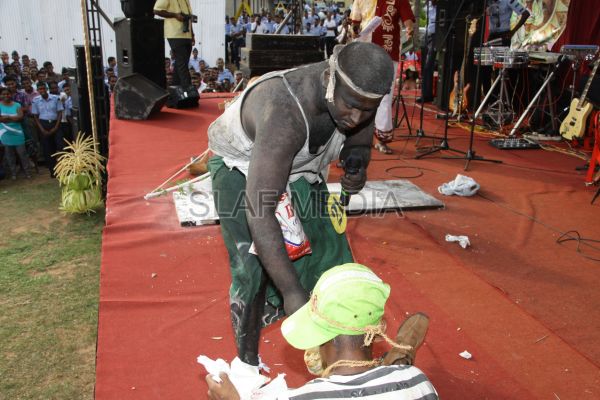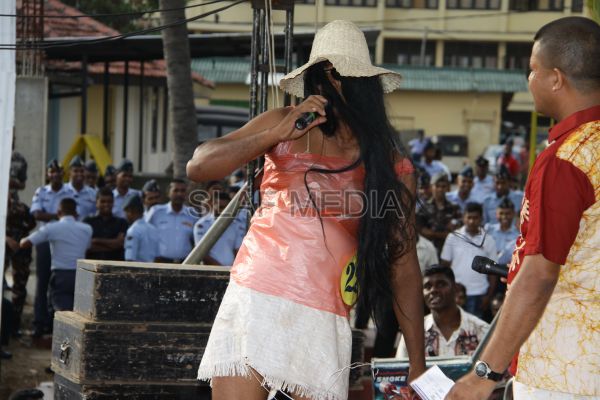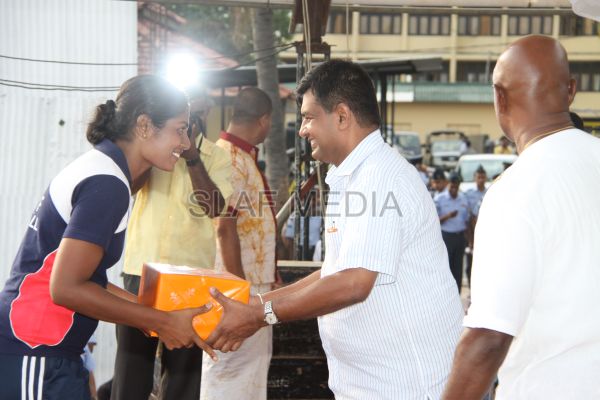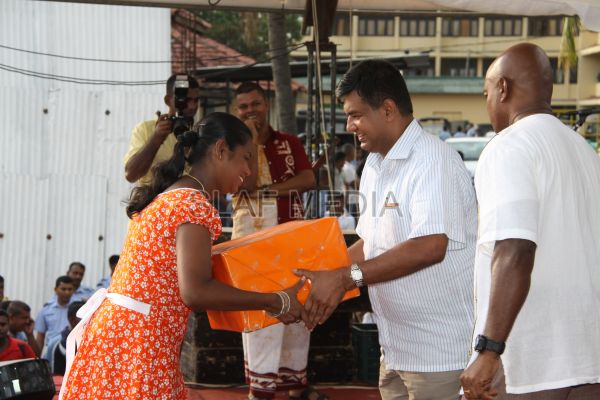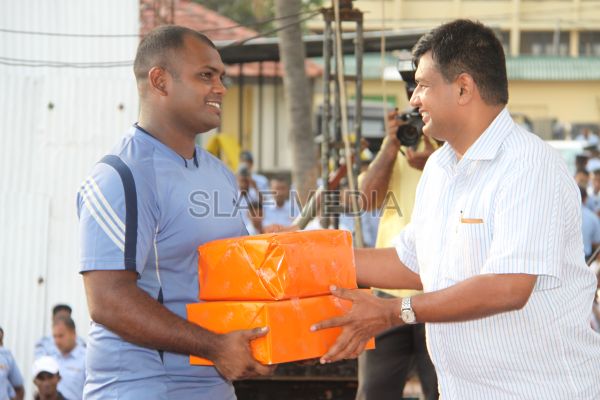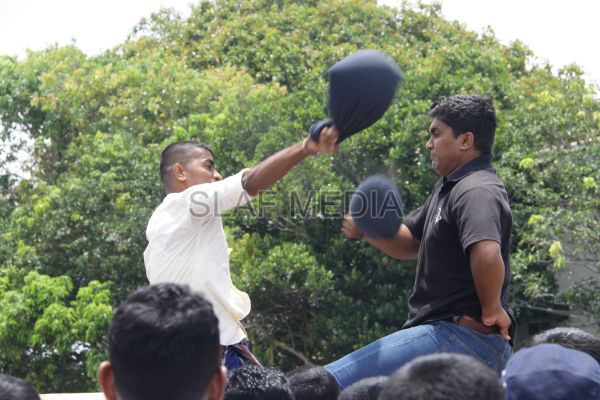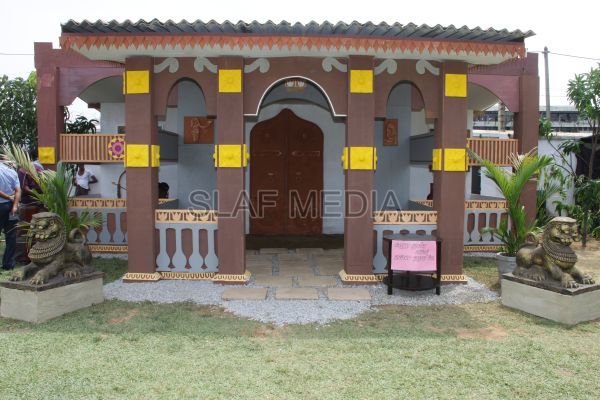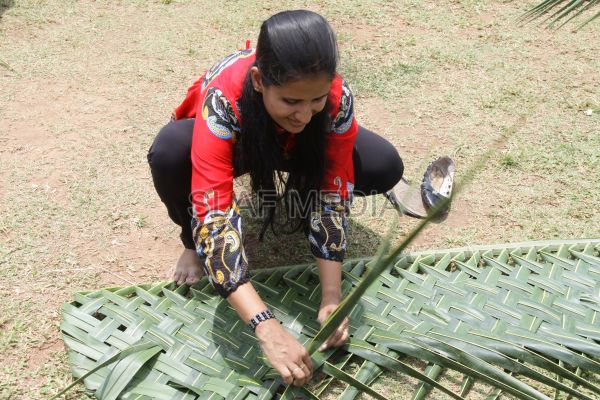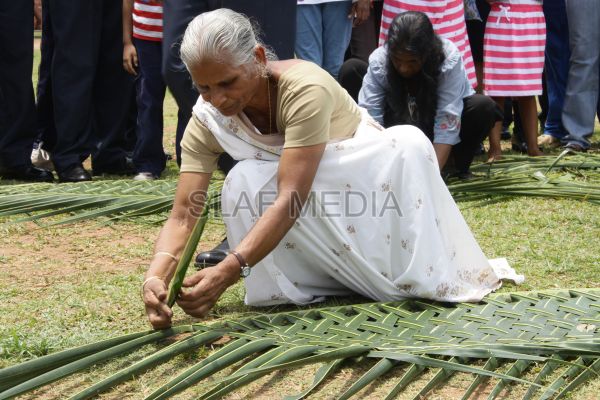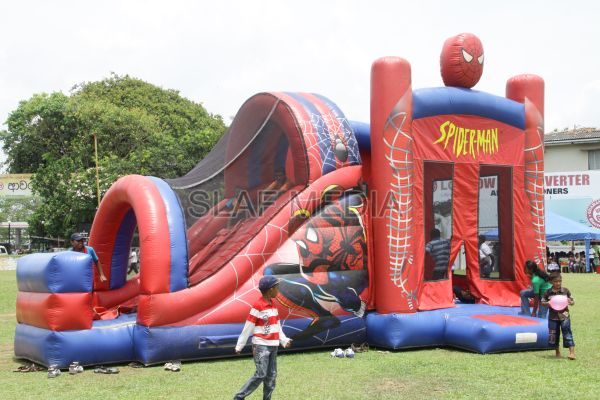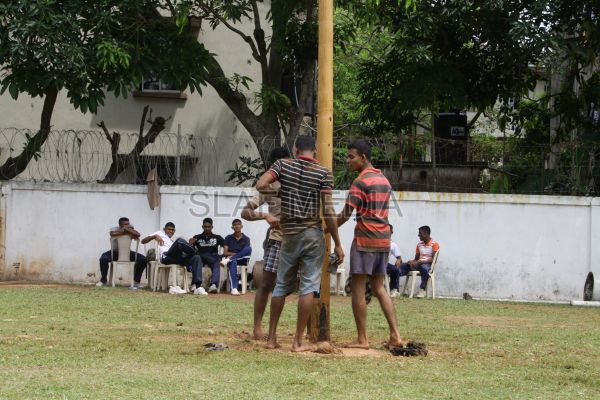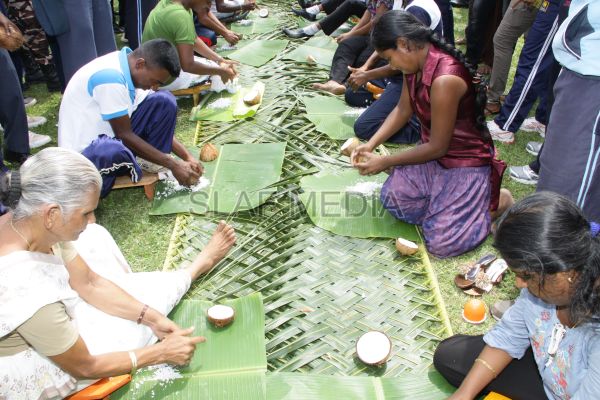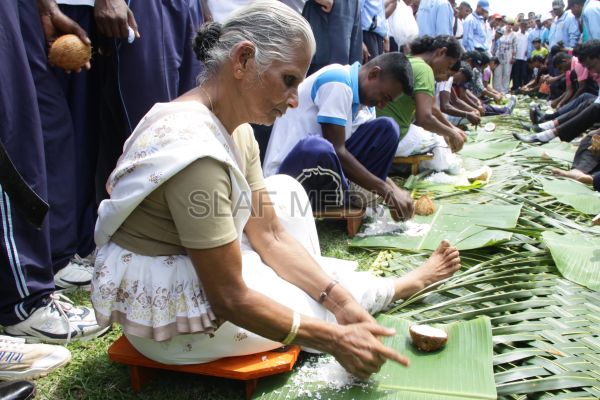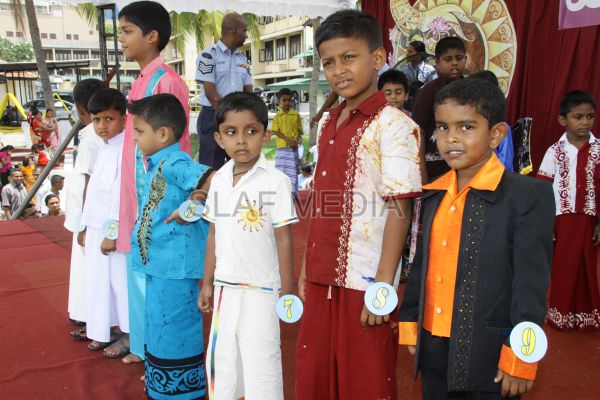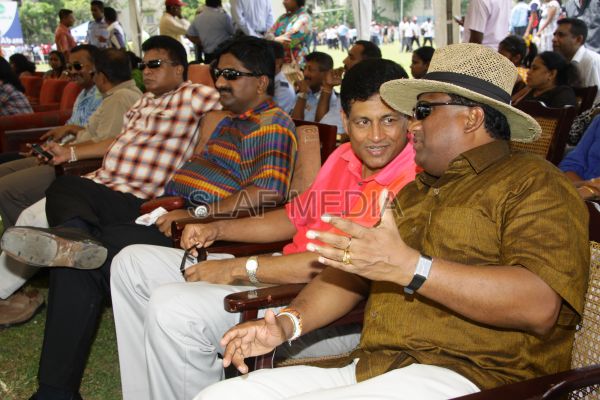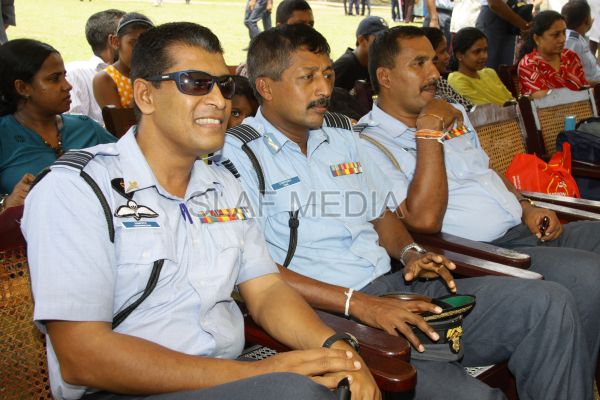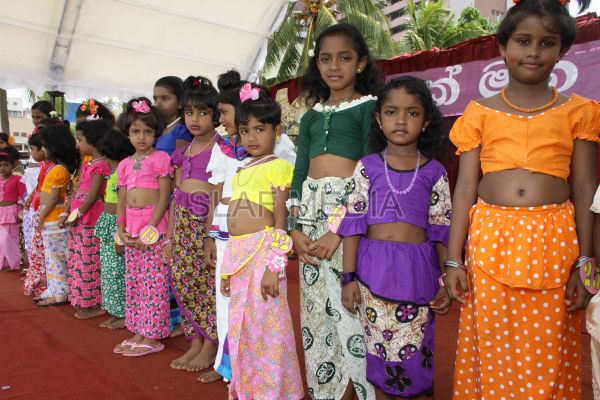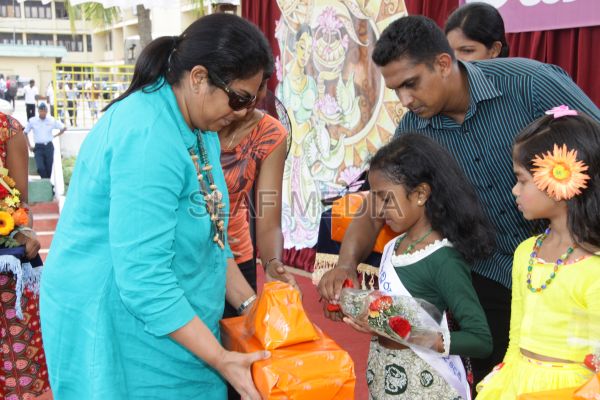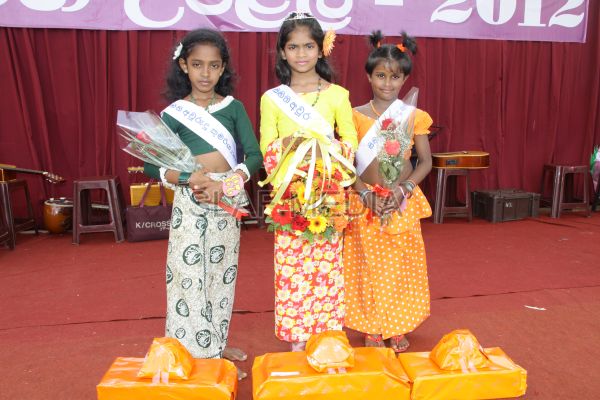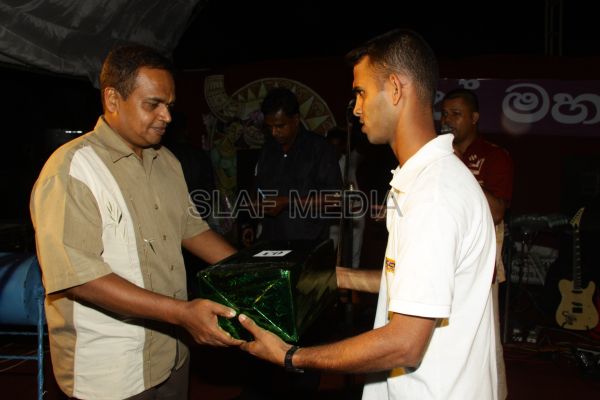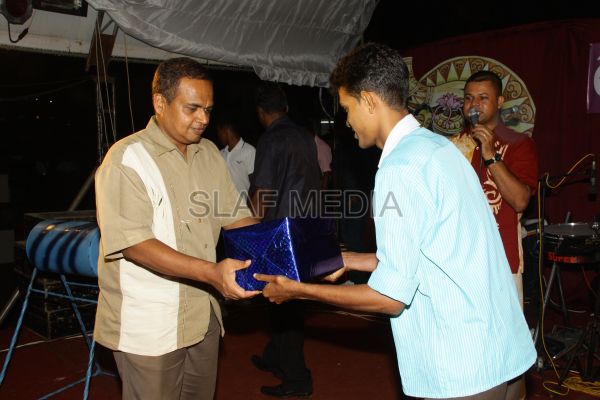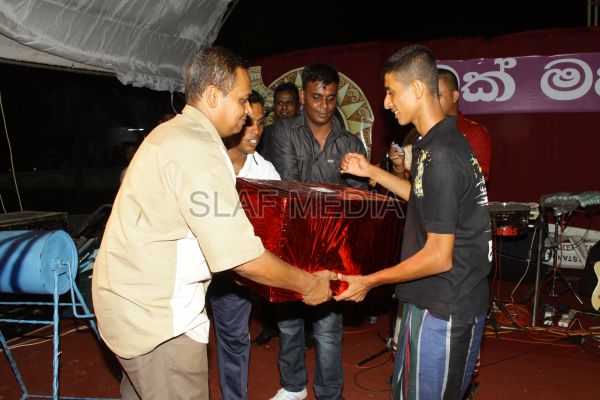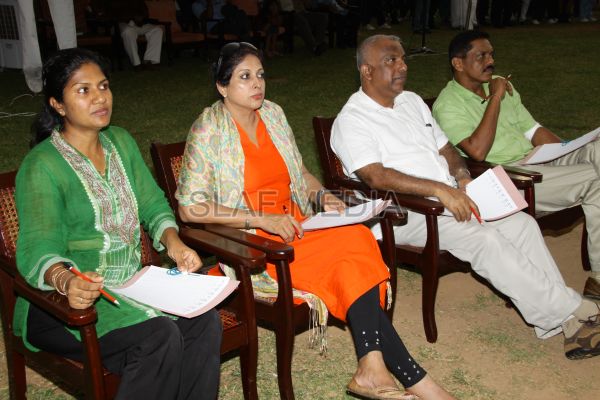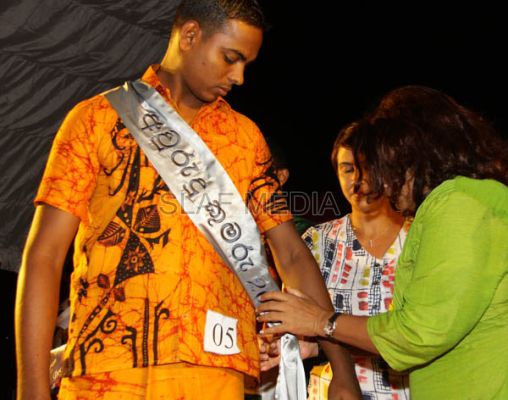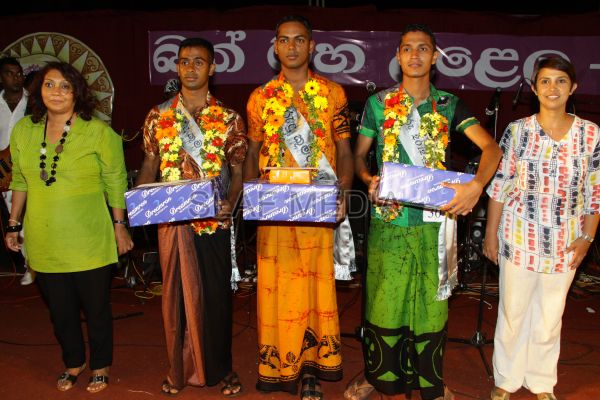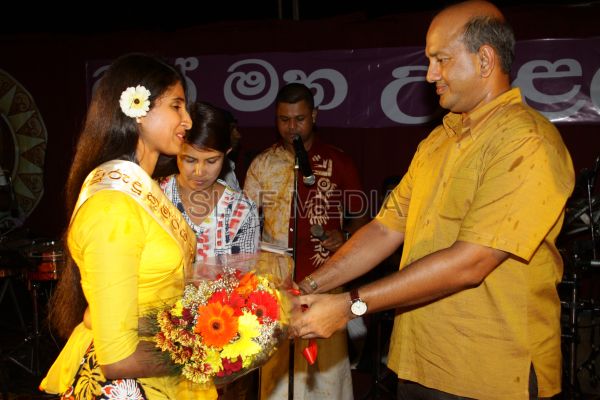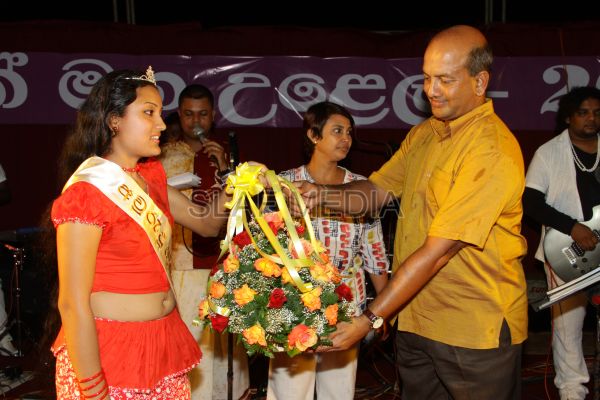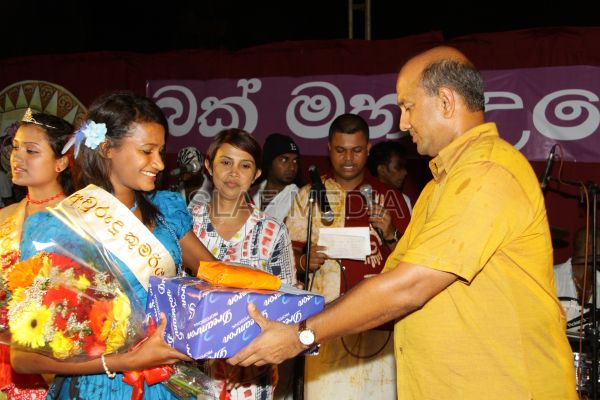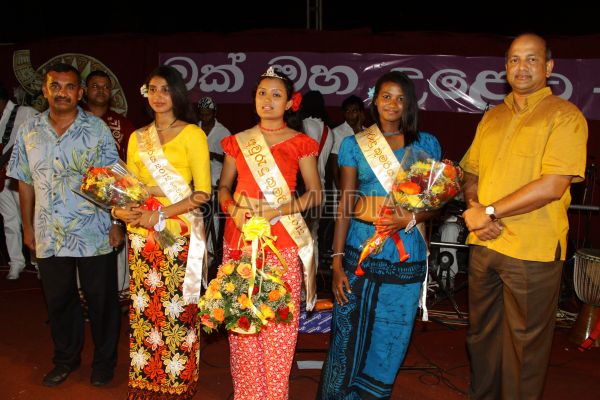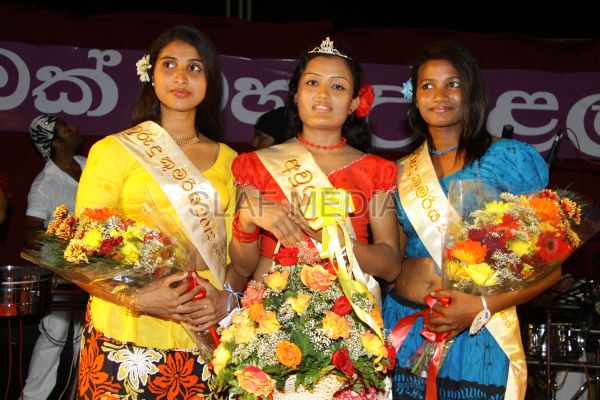 SLAF Academy China Bay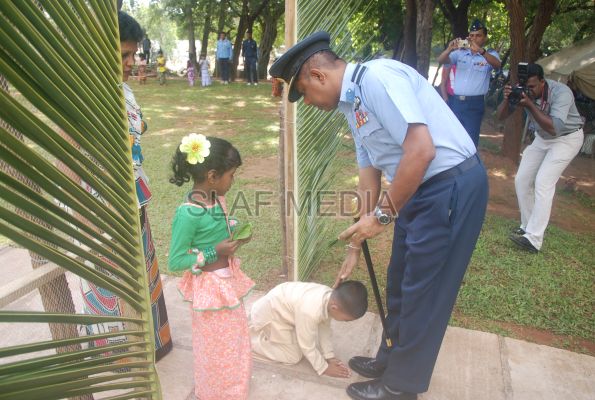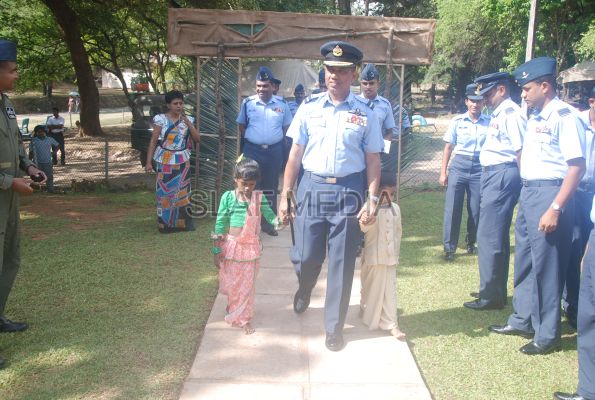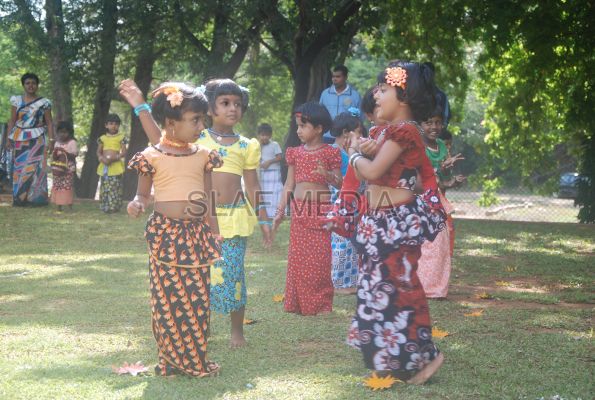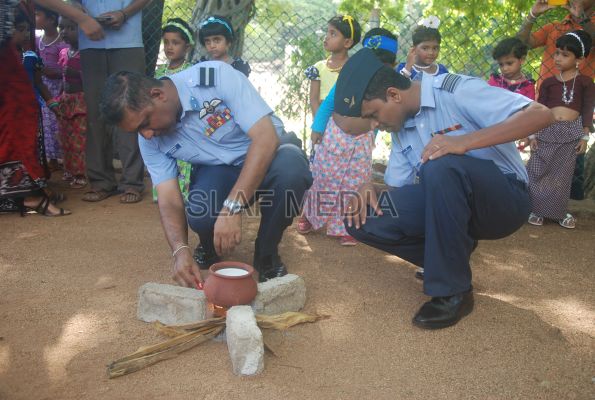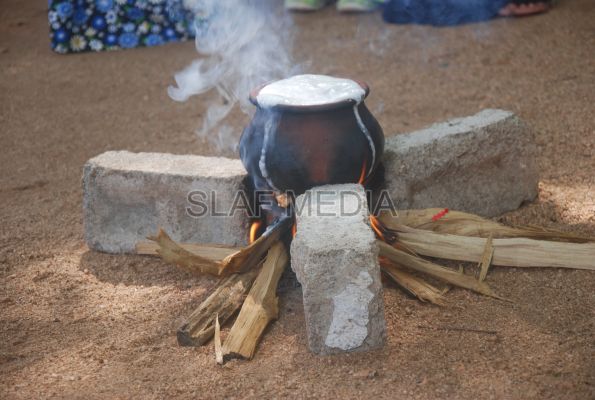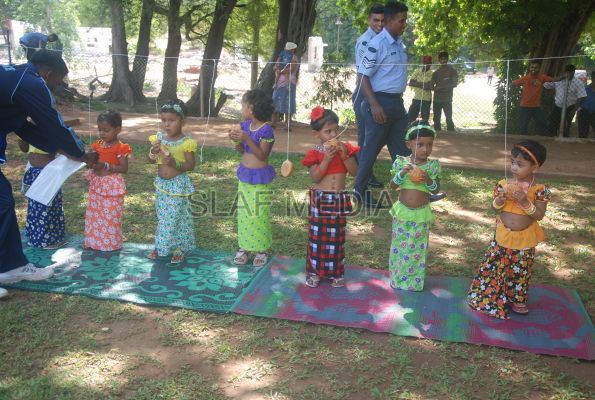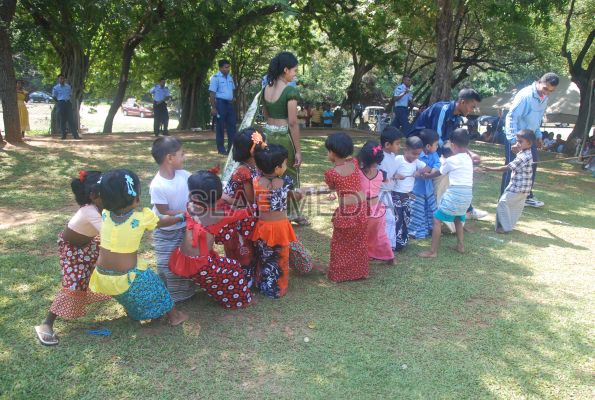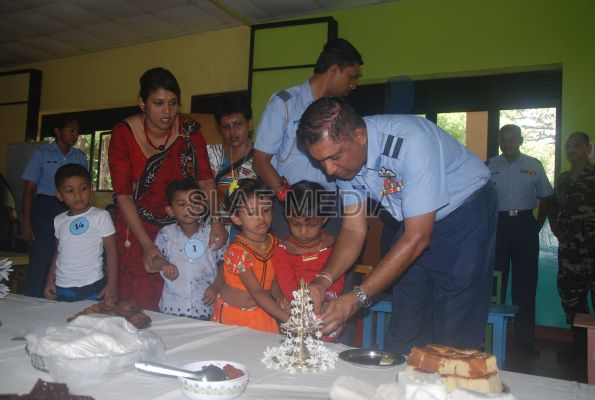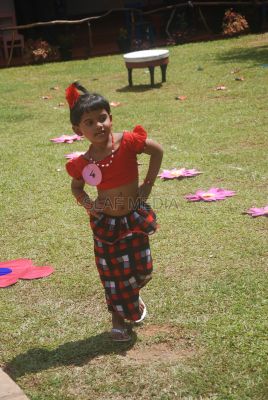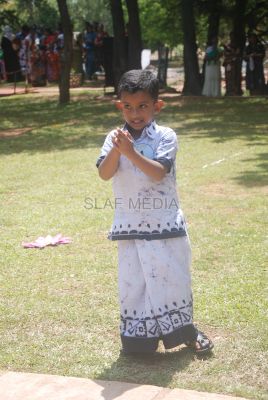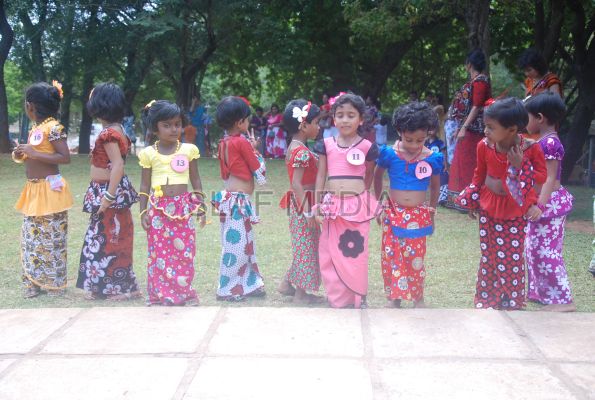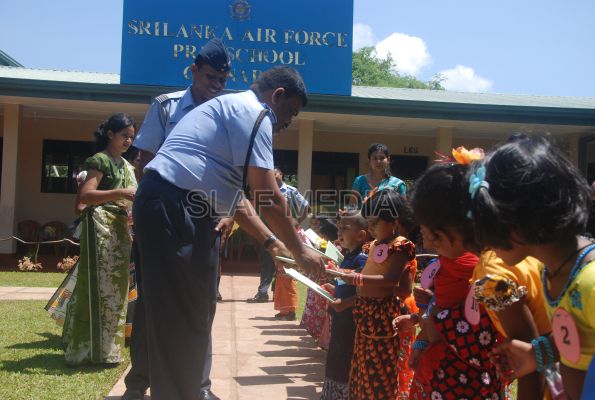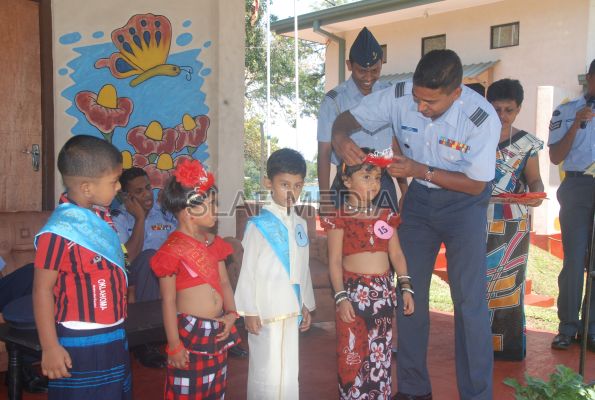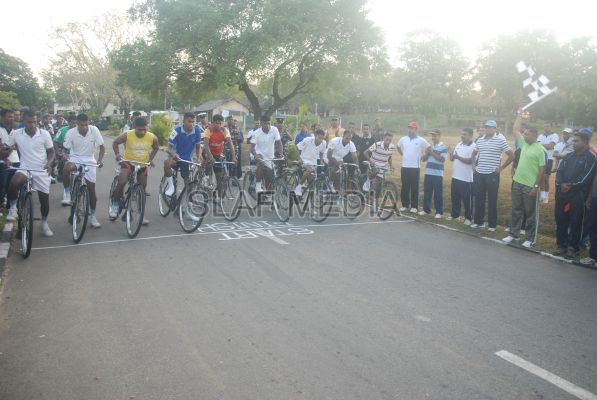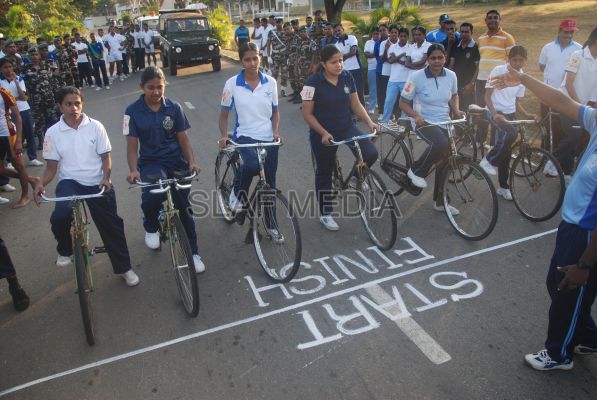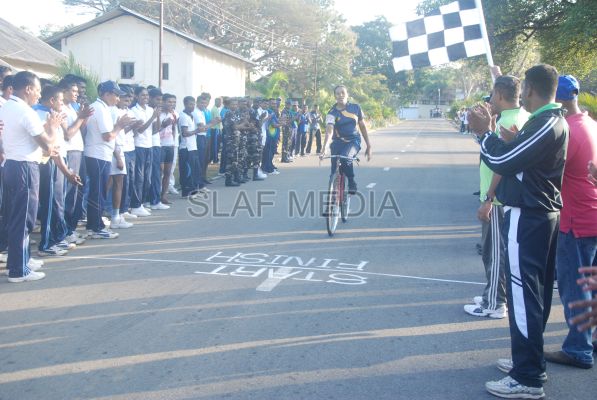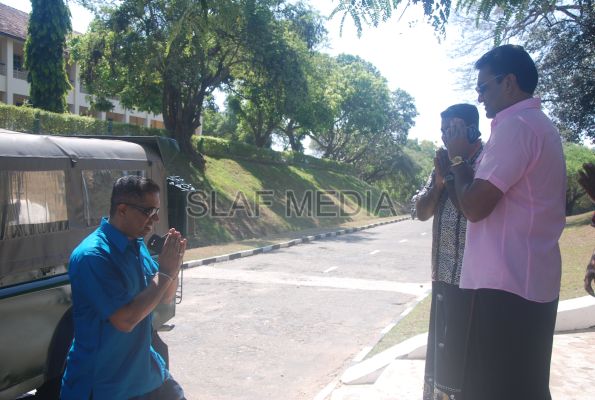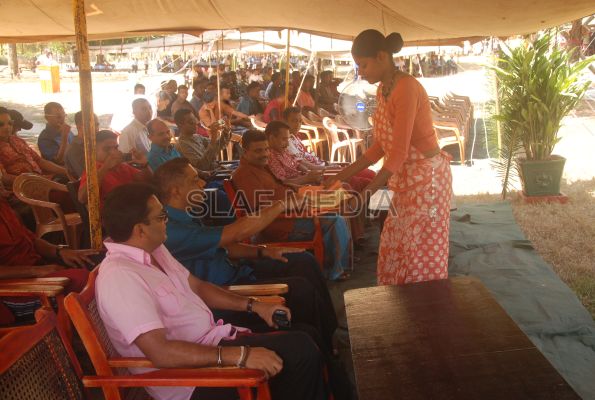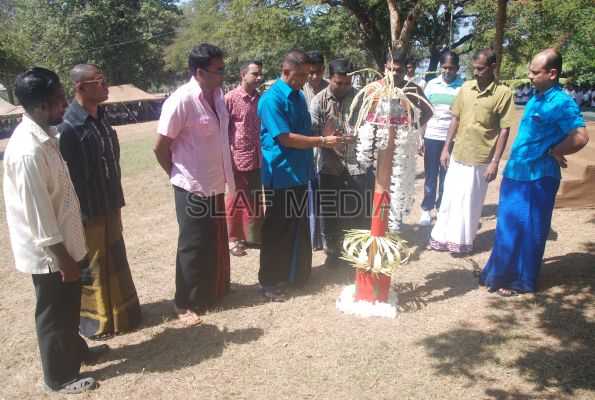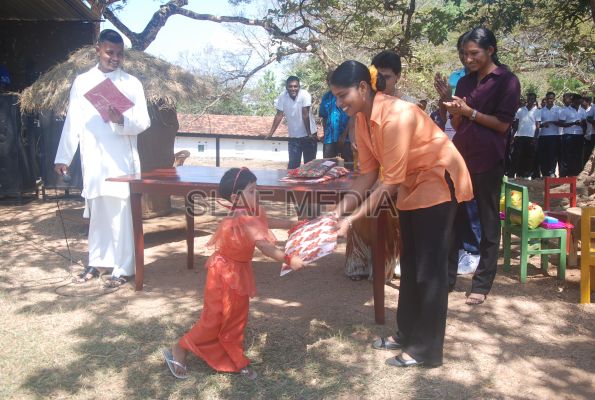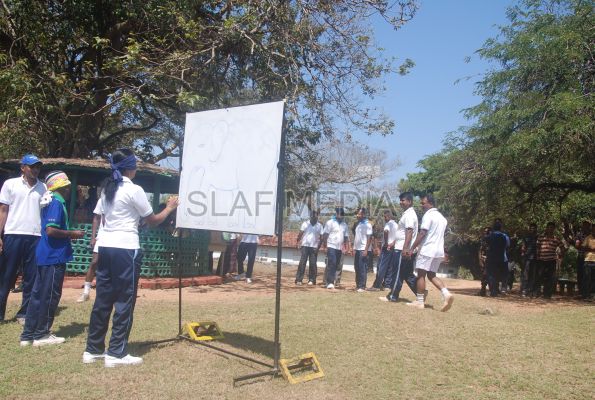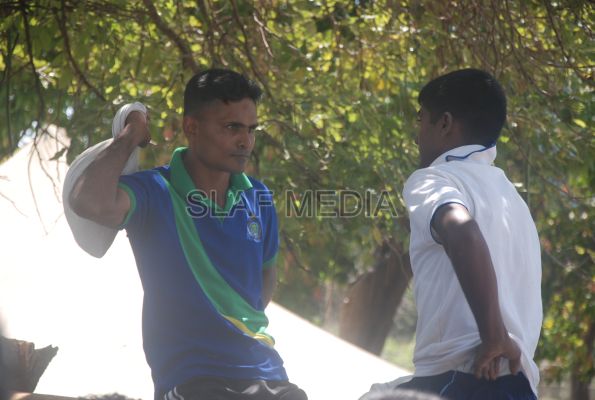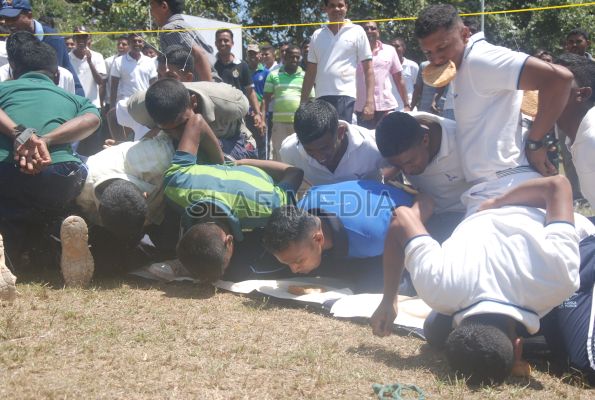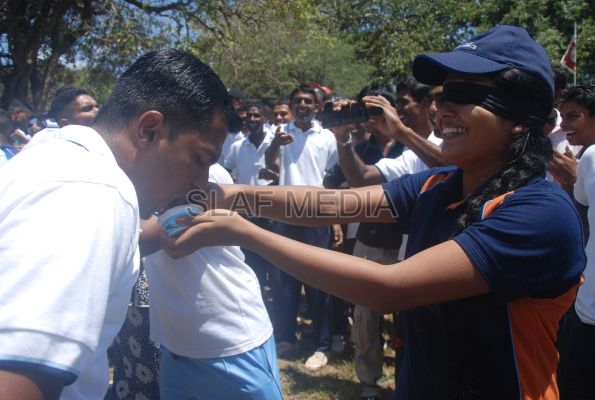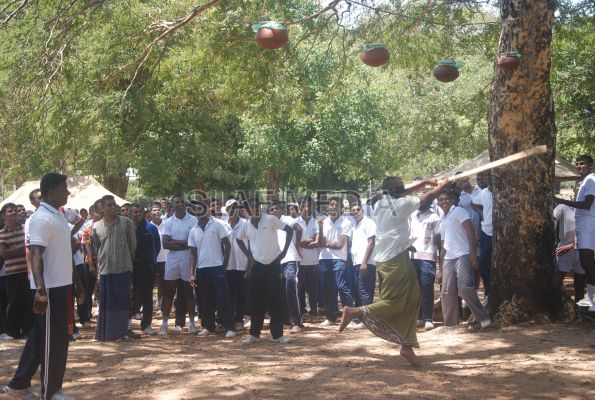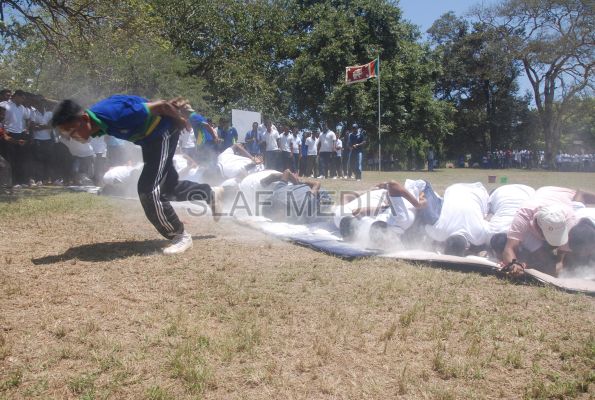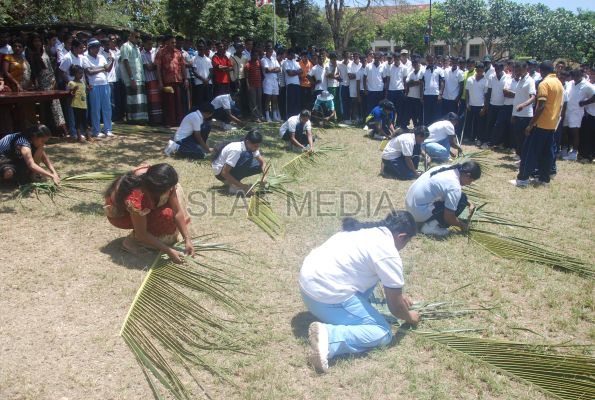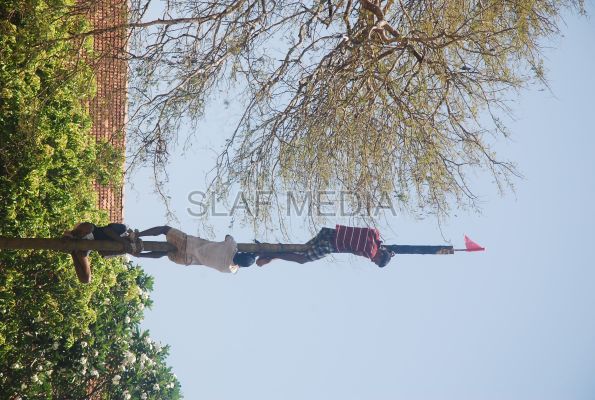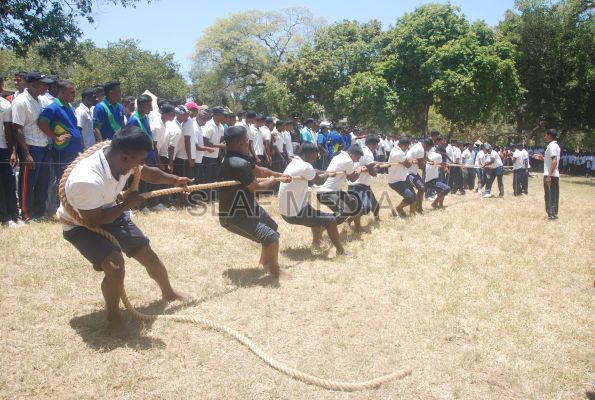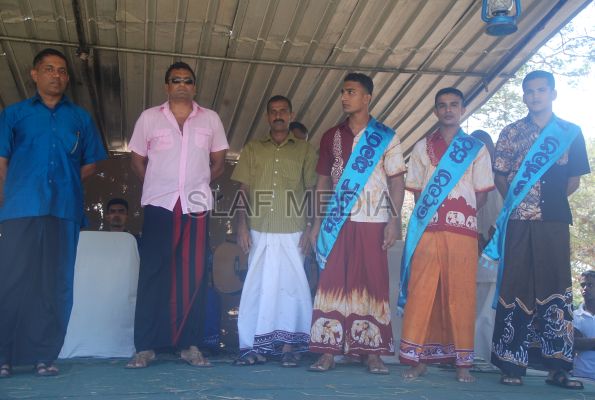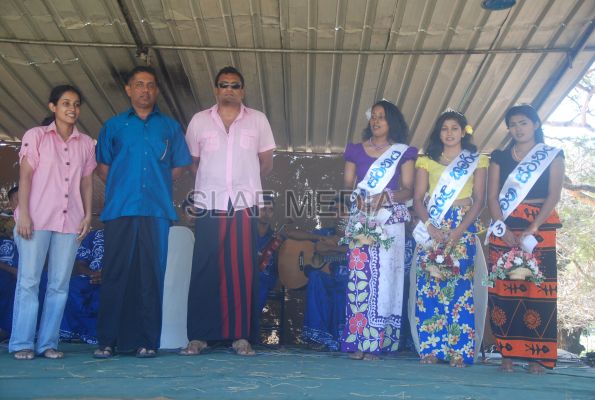 SLAF Batticaloa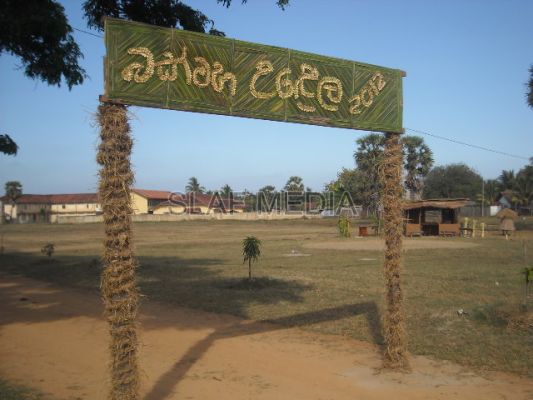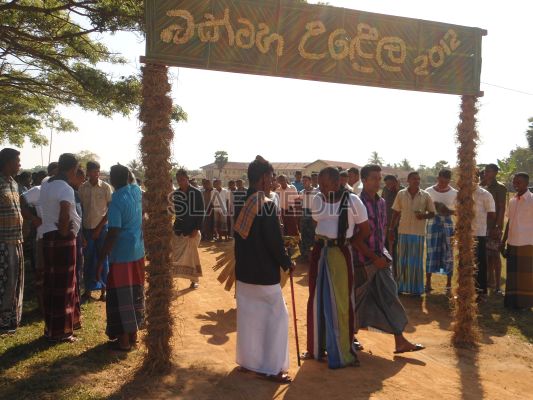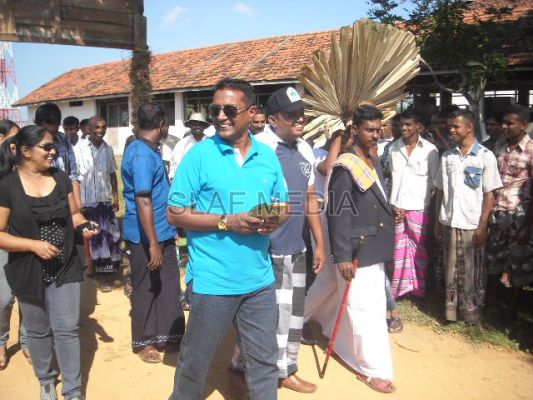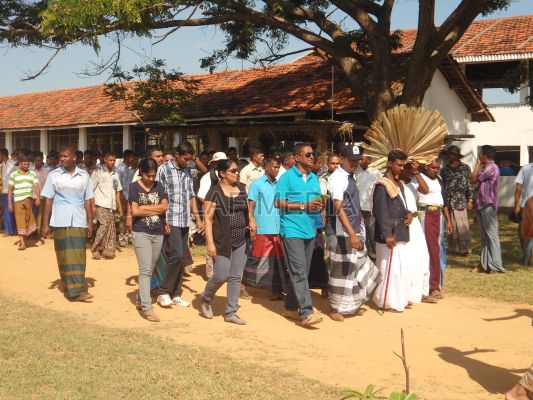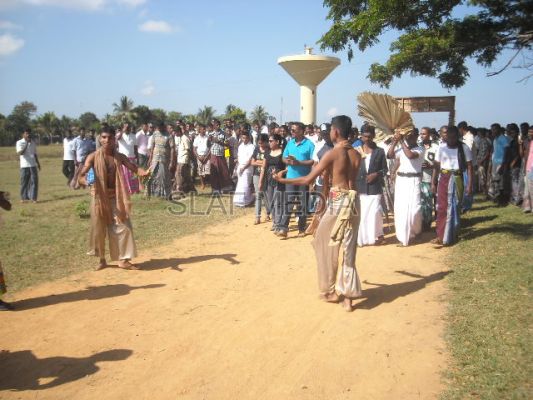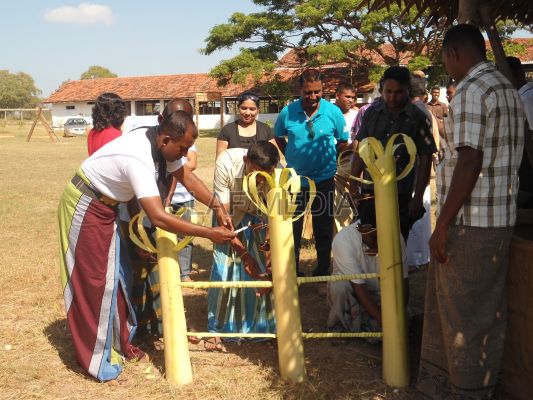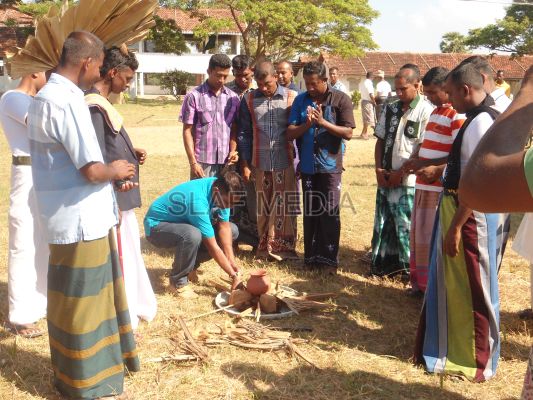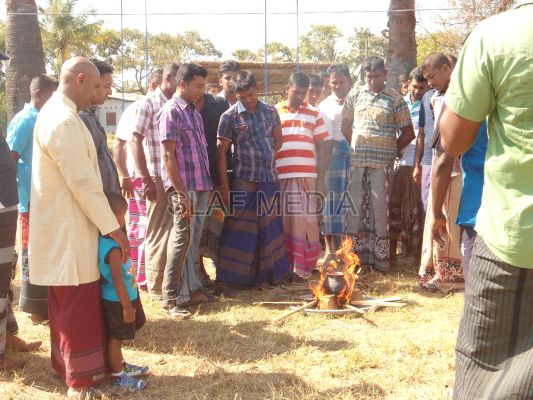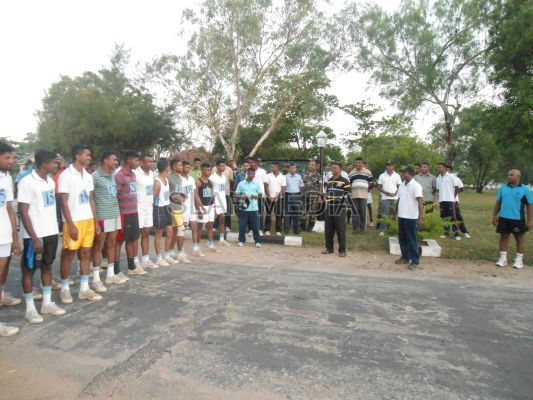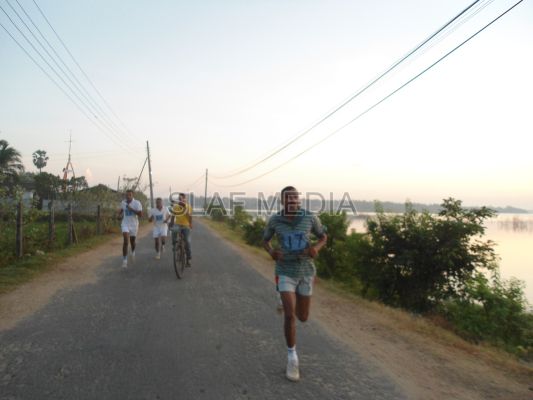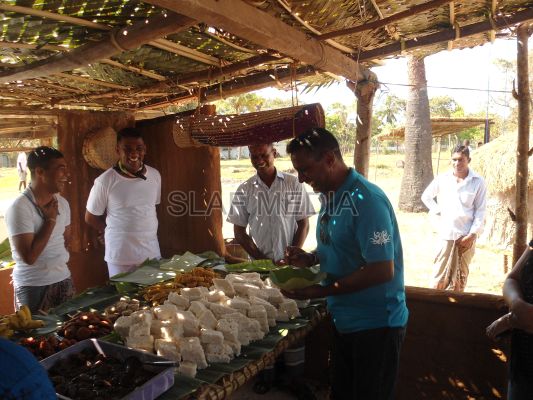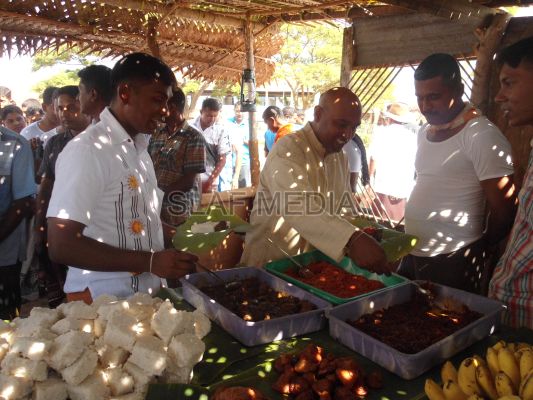 SLAF Palaly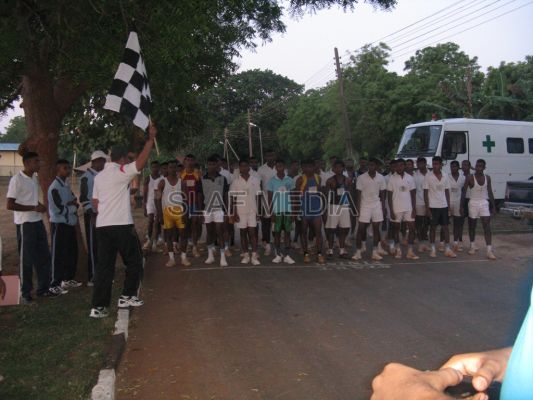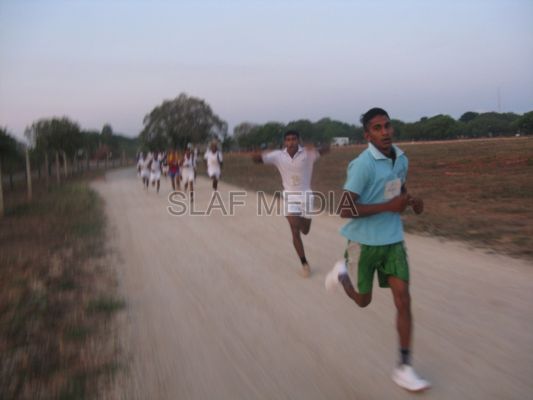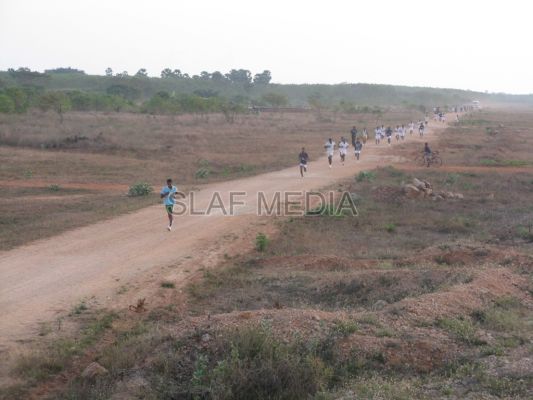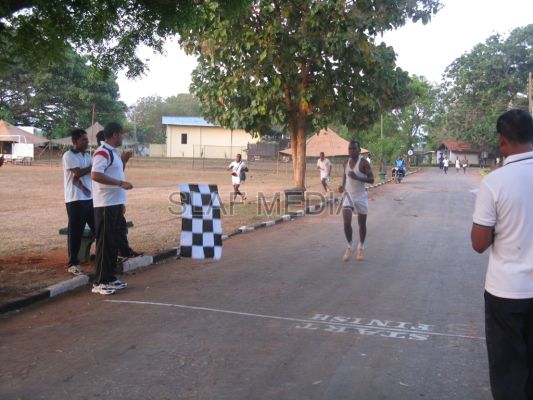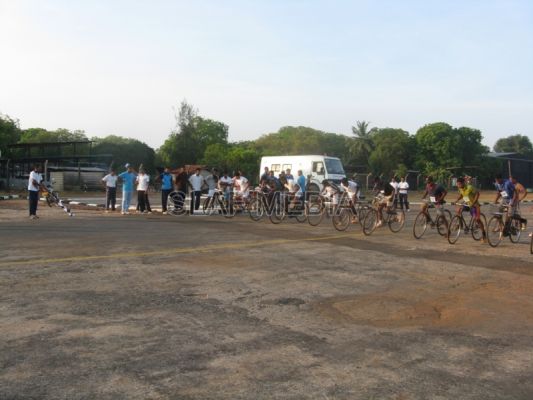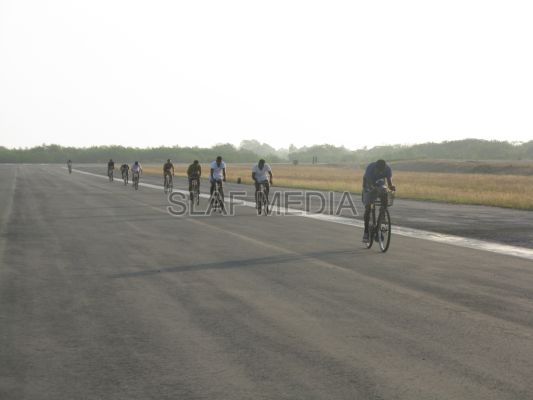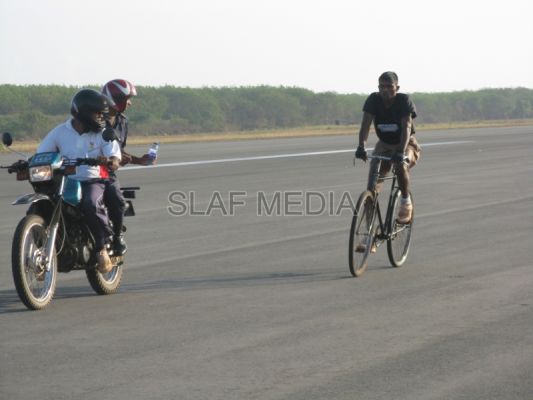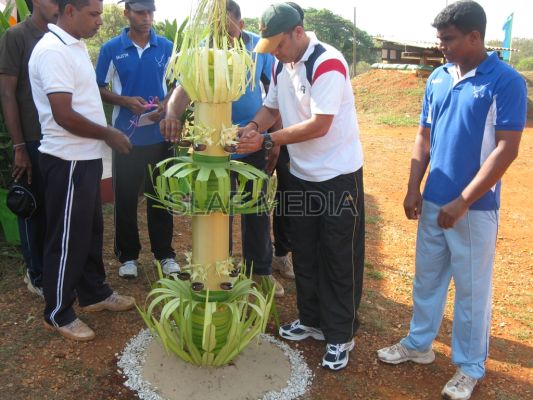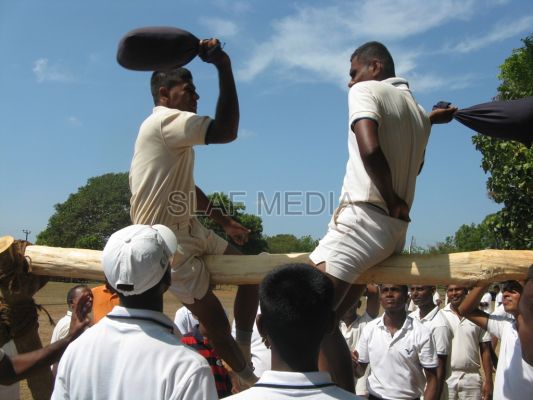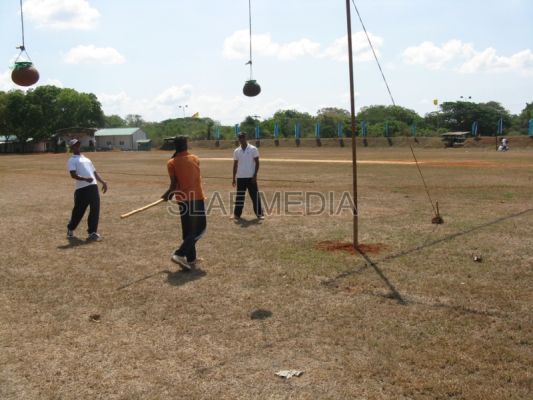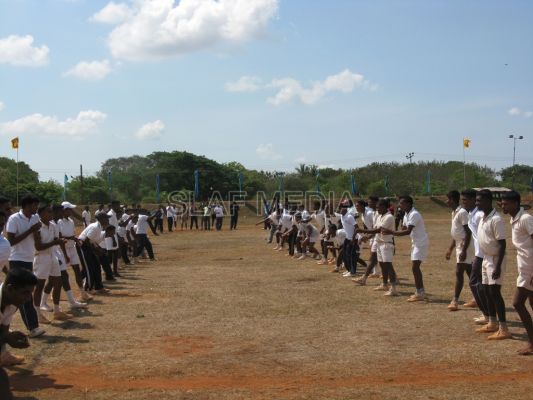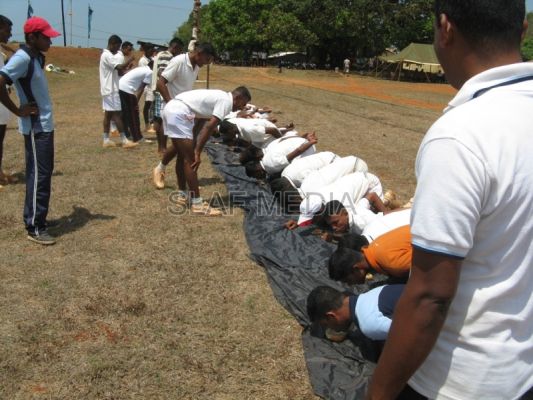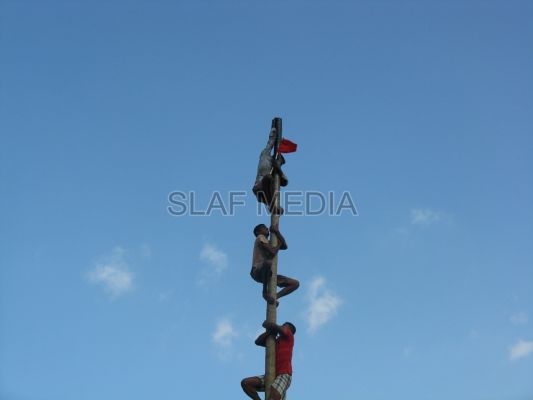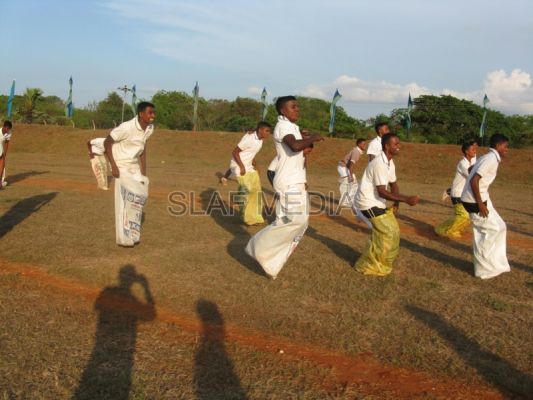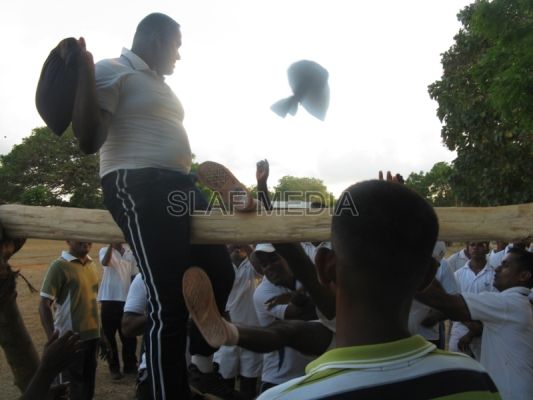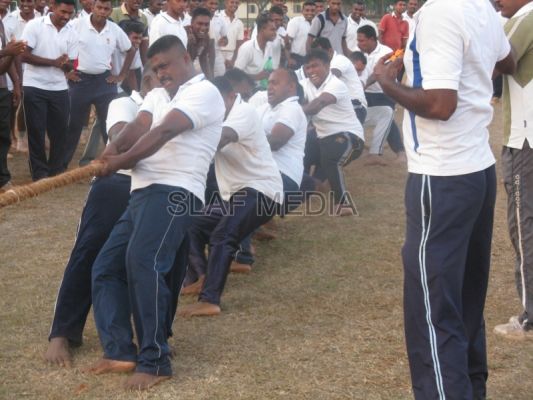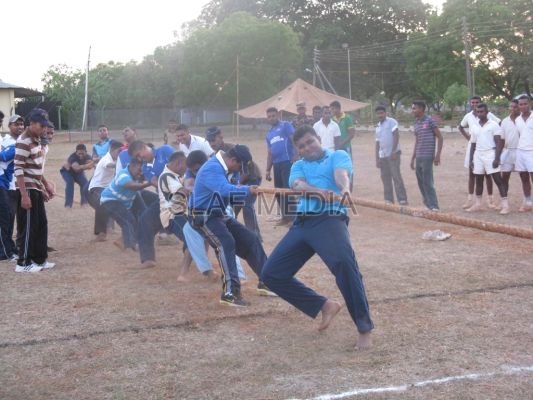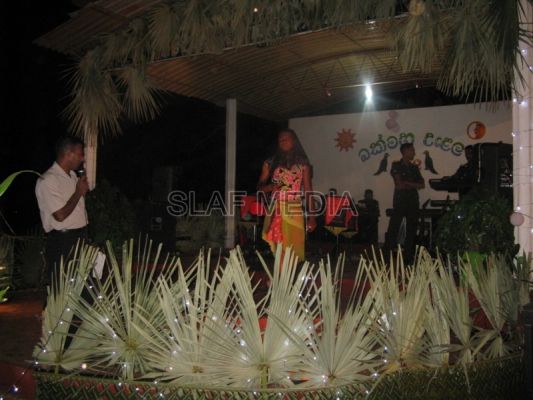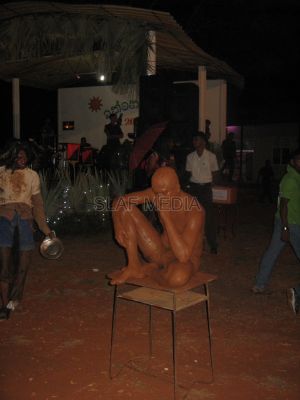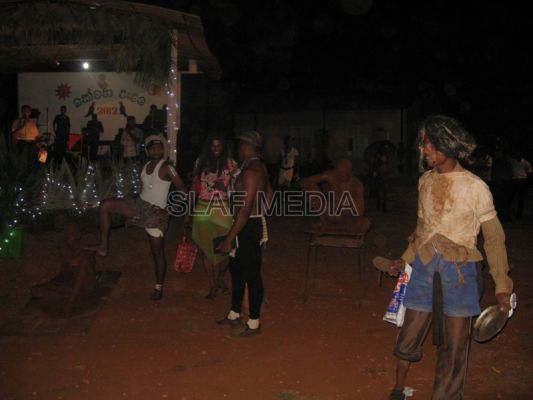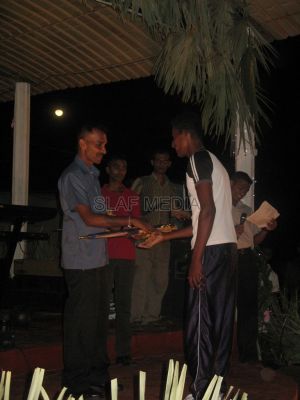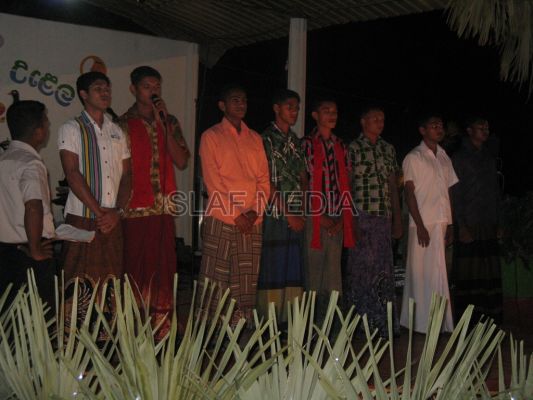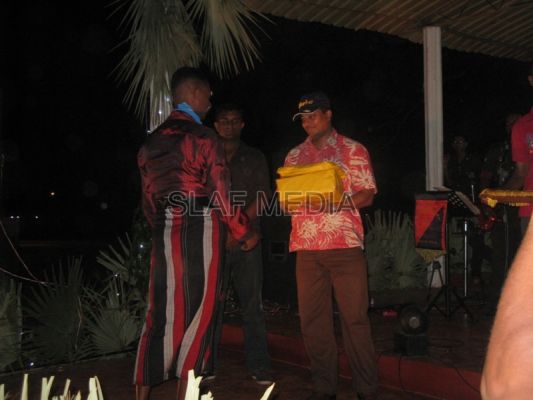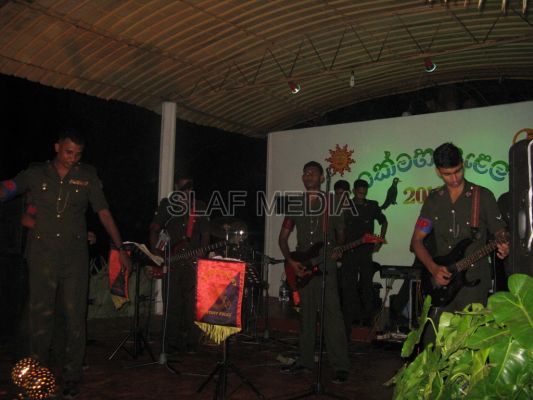 << click here more >>