Thrills and spills of speed racing and riding full of excitement and great sportsmanship brought an exciting finish to the Rotherham Circuit Meet 2011 concluded successfully at the Sri Lanka Air Force Katukurunda yesterday (07th August 2011).
The motor car and bike racing competition worked off at the Katukurunda Airstrip which is famous for generating much speed racing, saw the participation of the big names in the local racing scene as well a massive crowds to witness the events which saw some fantastic driving skills being displayed on the tarmac track.
The most exciting and the fastest machine's events of the circuit meet came towards the tail end of the meet.
Muscled two wheelers with range of capacities lined up for the Super bike event (motorcycles up to 1000 CC) which awarded the 'U.D. Jinadasa Challenge Trophy' to the defending champion Maduranga Caldera whilst Janaka Dias, winner of the Super car event (Group SL-GT cars – up to 3500 CC) was awarded the Air Chief Marshal Roshan Goonetileke trophy.
The Commander of the Air Force, Air Marshal Harsha Abeywickrama awarded the above trophies as the Chief Guest of the event. Chairman of the motor racing committee Air Vice Marshal Rohitha Ranasinghe, Director Welfare Air Vice Marshal Anura Silva, Director Training Air Commodore Kishan Yahampath, senior officers, officers as well as the airmen/women participated with their families.
This year marked the fifth year of this much-awaited annual event, which is named after Hank Rotherham, the first Commander of Katukurunda Base during the World War II. The Rotherham Circuit Meet was organized by the Sri Lanka Motor Racing Committee and conducted with the able support of the Sri Lanka Association for Racing Drivers and Riders.
All proceeds of the event will be directed towards the worthy cause of the SLAF Seva Vanitha Unit welfare projects.
Here are some enthralling moments captured by our cameras and details of the jubilant winners.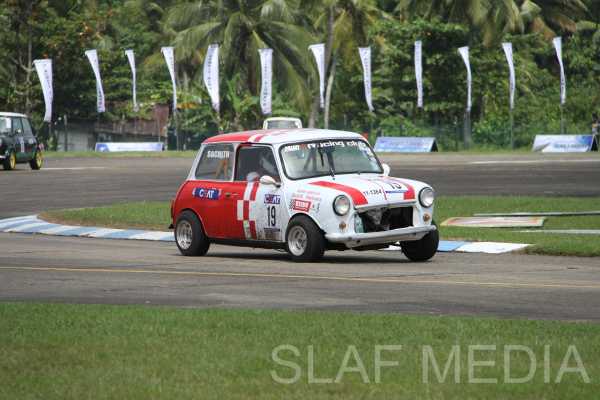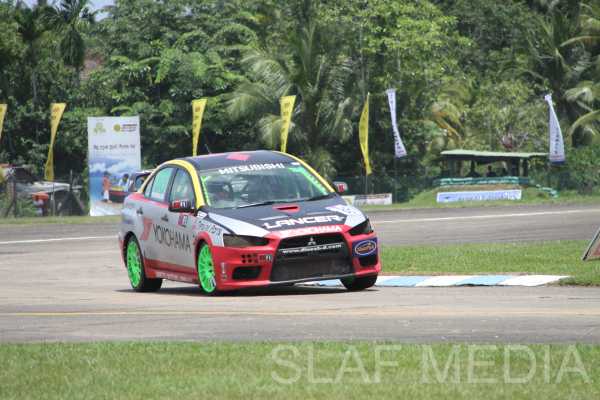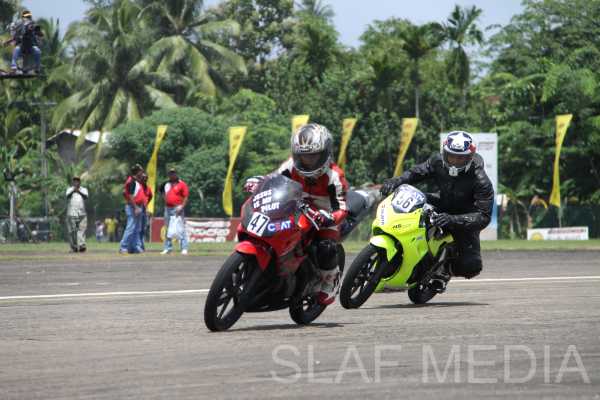 For Full Result Visit:
http://airforce.lk/rotherham/2011/#2
For More Images from Race day:
http://airforce.lk/rotherham/2011/#4