The SLAF marked the National Tree Planting Day, by planting trees at Air Force Headquarters, SLAF Colombo and SLAF Guwanpura at the auspicious time of 0901 hrs this morning.
The main event which was held at SLAF Headquarters Colombo was carried out on the direction of the Commander of the Air Force Air Marshal Harsha Abeywicrama and organized by Air Commodore Vijitha Guneratna Commanding Officer SLAF Station Colombo.
Three saplings were planted within the Head quarters premises by the Director of Air Operations Air Vice Marshal GP Bulathsinghala, Director of Aeronautical Engineering Air Vice Marshal PDJ Kumarasiri, and the Director of Dental Services Air Vice Marshal AMB Amunugama. Parallel to the event, tree planting was also carried out at SLAF Station CBO and SLAF Guwanpura with the participation of other Directors. Director of Ground Operations Air Vice Marshal AM De Zoysa, Director of General Engineering Air Vice Marshal BLW Balasooriya, Director of Electronics and Tele communications Engineering Air Vice Marshal RJ Pathiraja, Director of Logistics Air Vice Marshal KUB Jayampathy, Director of Civil Engineering Air Commodore DC Premarathne, Director of Health Services Air Commodore Karunarathne, Director of Training Air Vice Marshal K Yahampath, Director of Welfare Air Vice Marshal WA Silva.
Similar Tree Planting events were also carried out at SLAF Base Hingurakgoda ,Stations Palaly and SLAF Detachment Kettarama.
SLAF Colombo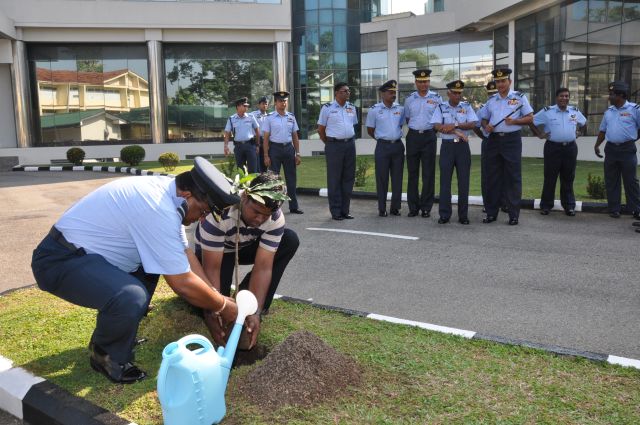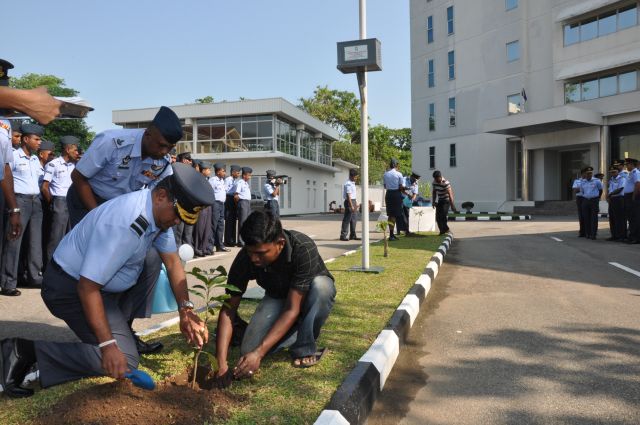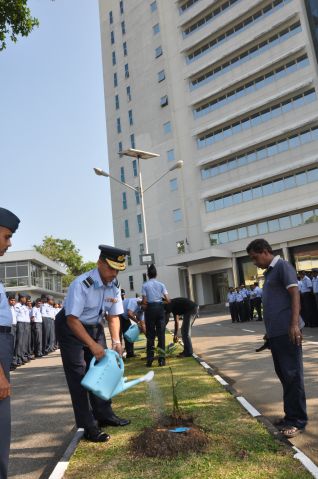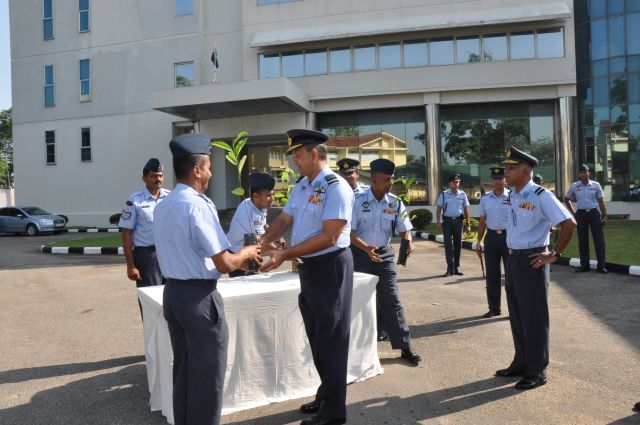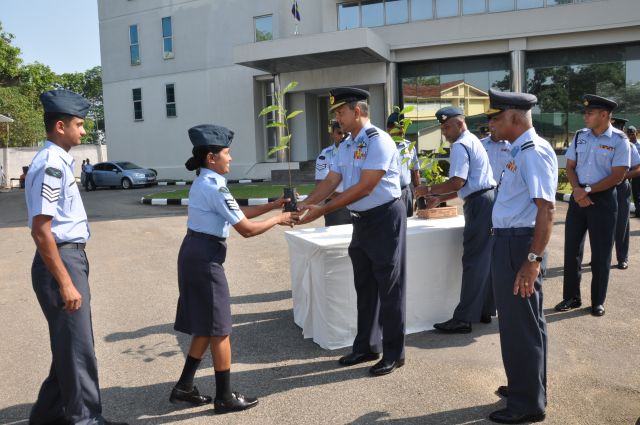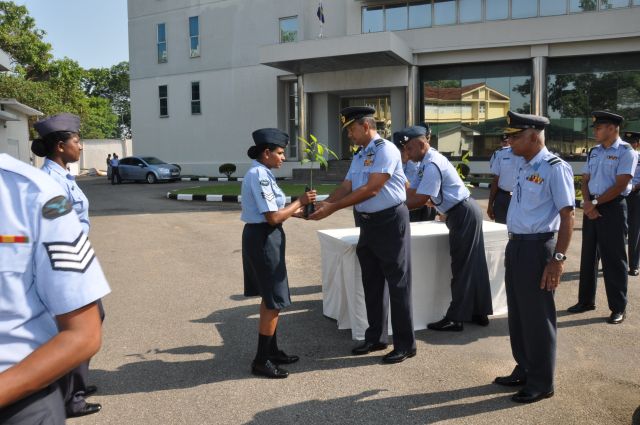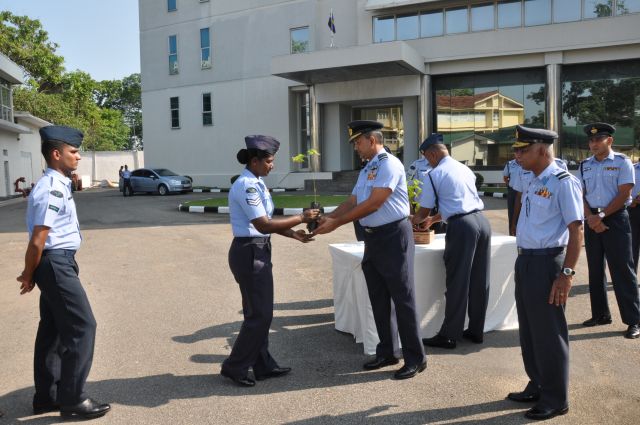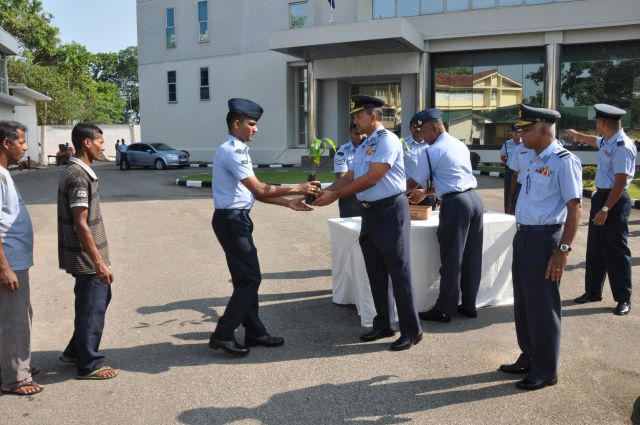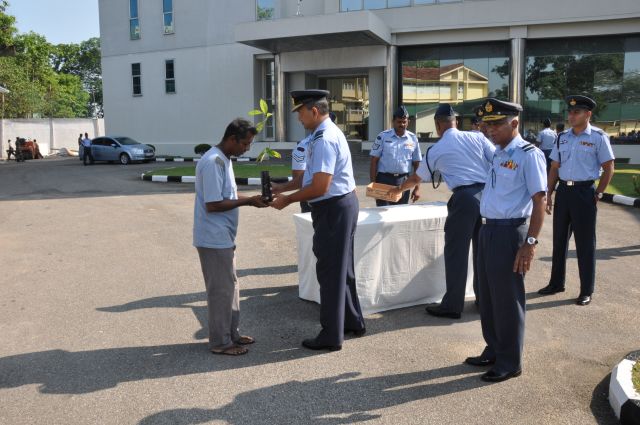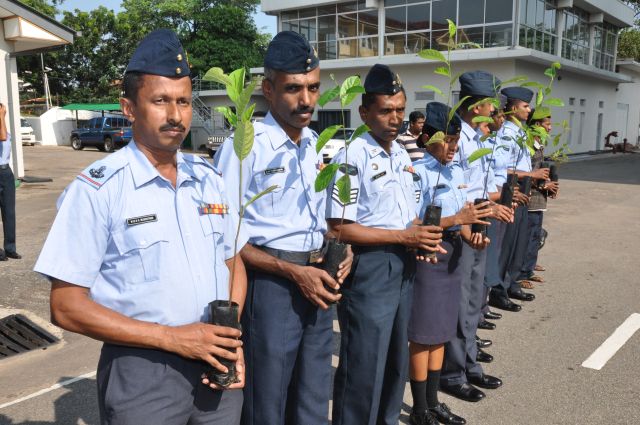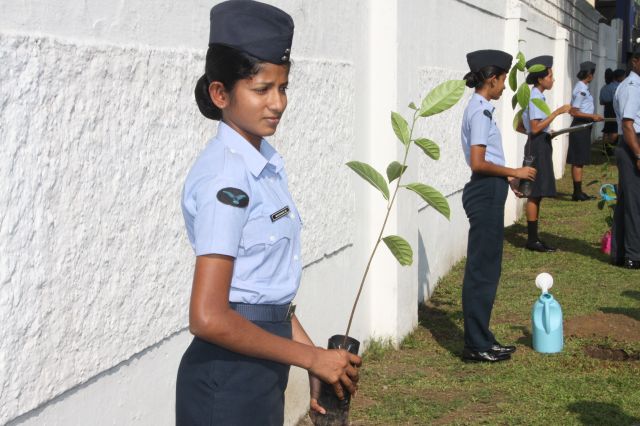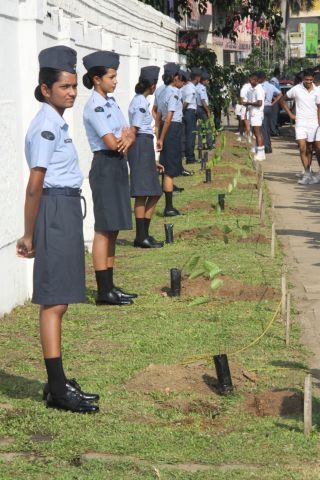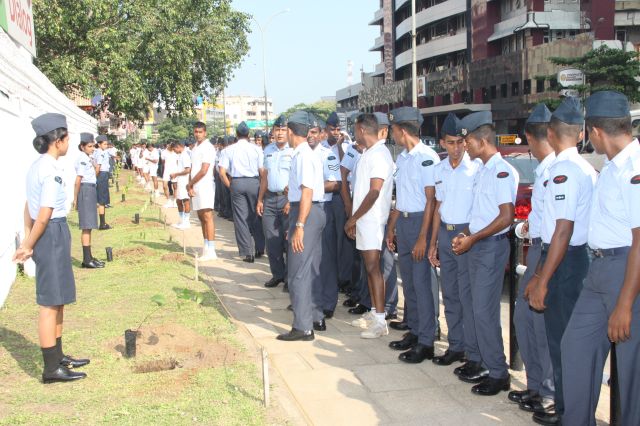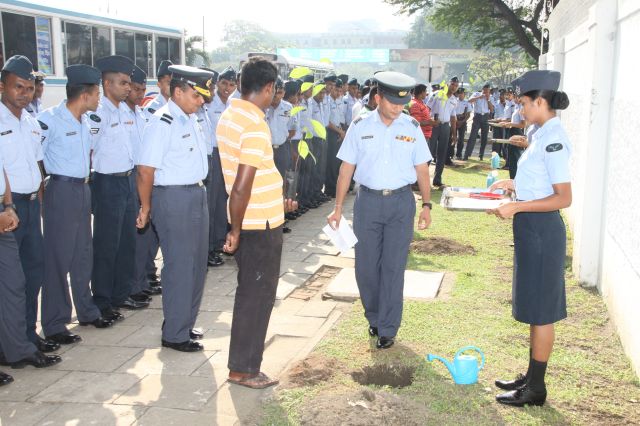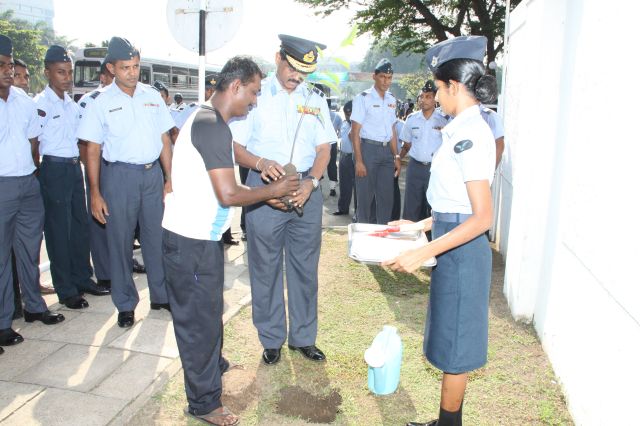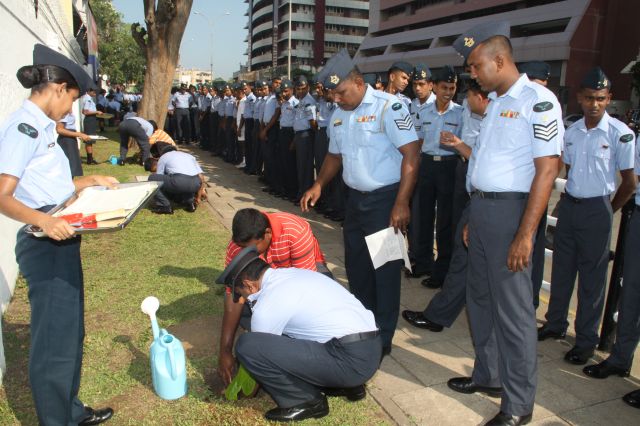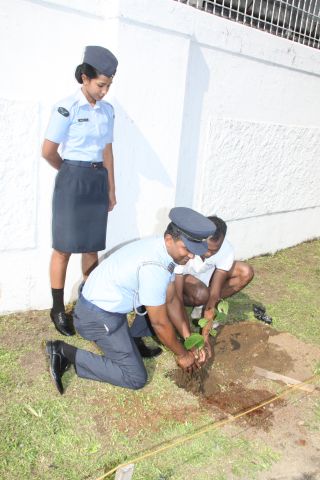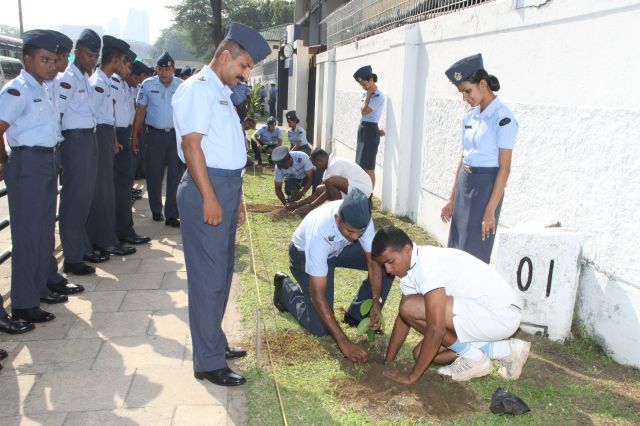 SLAF Palaly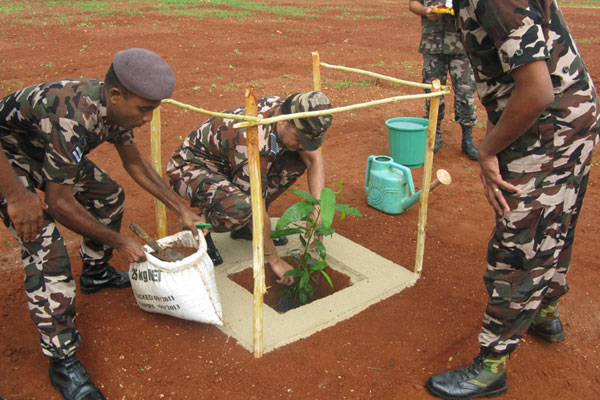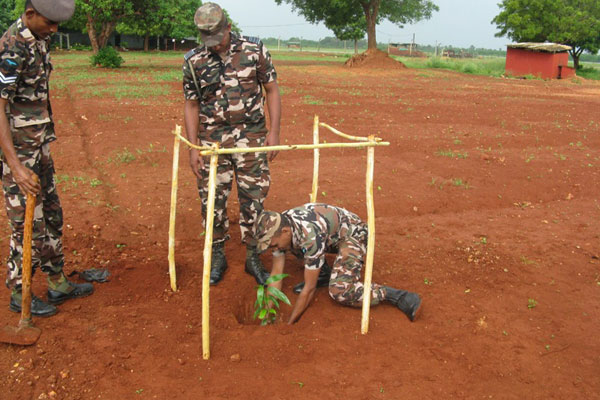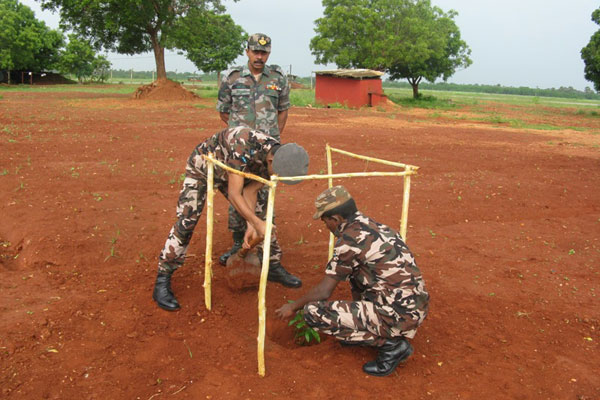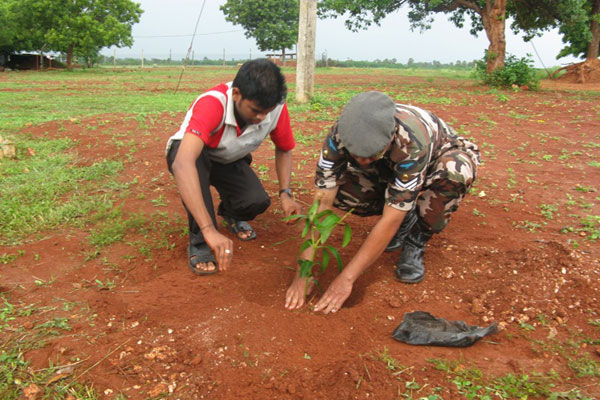 SLAF Hingurakgoda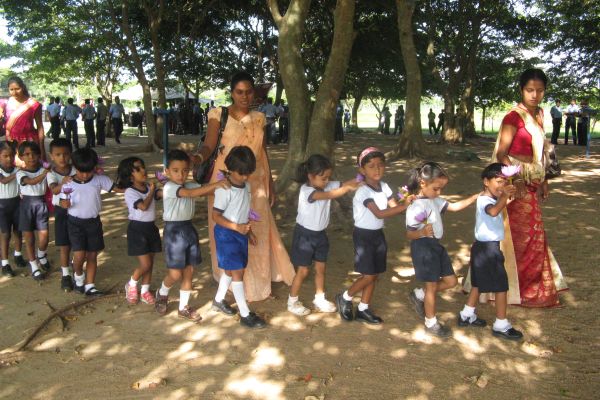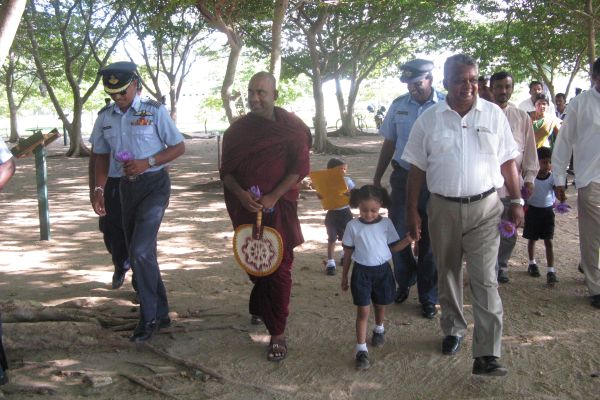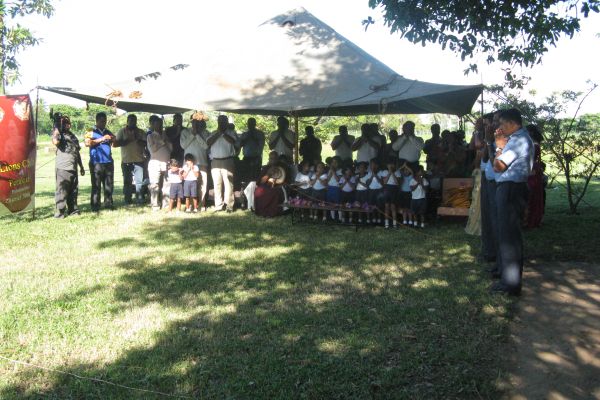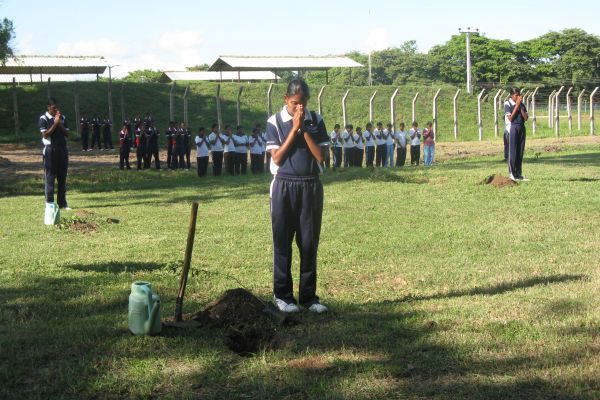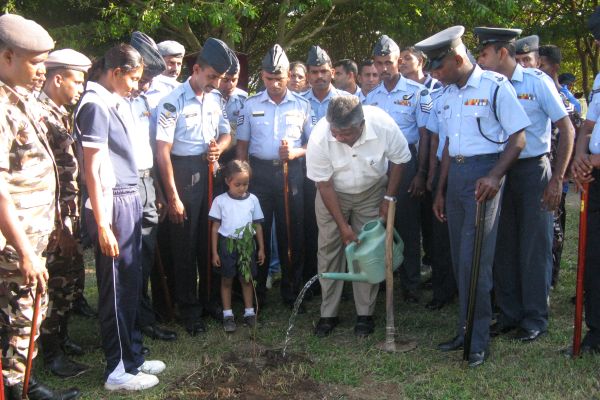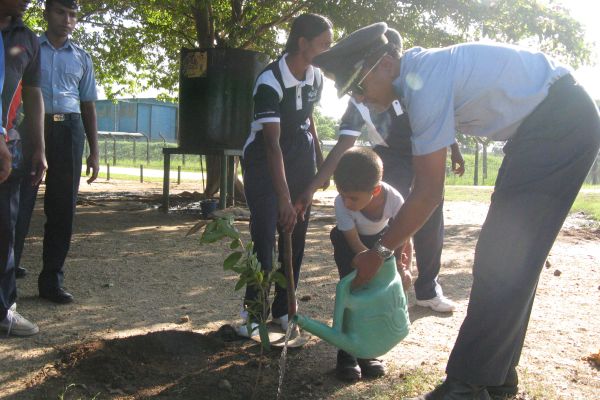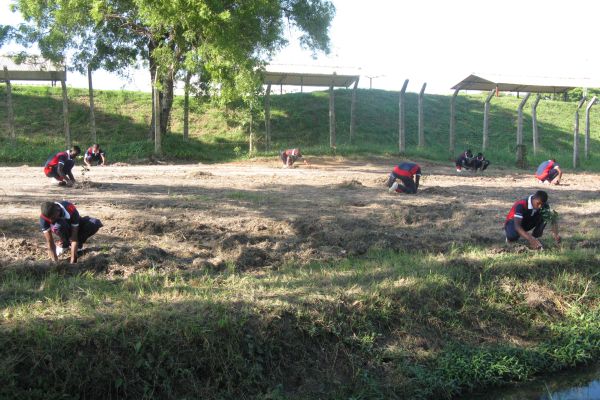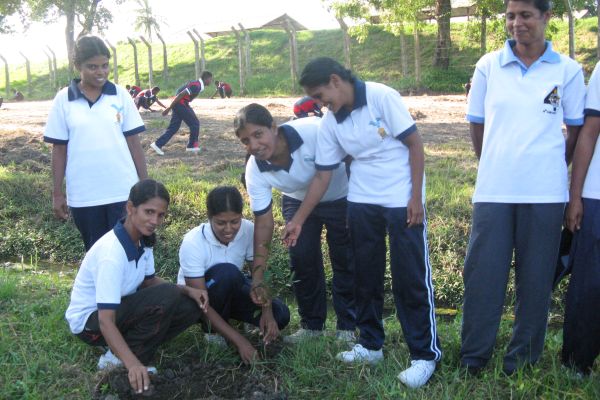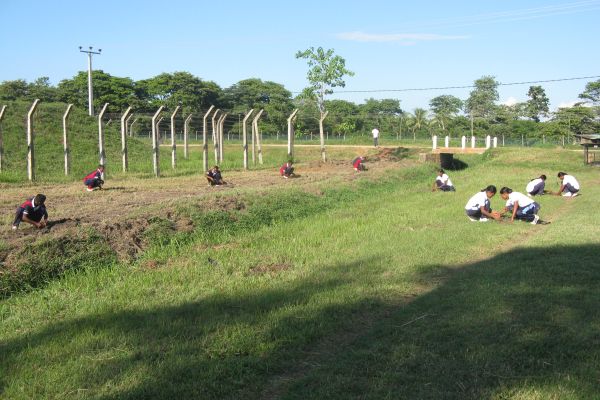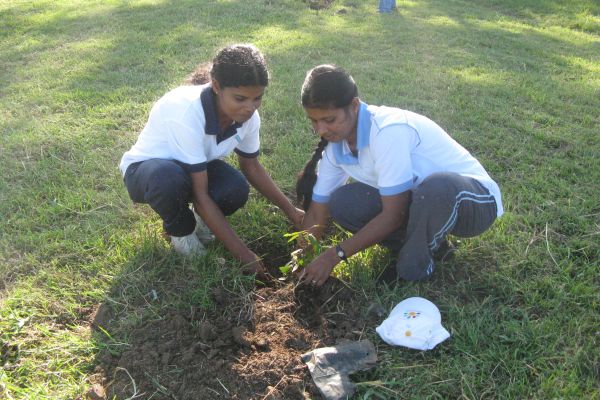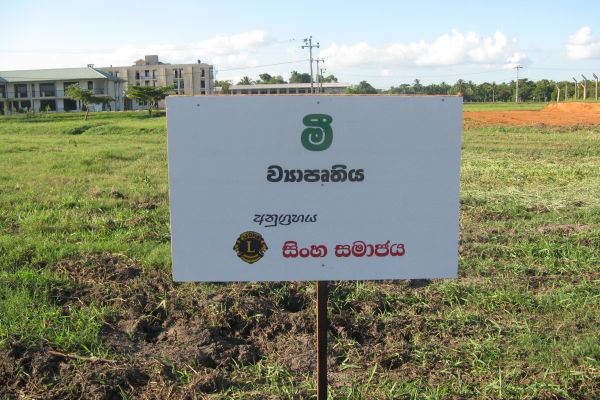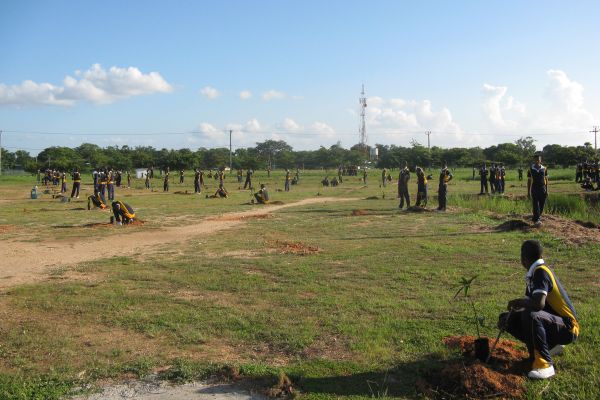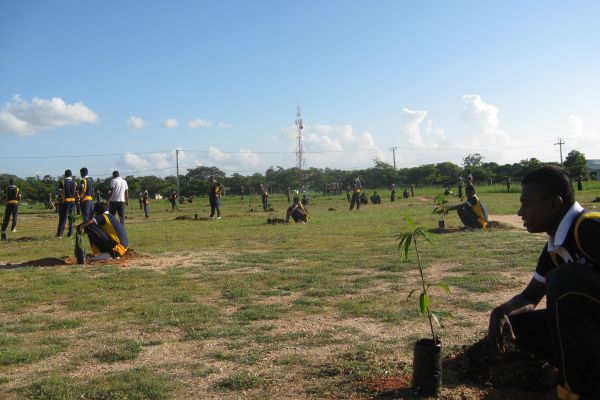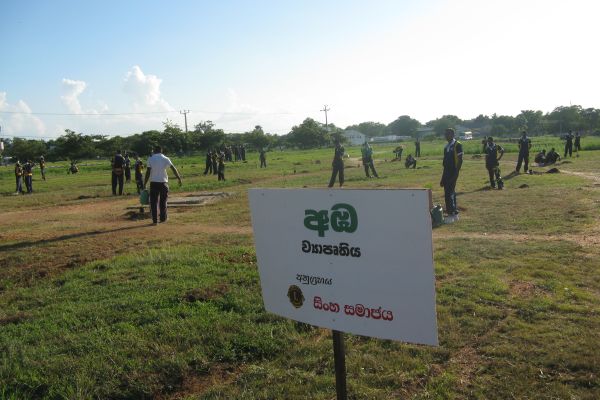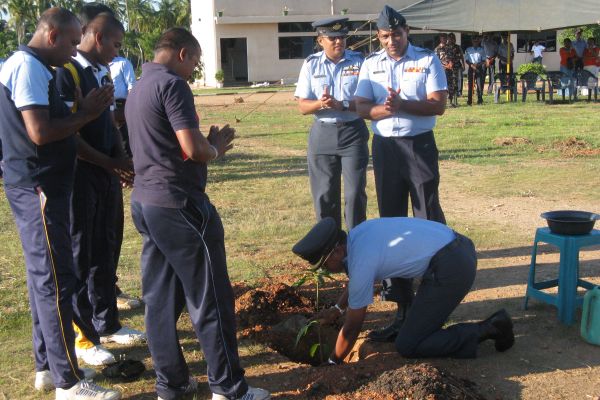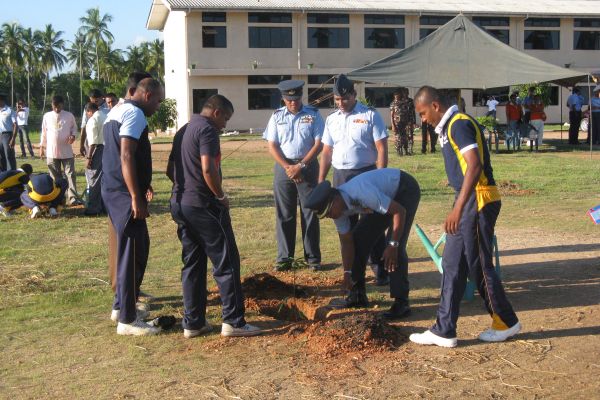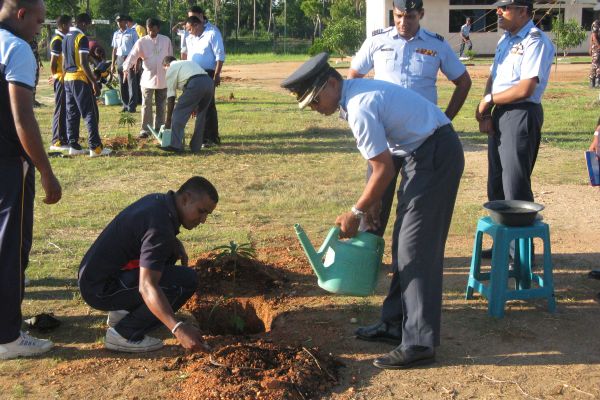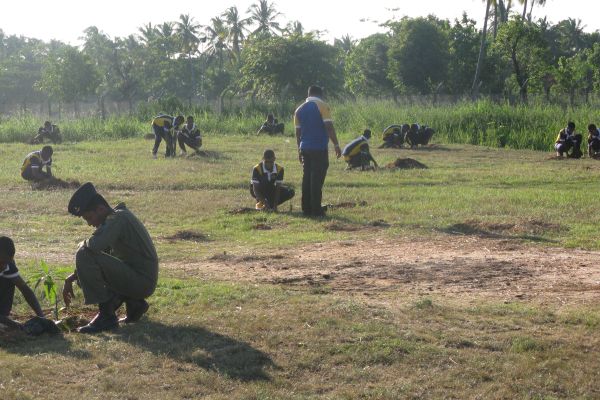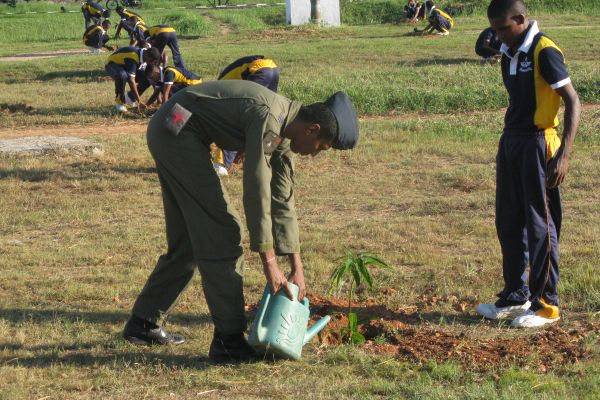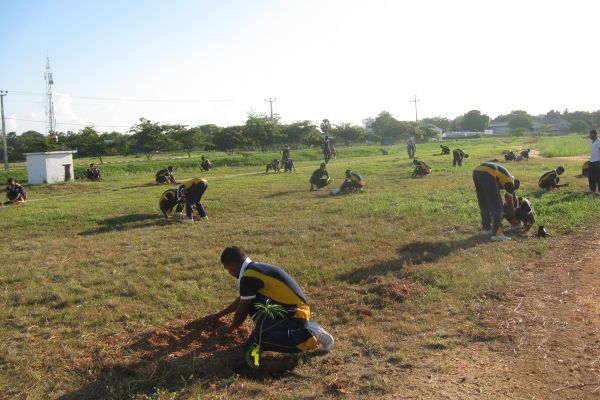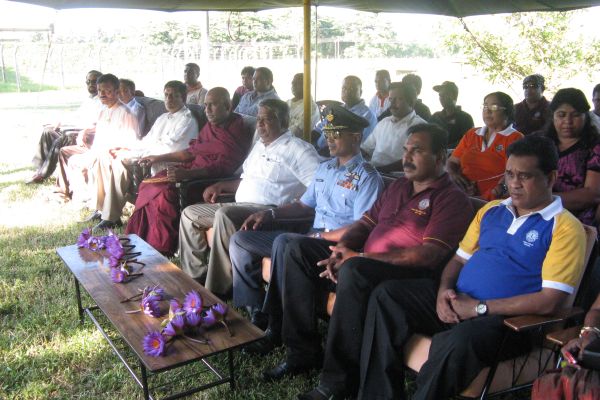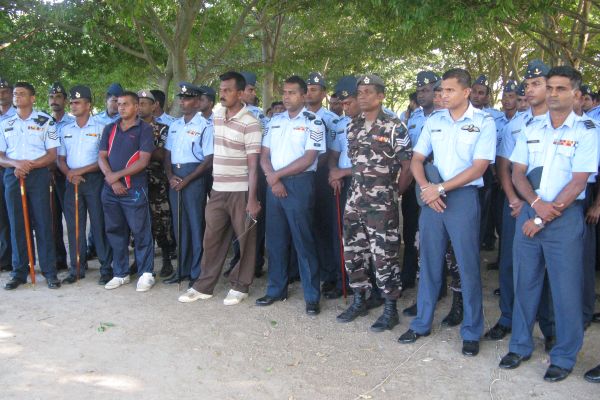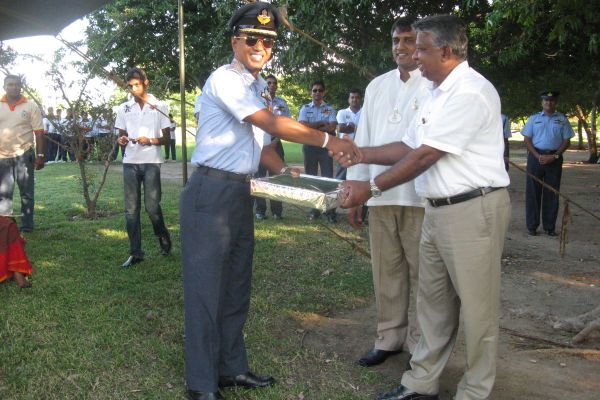 SLAF Detachment Kettarama